Granada (Municipio), Granada, 43000, Nicaragua
For Sale, Turn-Key
$198,000 - Colonial Home, Home, Residential, Single Family Home
3 Story colonial home for sale in Granada. For the first time, this gorgeous colonial home is for sale with ALL INCLUDED🔑 Great location! Just 3 Blocks to Calzada Street. The most tourist street in Granada city.
---
3 Story Colonial Home in Granada
This colonial home was rented before, but now, the owner decided to put it on the market. This home is just 3 blocks from La Calzada Street and Central Park.
What is near the property? There are pharmacies, schools, restaurants, stores, gyms, and hotels, one block and a half from the market, and 4 blocks to ATM. This home has a great location to make your dream home.
---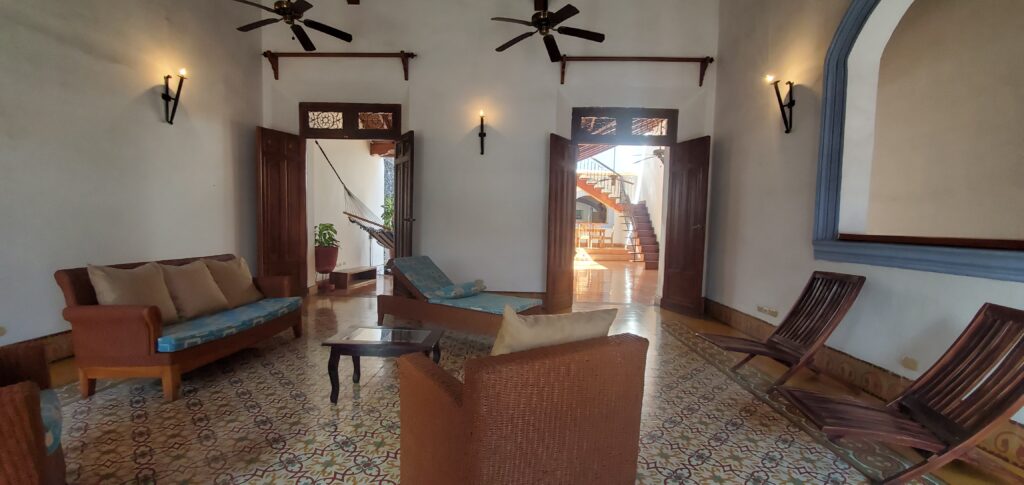 The entrance is spacious with a high ceiling and ceiling fans, so don't care for the hot days 🥵 Next to the entrance, there is a hallway that you can access easily with your bike or motorcycle.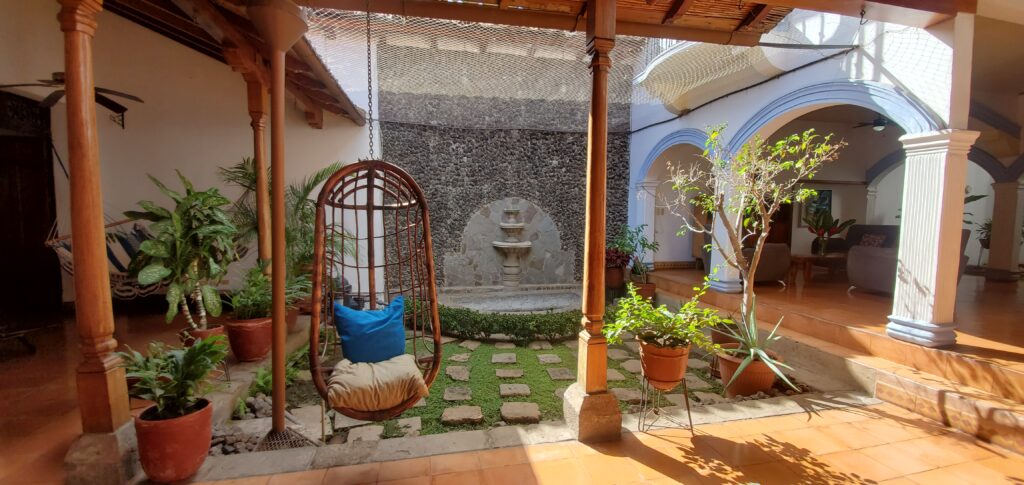 There is an indoor garden with a beautiful fountain. You can build your swimming pool in this area if you wish.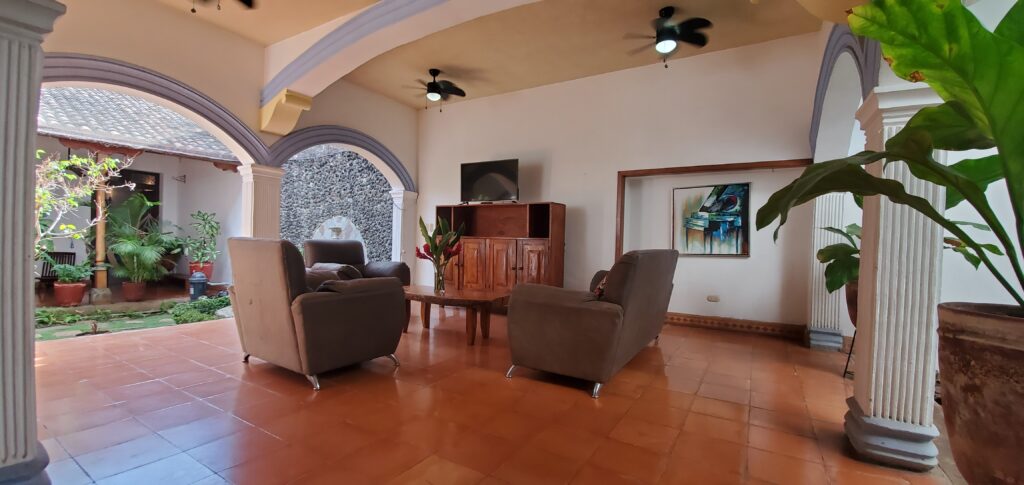 The living area is perfect to relax with your family or friends in the fresh air. Enjoy your coffee in the morning, watch movies, and talk with your friends in this wonderful area with green areas around it.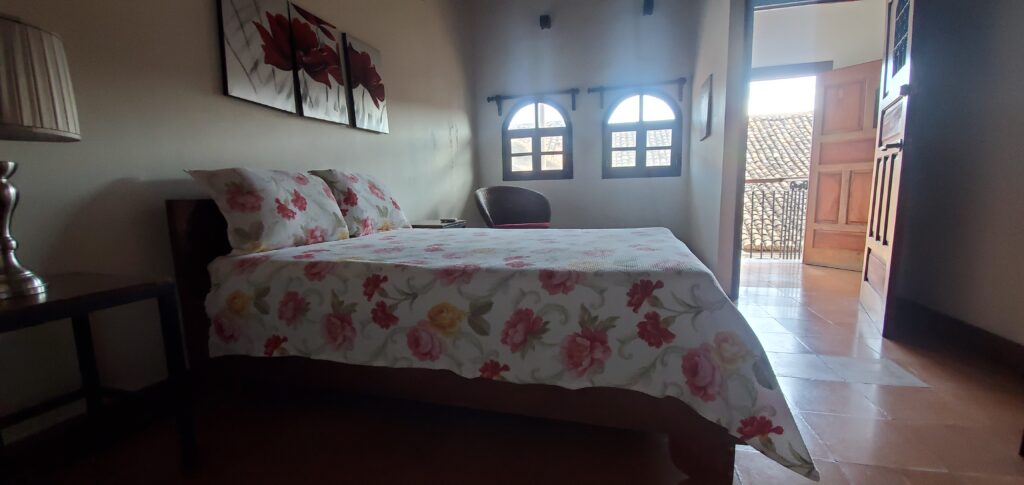 All the bedrooms have air conditioning and ceiling fans. 2 of the 3 bedrooms have high vaulted-style ceilings, a balcony, and a closet. 1 of the bedrooms has a walk-in closet.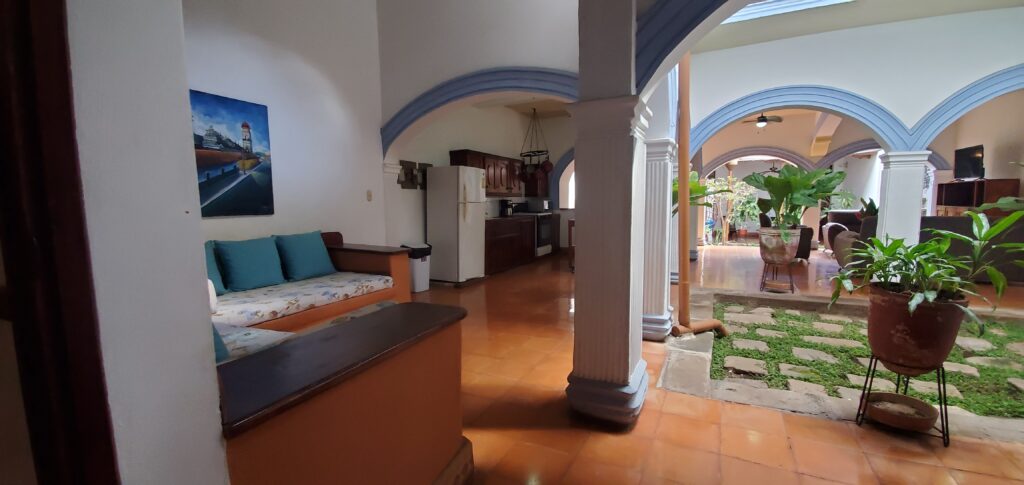 At the end of the house, on the corner of the wall, there is a built-in sofa. Another awesome area to relax with your friends and family. Also, the guest's bathroom is near there. You don't need to run to get to the bathroom 😅
---
🏠 Properties on the Market "CLICK ME" To find any kind of property around Nicaragua.
Remember 👉🏻 "SUBSCRIBE" to my Youtube Channel. 🎁 It's free!
"Thank you for reading and visiting this website
Let's get down to business"
#nicaraguarealestate #colonialhome #forsale #granadanicaragua