Today, I will show a great hotel and restaurant called "Nayal Lodge" in Las Peñitas.
This is a beautiful hotel & restaurant to visit and of course, have a great breakfast, lunch or dinner.
You can spend the day and its lovely swimming pool. It's a pet-friendly hotel. Watch the video below!
Contact information – Nayal Lodge Hotel & Restaurant
Location: De la Estación de policía 300 mts al Este, Las Peñitas.
Facebook page: (click me)
Website: (click me)
Phone number: +505 7604 5407
History
It is a cozy and comfortable newly built hotel opened its doors in February 2016. Its rooms decorated with a Nicaraguan rustic style with modern luxuries, where our guests can feel unique, in a friendly and relaxed atmosphere. Close attention and service quality shape our personal stamp. We want to make your experience unforgettable Nicaragua.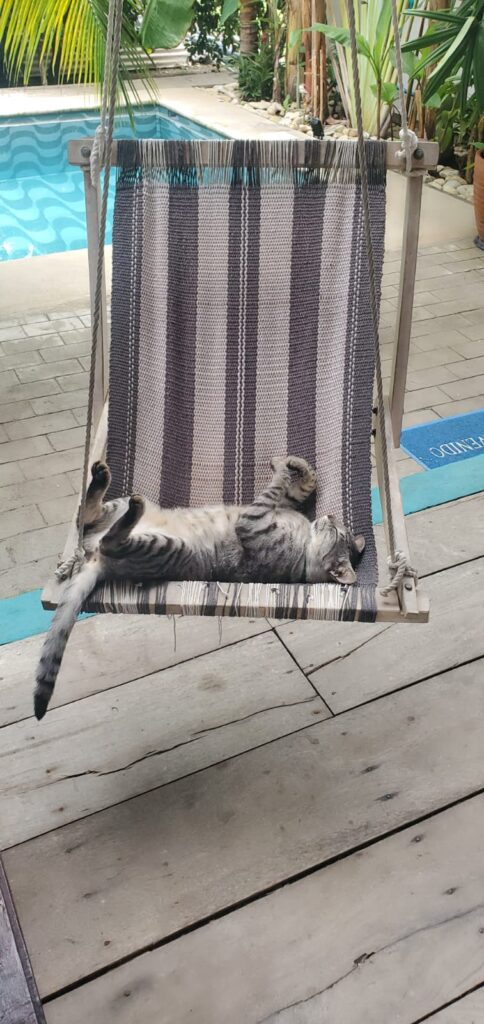 A little bit about Las Peñitas: Some tourist attractions in this area include volcano boarding at nearby Cerro Negro volcano, boat trips into the nature reserve, and surf lessons. During certain times of the year, visitors can also visit the turtle hatchery on Isla Juan Venado to witness live sea turtle hatching. You can see the ocean views.
If you want to see more about Nicaragua. Check the next post (click me)
Of course, remember to subscribe to my youtube channel here "Subscribe"
Thank you for reading this post and visiting our website!