LEON MURAL ART – BEFORE AND AFTER
I am sure you will enjoy this mural art from start to finish. In fact, I am amazed how these artists work from a sheet of paper to draw these large murals on walls. So, watch the "Leon mural art" video and give us a like, thank you!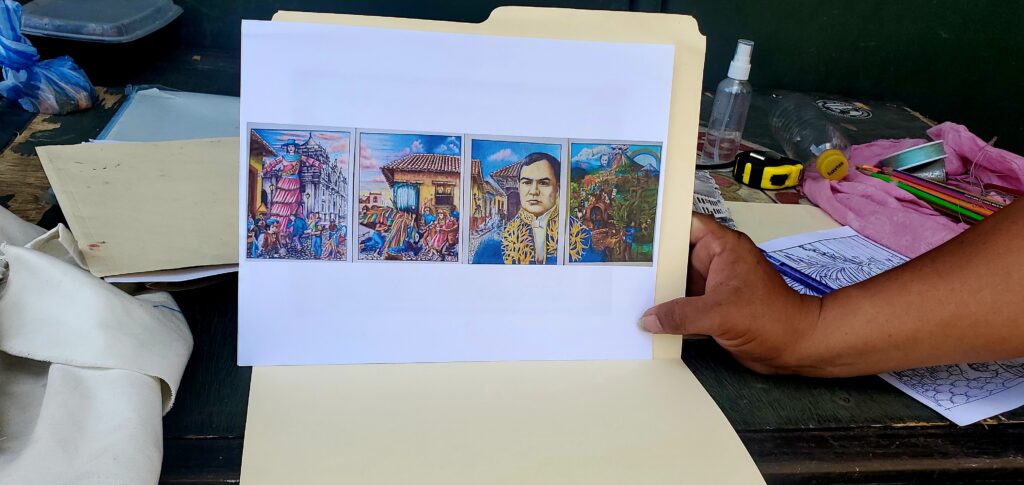 Pictures:
Don't forget to subscribe our YouTube channel. Thank you so much!
► What to see in this website? Check this properties List.