NICARAGUA LIVING – WALKING TOUR IN PONELOYA BEACH
Hello Guys!
𝐆𝐄𝐓 𝐓𝐎 𝐊𝐍𝐎𝐖 𝐍𝐈𝐂𝐀𝐑𝐀𝐆𝐔𝐀 𝐟𝐫𝐨𝐦 𝐚𝐧 𝐄𝐗𝐏𝐀𝐓 𝐯𝐢𝐞𝐰𝐩𝐨𝐢𝐧𝐭!
I visited Poneloya beach the first Sunday of 2022 year. You will see in this video the beach and some streets of Poneloya. I hope you like this walking tour in Poneloya Beach.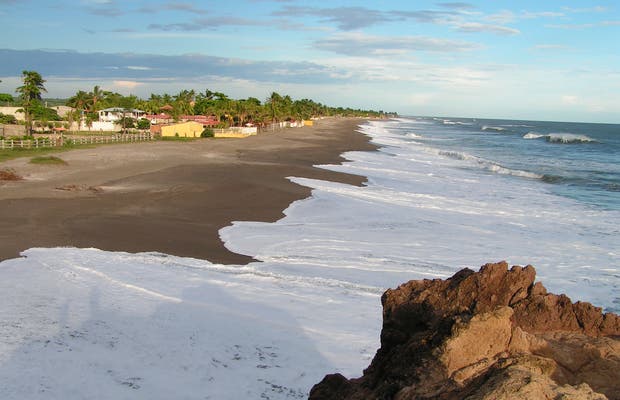 ✅ More vlogs about Nicaragua Living. Check the next post (click me)
😁 Remember 👉🏻 "SUBSCRIBE" to my YouTube Channel please, 🎁 It´s Free!
Activate the bell "🔔" to notify you about new videos.
Thank you for reading this post and visiting our website!