Hello Guys! First time visiting this city in Nicaragua. So, I decided to make a video about "Walking tour in Juigalpa"
I hope you enjoy this walking tour in this amazing city. Watch the next video below!
Juigalpa is the municipal seat of Juigalpa Municipality and the capital city of the Chontales Department of Nicaragua. It is located within the municipality of Juigalpa, approximately 140 km east of Managua on Carretera Rama, in the central region of Nicaragua.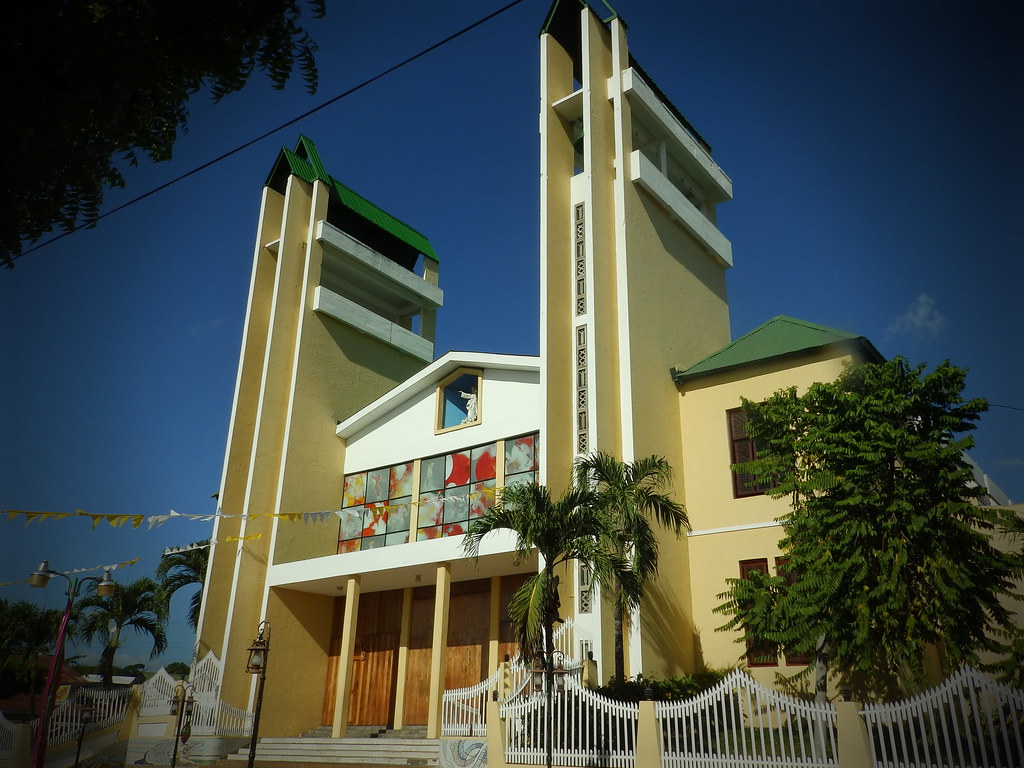 Nuestra Señora de la Asuncion Cathedral: is a cathedral of the Catholic Church in the city of Juigalpa, in the Central American country of Nicaragua. You can find episcopal headquarters of the Diocese of Juigalpa.
If you wish to see more about Nicaragua. Check the next post (click me)
If you're interested to know Nicaragua by an expat viewpoint. I invited you to Subscribe to my youtube channel. It's free! We upload videos about Nicaragua Living on Wednesday, Saturday and Sunday.
Thank you for reading this post and visiting our website!