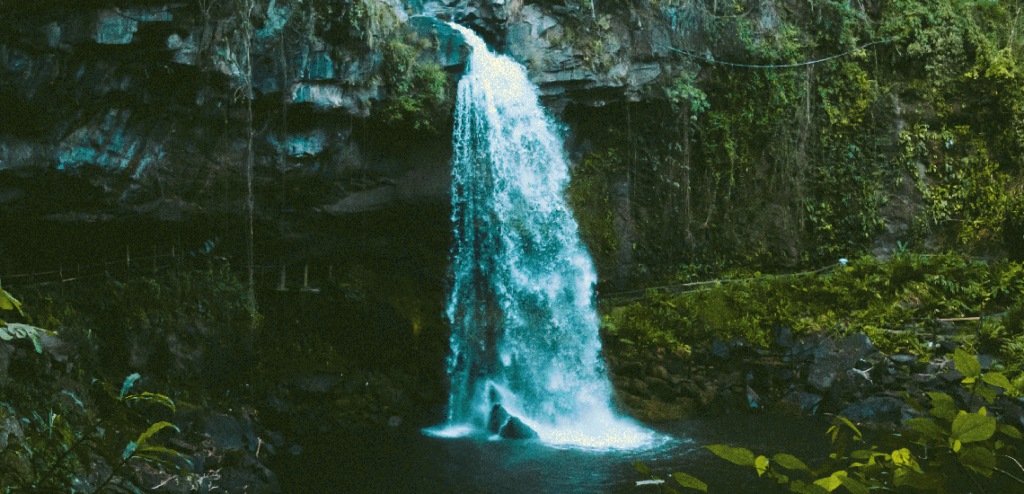 A true paradise called "Cascada Blanca" is located between the municipalities of "La Dalia" and Matagalpa.
This is a wild reserve of approximately 8 blocks of forest, here you can find trails, caves, a thrilling waterfall formed by the waters of the "Santa Emilia" River, a tributary of the "Yasica" River, a great variety of flora and fauna, and course mystical legends.
How to get ?
"Cascada Blanca" is located at Km 147 of the "Matagalpa-La Dalia" road, this reserve is part of a whole natural complex known as "Salto de Santa Emilia", this name is due to a Matagalpine community near this paradise.
Here you can get a full google map link.
Thundering Waterfall falls from over 55ft in Matagalpa. This waterfall is called Eco-Lodge Cascada Blanca (white waterfall) It's located just 26 minutes from the town of Matagalpa. This is the second time that I come here and this time, I did drone footage. I hope you enjoy it!