SOS Animales andAprovet Nicaragua is in San Juan Del Sur this morning providing animal / pet assistance to approx 60 animals in the community.
This group SOS Animales is an NGO based in San Juan Del Sur.
Today they are supported by vets from Masaya, Granada, Managua and San Juan Del SUr.
A short vlog of the work this NGO is doing this morning.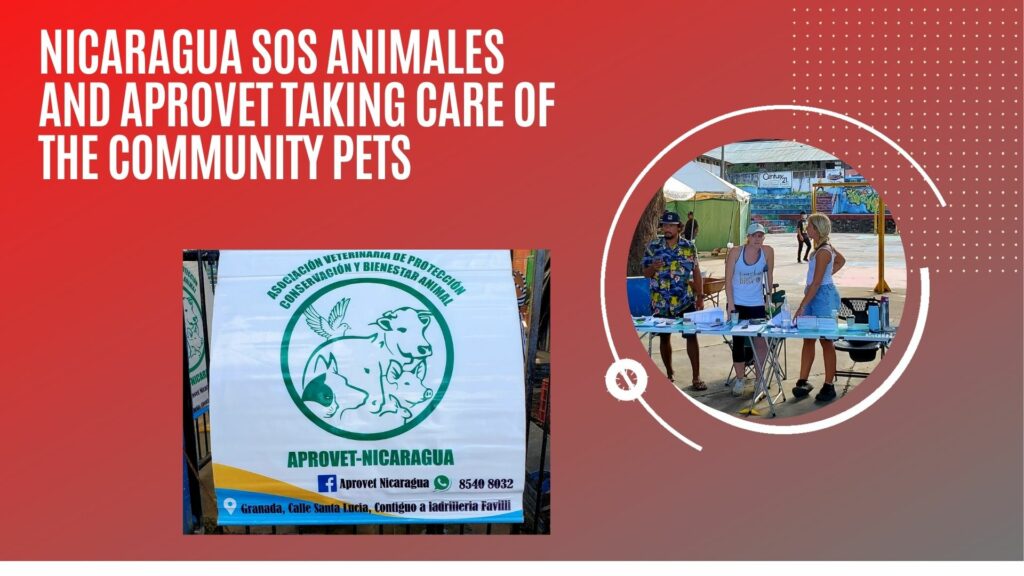 #aprovet #nicaragua #sanjuandelsur #animalcare #pets #petcare #veterinaria #NGO
https://youtu.be/xhT9cqVDbfQ