Nicaragua expat living morning walk
Morning walk/hike in San Juan del Sur Pacific Marlin, I will be honest the walk was me sitting home while Ghislaine did the hike and me taking the foto 🤣😁😎 we did have a beautiful start of the day.
We have a few lots for sale in this area. Drop us a note and we can cwrtainly set up a tour to show you some exciting property you can purchase at a discount.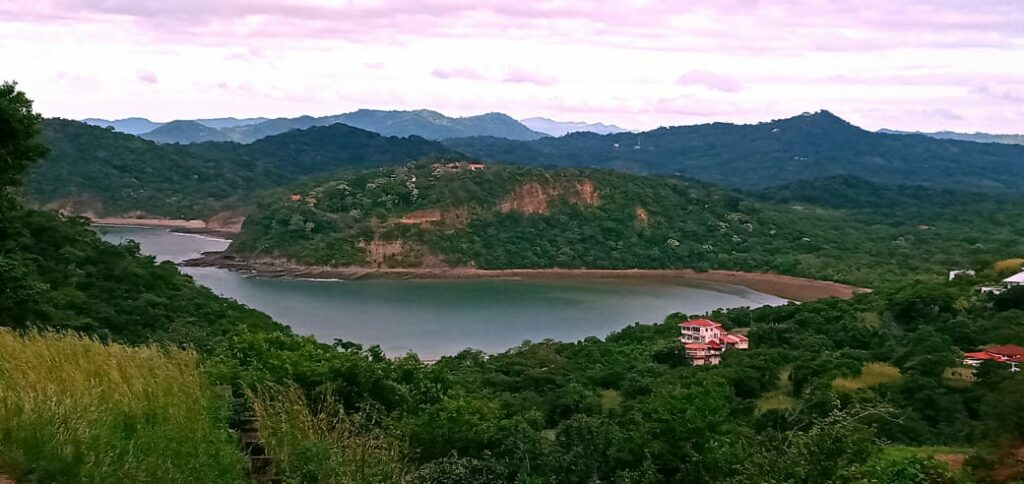 #morning #walk #exercise #sanjuandelsur #pacificmarlin #Nicaragua #landforsale #realestate