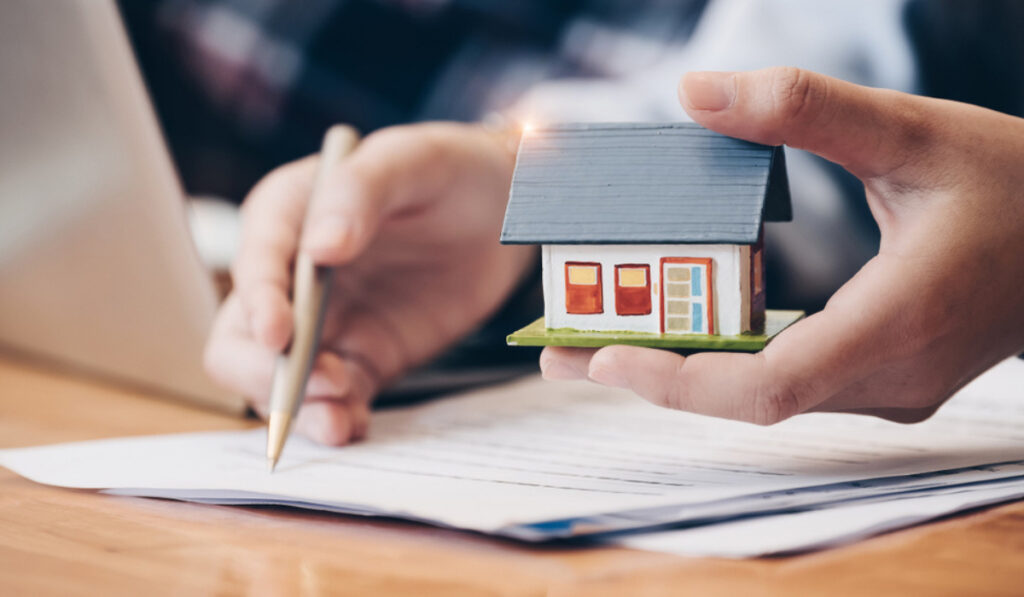 On this occasion, we are going to talk a little about the new law. Law 1129 "Nicaragua Real Estate Brokerage Law".
The new Law No. 1,129 "Nicaragua Real Estate Brokerage Law" was published in La Gaceta, Official Gazette No. 169 of September 8, 2022, which arises with the purpose of regulating brokerage of real estate, the rights and obligations of brokers and their agents, the brokerage contract, protect the legal relationship between the contracting party and the broker, develop the confidence of the real estate market, ensure the capacity of the broker for such business and protect the public consumer in relations for the provision of real estate brokerage services.
The Ministry of Development, Industry and Commerce ("MIFIC" Ministerio de Fomento, Industria y Comercio in its Spanish acronym) through the Real Estate Brokerage Unit, will be the competent authority for the application of the Law, being in charge of the regulation, control, supervision and sanction of the brokers and their agents.
It is important to note that in order to practice real estate brokerage, the new Law provides for the need to obtain a "Real Estate Broker License", which will be valid for 5 years (renewable). It will be the possible regulations of the Law that will determine the requirements and procedures for obtaining this license.
The administrative fees to be paid for the issuance of the various titles related to this Law are as follows:
1- Real Estate Broker License – Legal Entity US$ 400
2- Real Estate Broker License – Natural Person US$ 200
3- Courses to process Real Estate Broker License and card payment US$ 150
4- Real Estate Broker License Replacement US$ 100
5- Real Estate Broker License Renewal – Legal Entity US$ 400
6- Real Estate Broker License Renewal – Natural person US$ 200
7 -Real Estate Agent Card US$ 50
8- Courses to process Real Estate Agent card US$ 100
9- Update Seminar for Real Estate Agents US$ 50
10- Replacement of Broker and Real Estate Agent card US$ 30
11- Renew Real Estate Broker and Agent license US$ 50
12-Registry of powers of attorney of the representatives of the Real Estate Brokers US$ 20
13- Certifications or certificates US$ 10
If you want to know more about this new law, here is the link ↓↓↓ (Spanish version)
http://digesto.asamblea.gob.ni/consultas/util/pdf.php?type=rdd&rdd=T5dTuIOa7pI%3D
More content like this on our page ↓↓↓ Subscribe