This is a video about what I did when I got covid19 in Nicaragua. What did I do? Did I go to the hospital? This my personal history. If you would like to know about my history, check the video below!
These are the medicines that I was taking.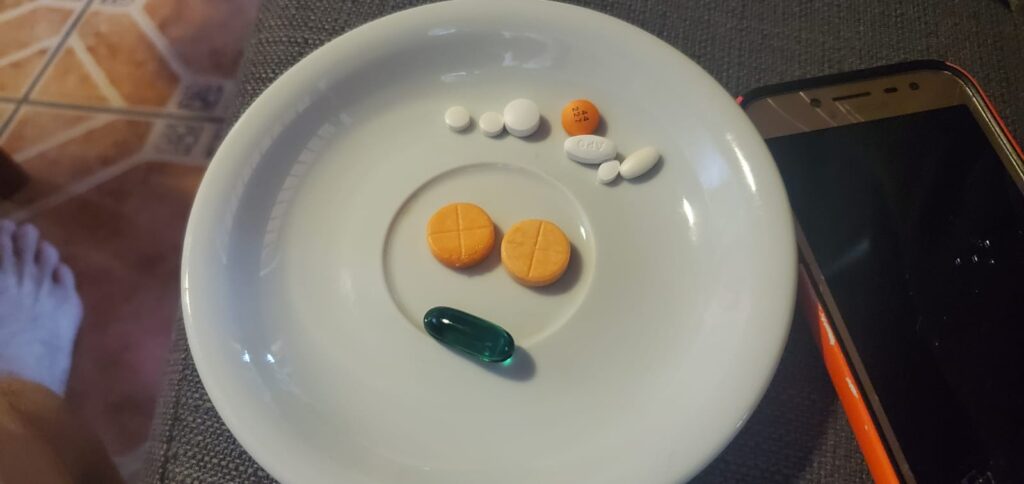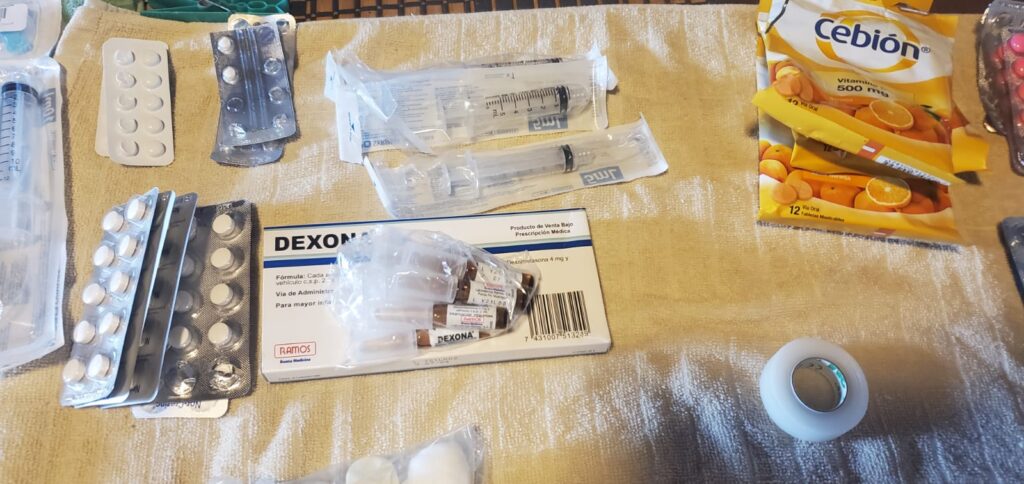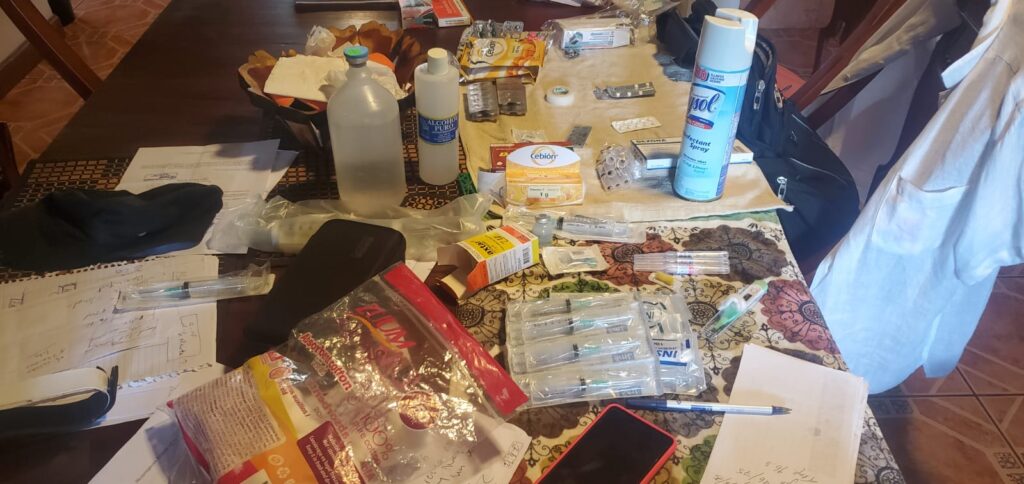 Note: I am not trying with this that these are the medicines that you need to take if you got covid19. Absolutely NO!
Remember to go to the hospital or call a doctor who can come to your house.
If you have Covid19 in Nicaragua, don't worry! Nicaragua has the medicines that we need for it. Just take care of yourself and follow the recommendations for your doctor. I am happy to be here. I love where I live. Nicaragua is a beautiful country and I feel safe living here.
If you want to see more about Nicaragua. Check the next post (click me)
Of course, remember to subscribe to my youtube channel here "Subscribe" It's free!
Thank you for reading this post and visiting our website!
Expat life in Nicaragua | Living in Nicaragua | Cost of Living in Nicaragua | Vlog videos about Nicaragua
Daily day in Nicaragua | The things that you need to know about Nicaragua, they are here!