Best places to retire overseas and some of the lessons we learned when we retired to Nicaragua
How to Retire Abroad—According to Those Who Have Done It
It only took six months for Jeff and Rhonda Boehlert to sell off the bulk of their belongings once they decided on retiring abroad in Portugal. "I was a little reluctant at first," Jeff Boehlert admits. "Although the more we researched the better I felt."
The North Carolina couple have since taken up lodging in an Airbnb rental property along Portugal's central coast, in the sun-drenched seaport of Figueira da Foz. They plan to stay there for a few months before moving on to the Portuguese island of Madeira, and later, the country's capital city, Lisbon. "For the most part we just want to be nomads hanging around Europe," says Boehlert.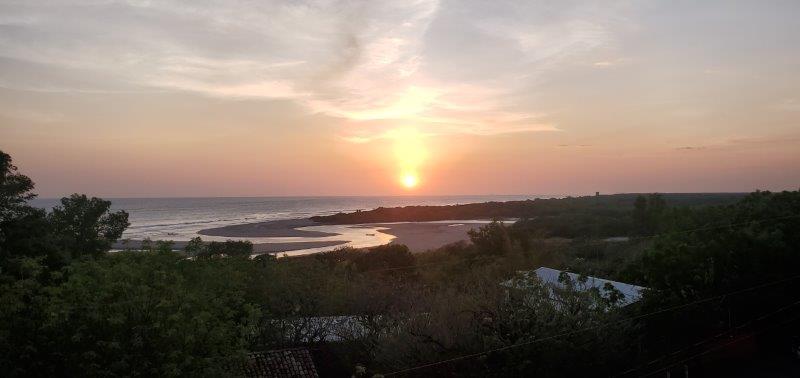 A 2018 study by the Aegon Center for Longevity and Retirement shows that at least 12 percent of Americans have considered living abroad in older age and retirement. In fact, there were approximately 431,883 U.S. workers living overseas who received Social Security benefits in 2019. It's a number that continues to grow, across various demographics.
While the Boehlerts essentially arrived in Europe with only two suitcases each and a desire to explore the continent, other retirees purchase homes, establish roots, and become active members of their local community. There's no right or wrong way. "You just have to start planning and do it," the Boehlerts say.
We so agree, plan, check a few countries out and just do it. We did and are very pleased with our decision to move to Nicaragua. Some lessons learned are:
Get rid of most of your stuff, we still have stuff in storage at our Daughters home.
Have a good US bank with easy wire transfer, both Debit and money transfer. We had to switch to Chase due to changes in wire transfer rules.
Have a will both in US and also in the country you are going to reside. Understand your will in your home country has no standing in the country you reside.
Do not always trust what people say on Facebook, our biggest error was setting up a SA equivalent to a LLC in the US upon the urging by a Managua attorney. We could have saved a few thousand dollars and have still the same outcome in regards to our residency.
We tried out different living areas before buying a home in the outskirts of Granada, this has been a great investment, although at time I gripe about the stair case that I have to take to the bedrooms. As we grow older a ranch/colonial style home is the best as one ages.
Get to know hte community and your neighbors. For those that don't speak the local language try to learn as fast as posible to integrate and become part of the new community.
Go and explore
To continue reading follow this link —- https://www.cntraveler.com/story/how-to-retire-abroad