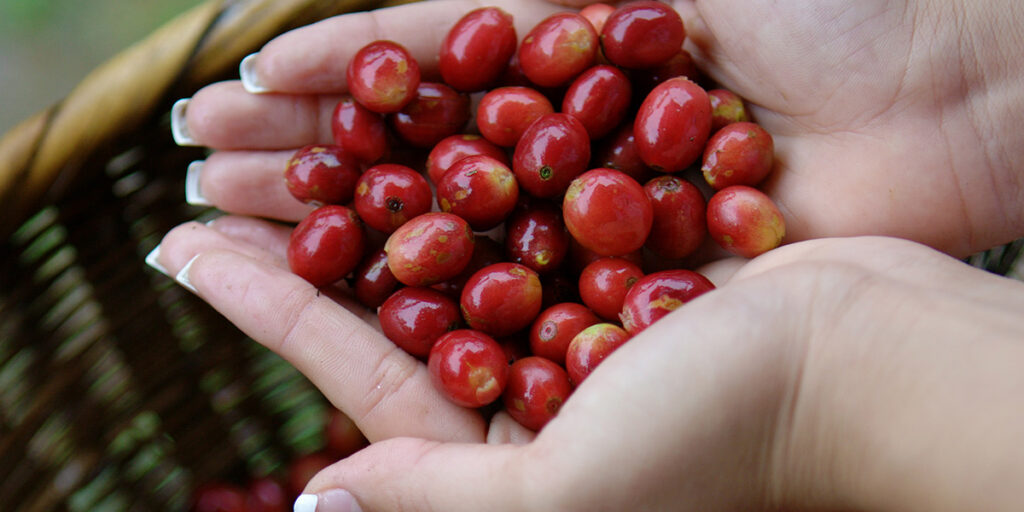 The municipality of Matagalpa is located 130 kilometres northeast of the city of Managua, the capital of Nicaragua, in the department bearing the same name. It is Nicaragua's fourth-largest city, and one of the most commercially active outside of Managua.
Matagalpa, known as the "Pearl of the North", is one of the tourist destinations of the Ruta del Café, offering four protected ecological zones (Apante Natural Reserve, Cerro Arenal Natural Reserve, Cerro Frío-La Cumplida Natural Reserve, Yasica River Natural Reserve).
In these places, particular combinations of fauna and flora include endemic species and subspecies. Matagalpa is known for its good coffee, cattle, milk products, vegetables, flowers and mountains popular with ecotourists.
In this regard, we find four nature reserves, waterfalls, coffee farms, petroglyphs, history, culture and crafts specific to the territory.
Matagalpa has a tourism infrastructure that can offer quality and comfort to visitors and tourists, including hotels, guest houses, hostels and family hostels, where tourists can feel at home. Most of them offer varied food options.
Matagalpa is a department with a fresh climate, where culture, nature and history blend to provide an unforgettable tourism experience.
We were in Matagalpa 1 year ago and we decided to come back to Matagalpa also known as the coffee city. This city is one of the cooler cities in North Nicaragua. Be amazed by the stunning views of the mountains around the city. Enjoy with us this new walking tour of Matagalpa.

By Paul Daemen