León (Municipio), León, 21000, Nicaragua
For Sale, Turn-Key
$220,000 - Agricultural land, Colonial Home, Farm, Home, Quinta, Residential, Single Family Home
✅ GREAT DEAL! Turnkey Home 🔑 on 3.45 Acres in Leon. This homestead for sale has 1.75 acres of construction and 1.75 acres of huge open area.
---
Turnkey Home on 3.45 Acres in Leon
This amazing farm is located between Leon and Poneloya highway. Just 20 minutes from Leon city and 11 minutes to Poneloya's beach. Great location! Near Leon city and Poneloya's beach, but outside of both cities.
This property has 3.45 acres of total area. 1.75 acres of construction includes the main house, barbecue area, picnic area, caretaker's house, chicken coop, and storage. The other 1.75 acres is a huge open area. Perfect to build or farm!
The best of all this, all is included 😁 Yes, this is a turn-key home 🔑 Just bring your favorite pajamas and your toothbrush. 🚀 Don't miss this amazing opportunity to have a beautiful farm in Leon, Nicaragua.
↓ More About the Property ↓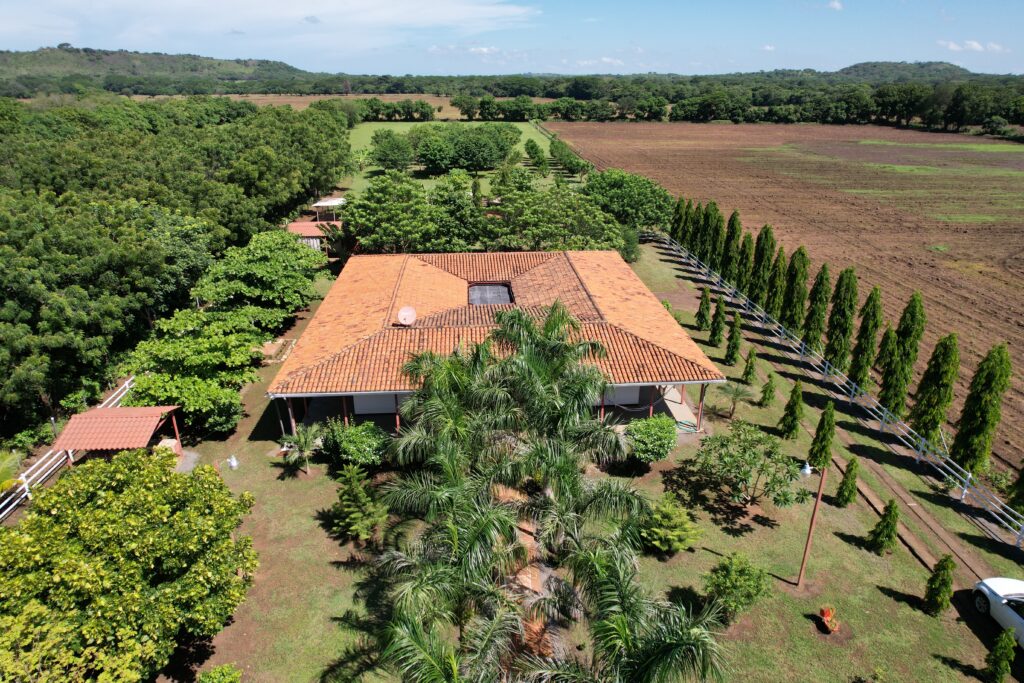 On this 1.75 acres of landscaped property. You will find the main house of approximately 4,000ft² with a beautiful walkway lined with palm trees leading up to the home. There is a barbecue area next to the picnic area, perfect to enjoy a grilled steak and entertain family and friends.
There is a large driveway with concrete car tracks going to the house and behind the home, there is a caretaker's house, chicken coop, and storage.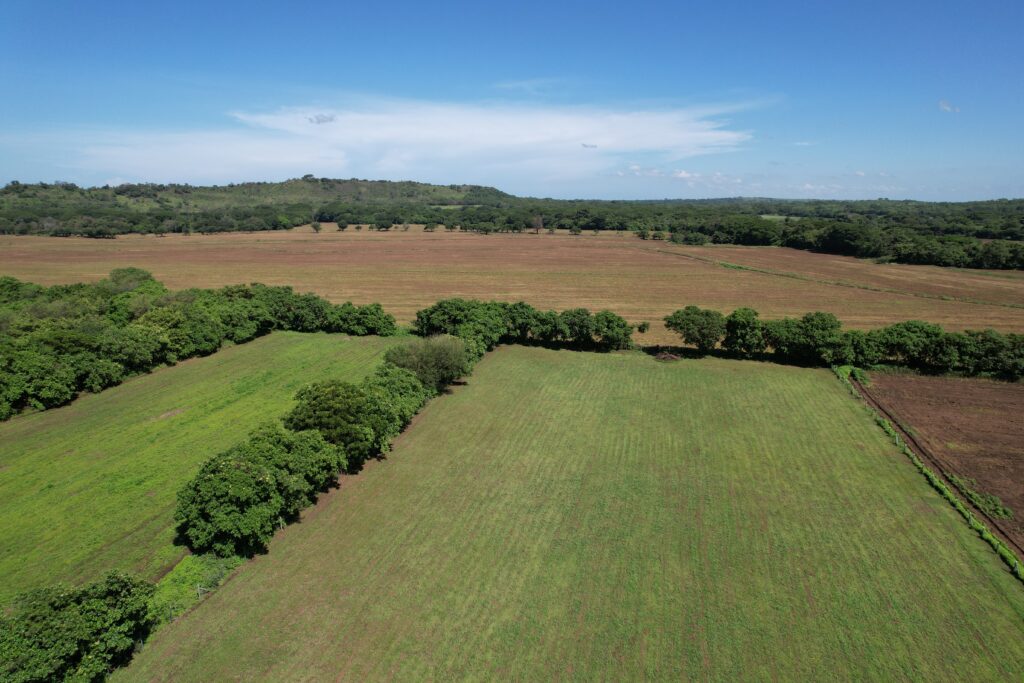 On this acre, you can build something special or farm on an amazing flat topography totally fenced.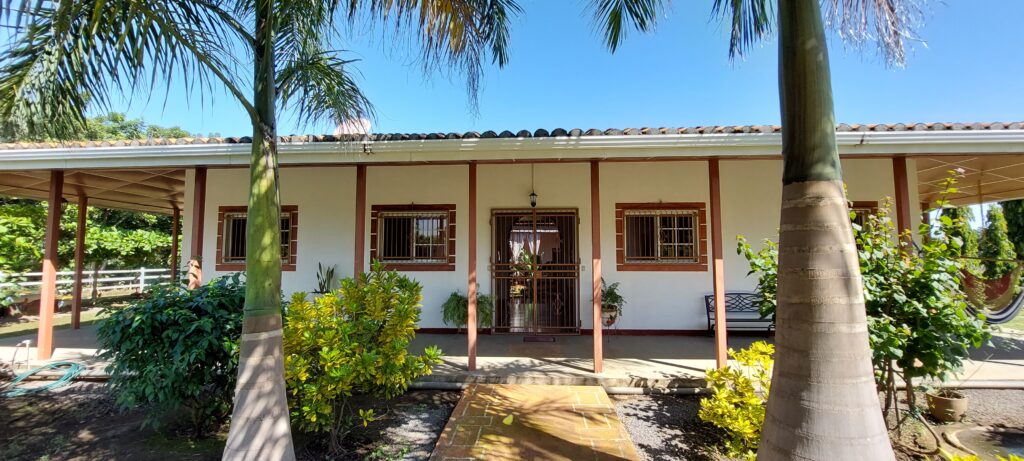 the main house has 3 bedrooms, all the bedrooms have ceiling fans and bathrooms, also, there are a guest's bathroom, a beautiful kitchen, a living room, and an indoor garden in the middle of the home.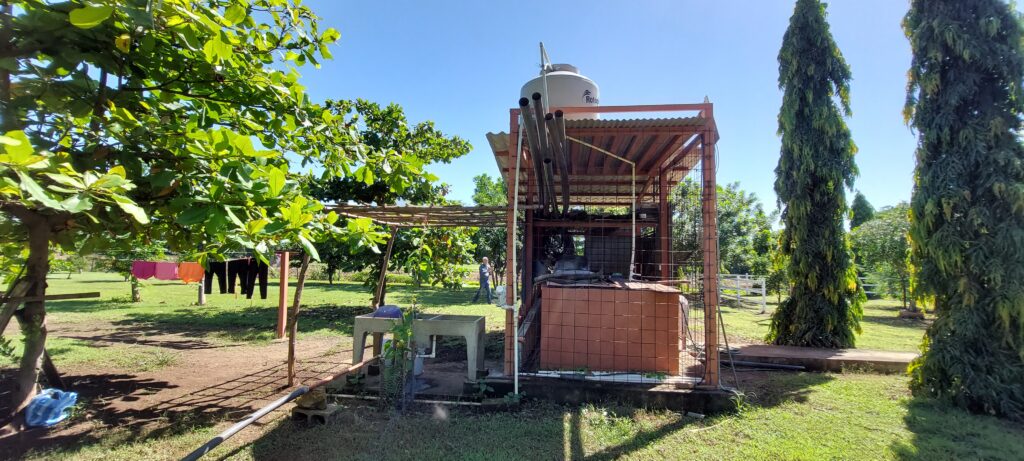 In the storage area, there is a water tank with a pump system and also, a well. Next to the storage, there is a clothesline and washer area.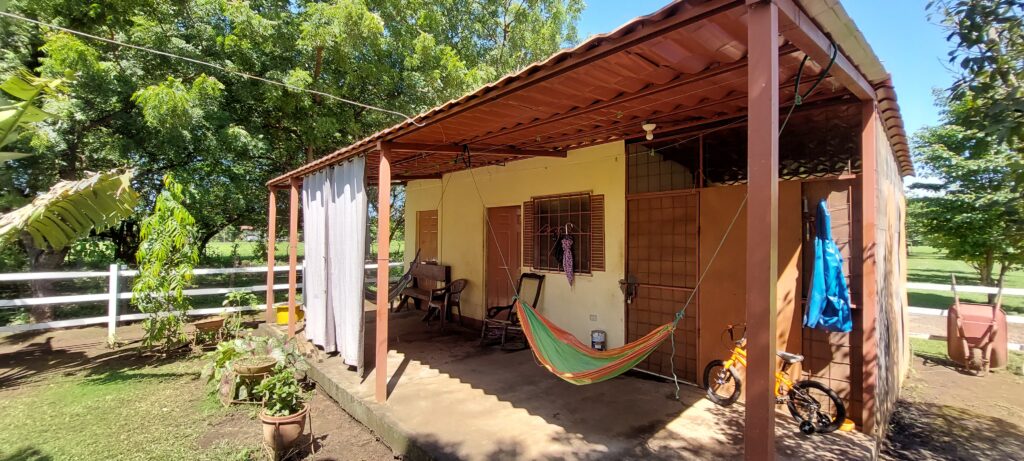 This house has a private bathroom, kitchen, and terrace.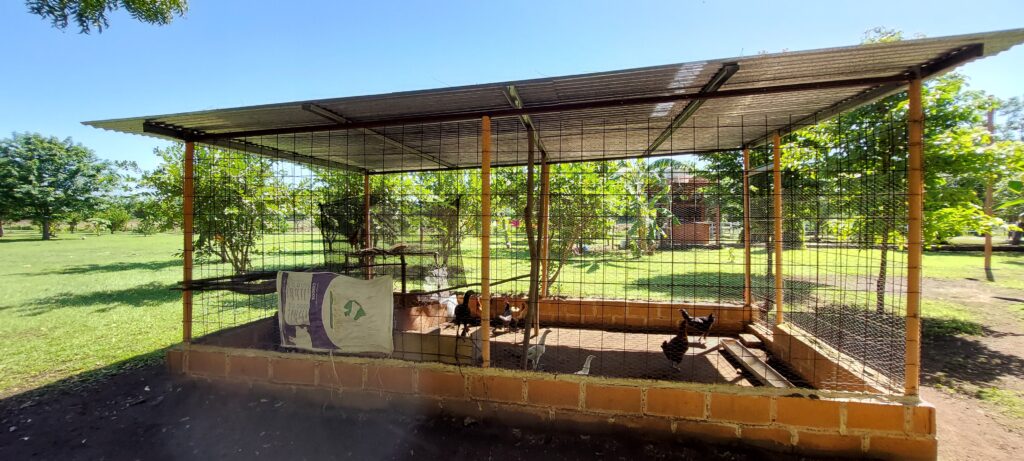 The chicken coop is enclosed.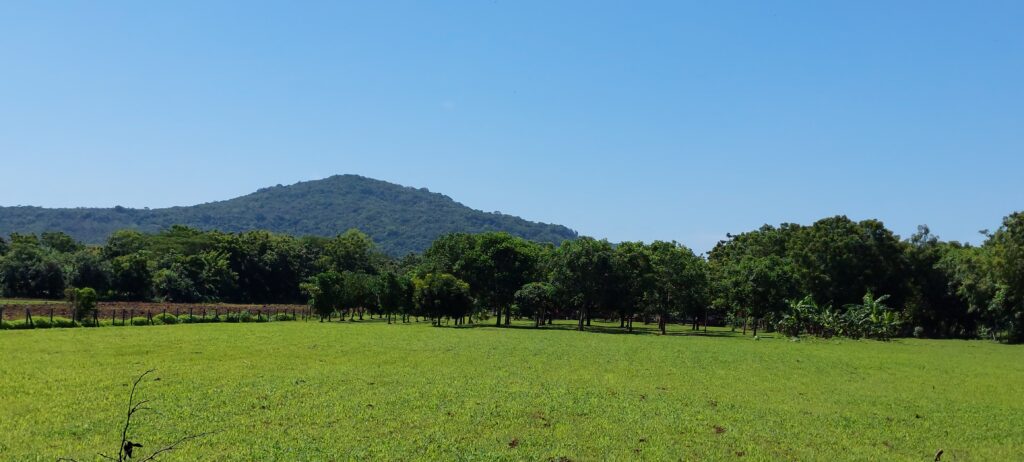 Amazing mountain views from the huge open area. This is another reason to build in this area like a mirador to enjoy these views.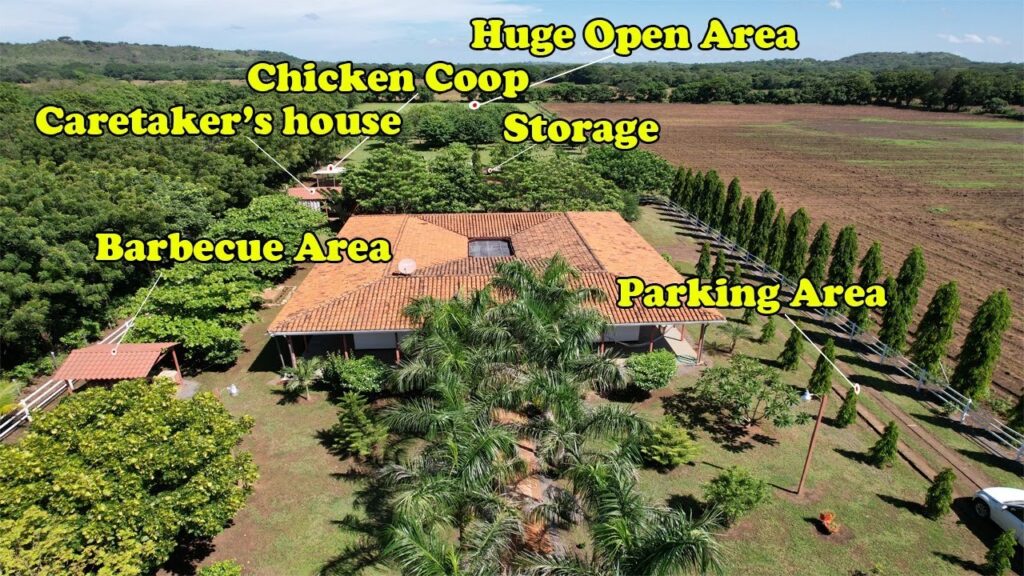 ---
🏠 Properties on the Market "CLICK ME" To find any kind of property around Nicaragua.
Remember 👉🏼 "SUBSCRIBE" to my Youtube Channel. 🎁 It's free!
"Thank you for reading and visiting this website!
Let's get down to business"