San Marcos Carazo, Nicaragua
For Sale
$175,000 - Agricultural land, exclusive listing, Farm, Home, Homestead, Investment Property, Quinta, Residential, Single Family Home, Vacational Property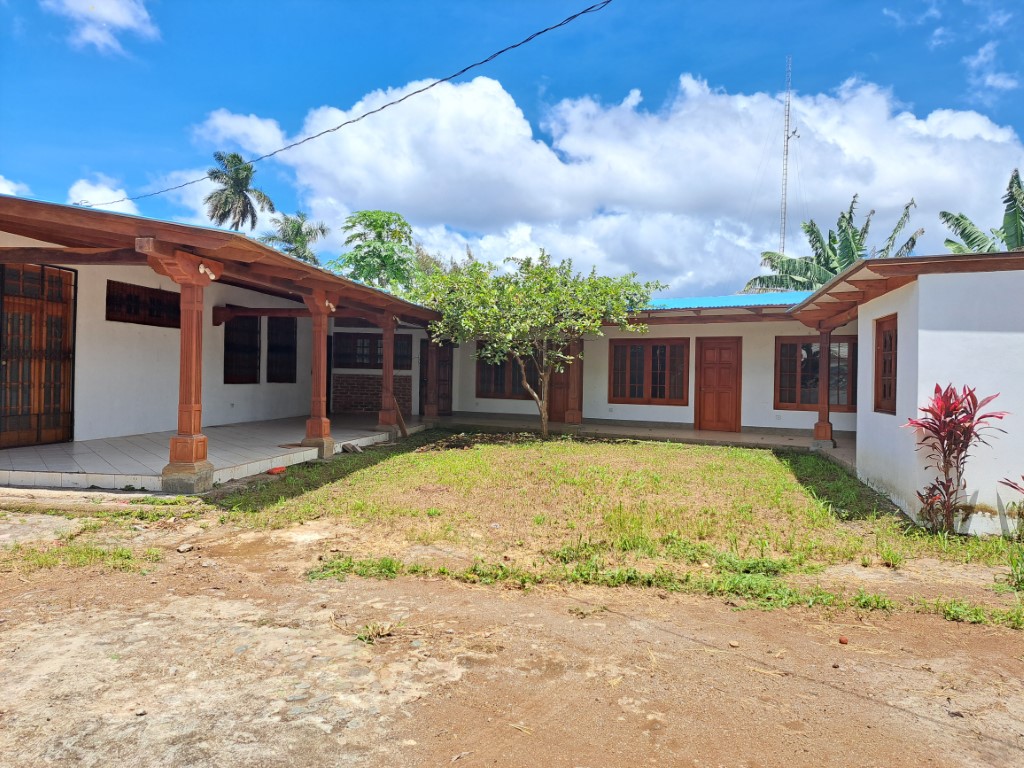 Spacious Family Home and Farm in San Marcos, Nicaragua – A Rare Investment Opportunity Nestled in the Heart of the Meseta de Carazo, a Region Renowned for its Rich Agricultural Heritage.
Not just a residence, but a gateway to a lifestyle steeped in nature's bounty and sustainable living.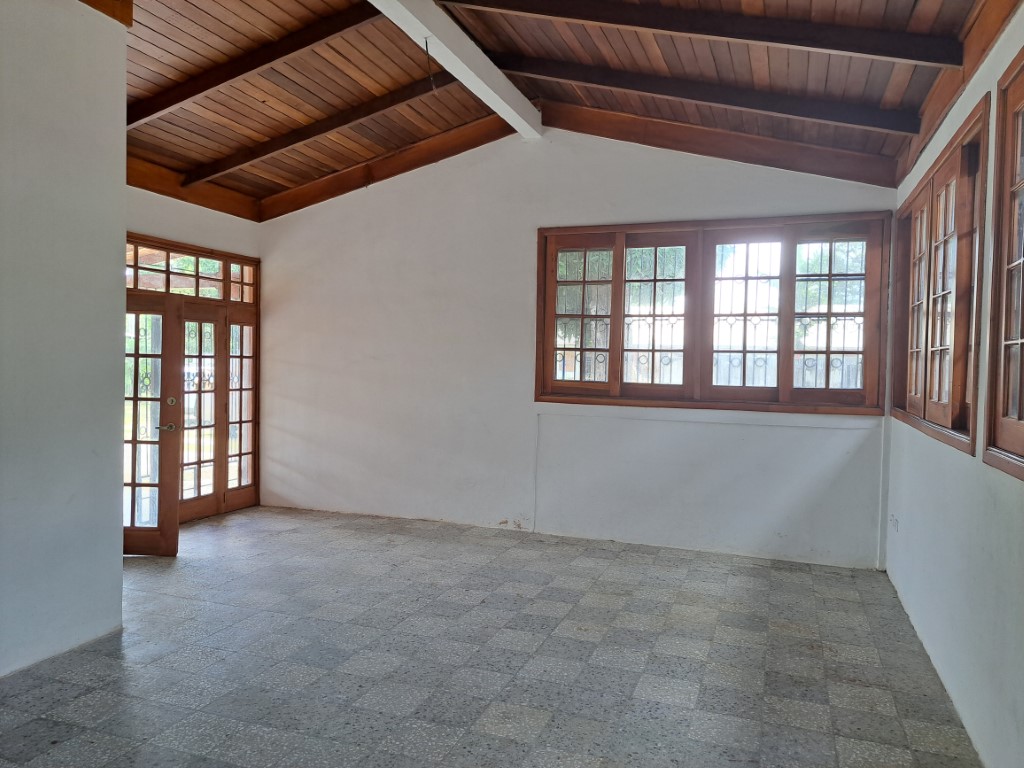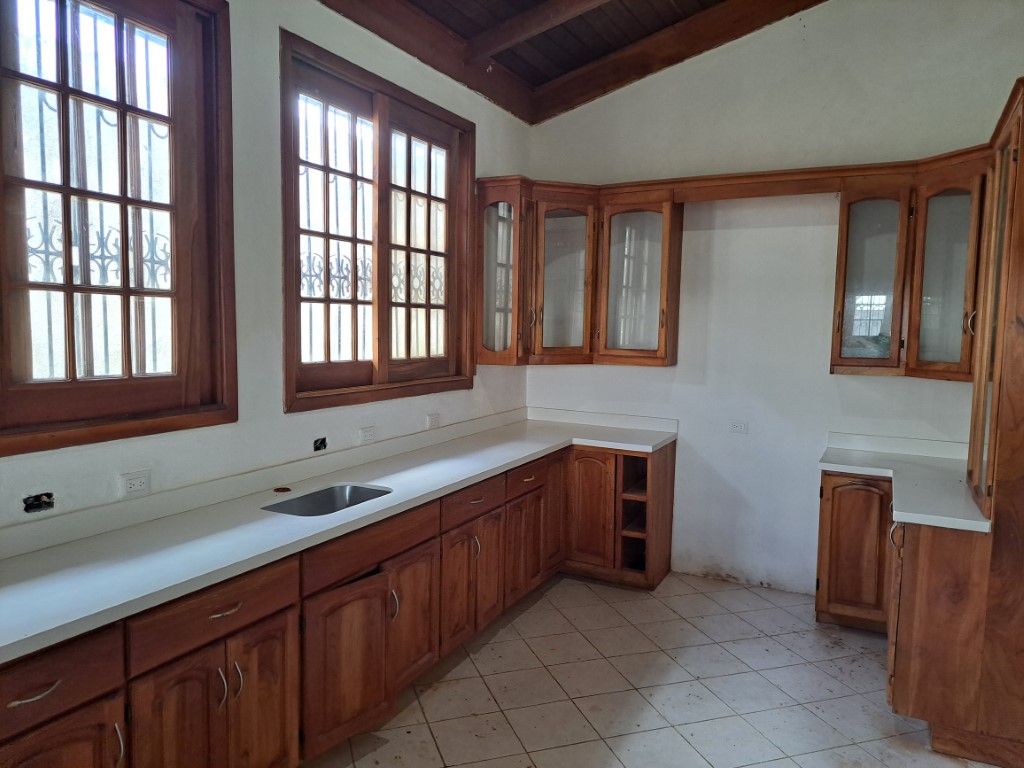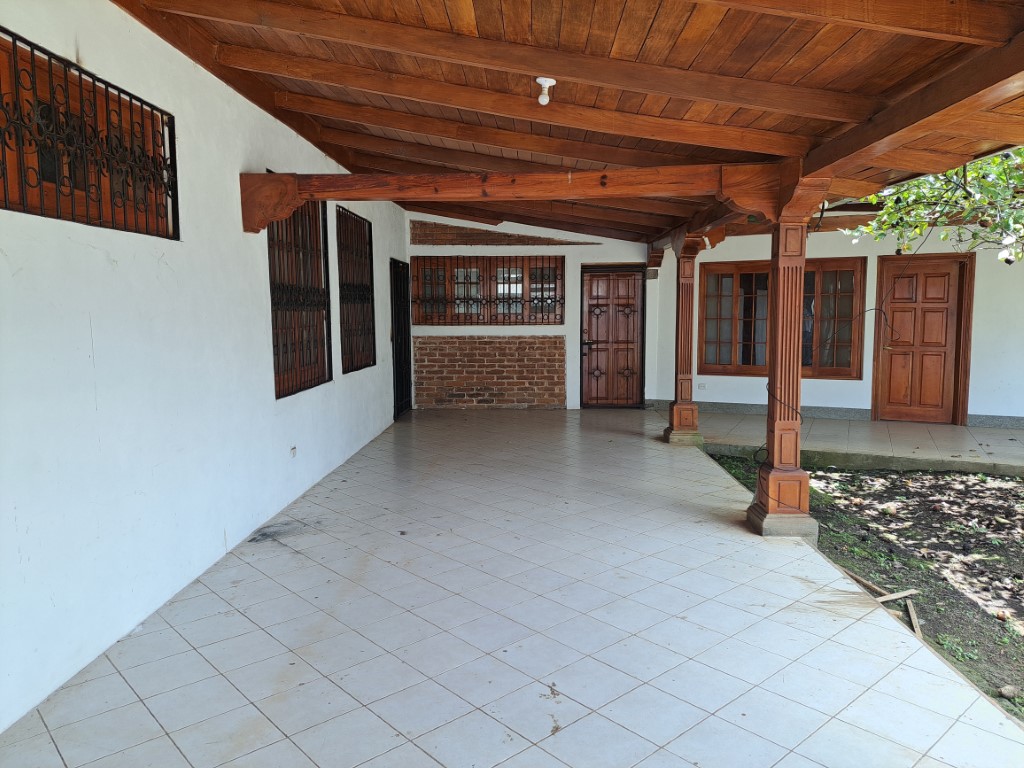 The just remodeled kitchen is huge and is sure to delight the chef of the family! Also there is a large covered patio perfect for outdoor living and enjoying the cooling breezes that the property enjoys.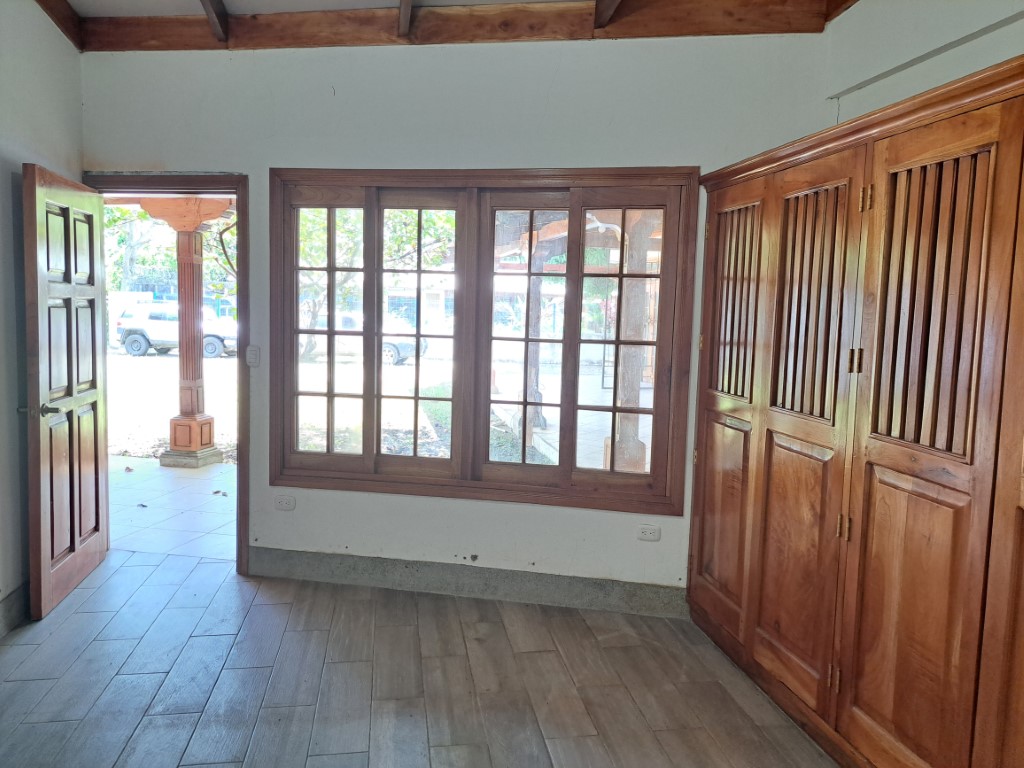 The house is a sprawling 5 bedroom, 6 bathroom home. Each of the 5 bedrooms have their own en-suite bathroom with large built in closets, and 4 of the bedrooms have their own private entry making it the perfect set up for large families. After all families need a little more privacy at times.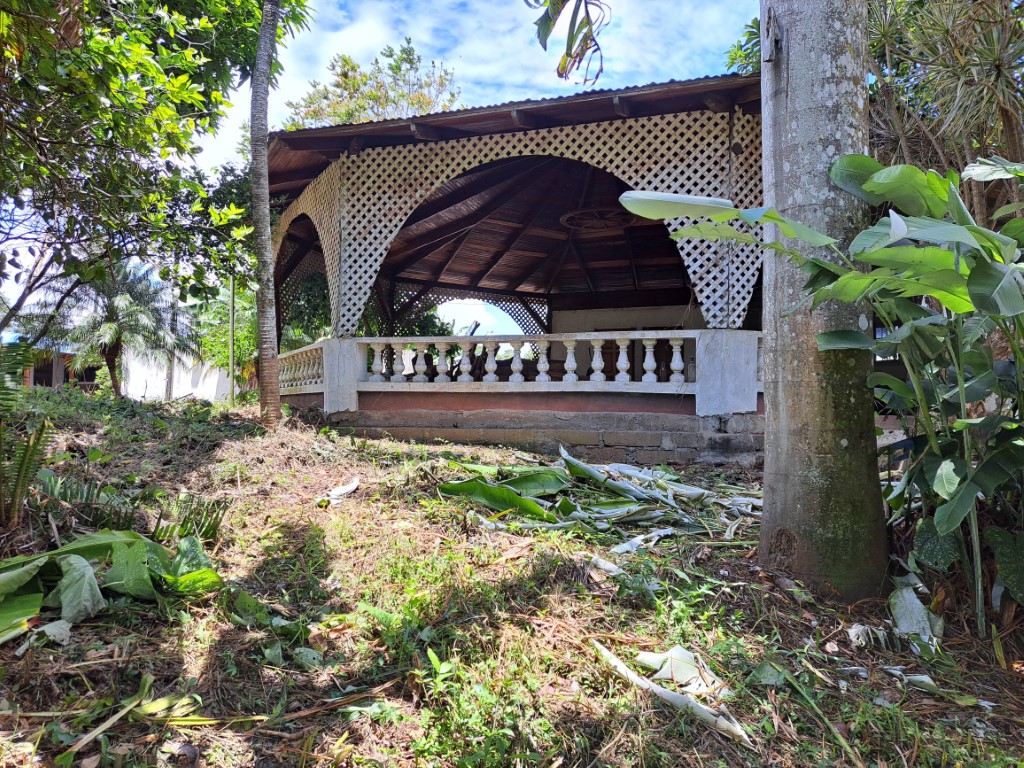 But, the liveable exterior space does not end there! The property features a huge gazebo complete with an area that could house another kitchen, plus 2 more bathrooms. This is undoubtedly an amazing space with views of the lush landscape and the perfect spot to hold even the largest of family gatherings.
Talk about the especially lush landscape! – this sprawling near-acre (3,470 square meters) property boasts rich organic soil perfect for a food farm. Especially as is it there are already tons of producing fruit and medicinal trees already planted.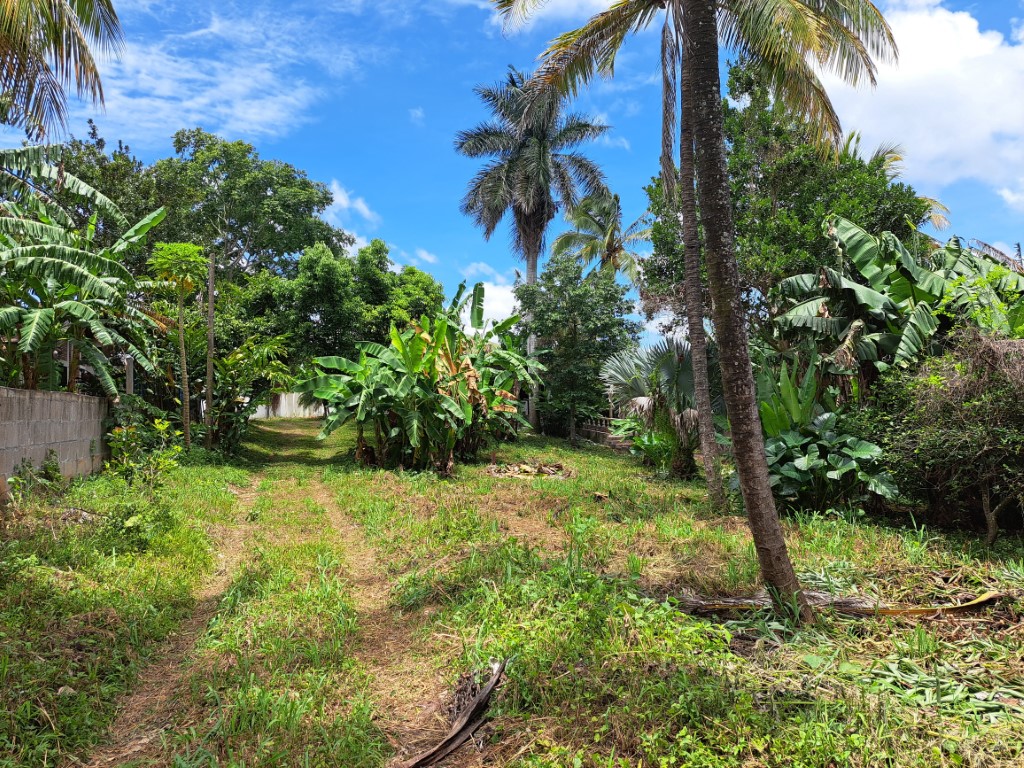 Fruit Trees:
Avocado, Lime, Banana, Plantain, Mango, Coconuts, Cashew, Mandarina, Guava,
Medicinal Trees:
Clove, Cinnamon, Quinine,
Each tree on the property adds to the lush landscape and promotes sustainable living.
Additionally the property is connected to the electrical grid and the municipal water system but it also has an additional water catchment system for irrigation. It is fully fenced for the ultimate in security, and while it has a serene countryside feel it is just 5 minutes away from the grocery store in the town of San Marcos
🏠 Properties on the Market "CLICK ME" To find any kind of property around Nicaragua.
Remember 👉🏻 "SUBSCRIBE" to my YouTube Channel. 🎁 It's free!
"Thank you for reading and visiting this website
Let's get down to business"