15421 Southwest 39th Terrace, Miami, FL 33185, USA
For Rent
$450 - Home, Residential, Single Family Home, Vacational Property
Semi furnished house for rent nearby Masaya Managua highway. This home is for sale as well. If you're interested to know more about this property and price. Check next below https://nicaragua-realestate.com/properties/home-enclosed-yard-managua-nicaragua/
---
More Details about this Semi Furnished House for Rent in Managua
Home for sale in Managua, Nicaragua. This is a semi furnished house with an enclosed yard. Located 3 minutes from Masaya Managua highway and just minutes from supermarkets like Pricesmart, Plaza Once, Pali, and other commercial areas.
This home is well located in a private area and is quiet. Enjoy your privacy with this enclosed property. 😌🔒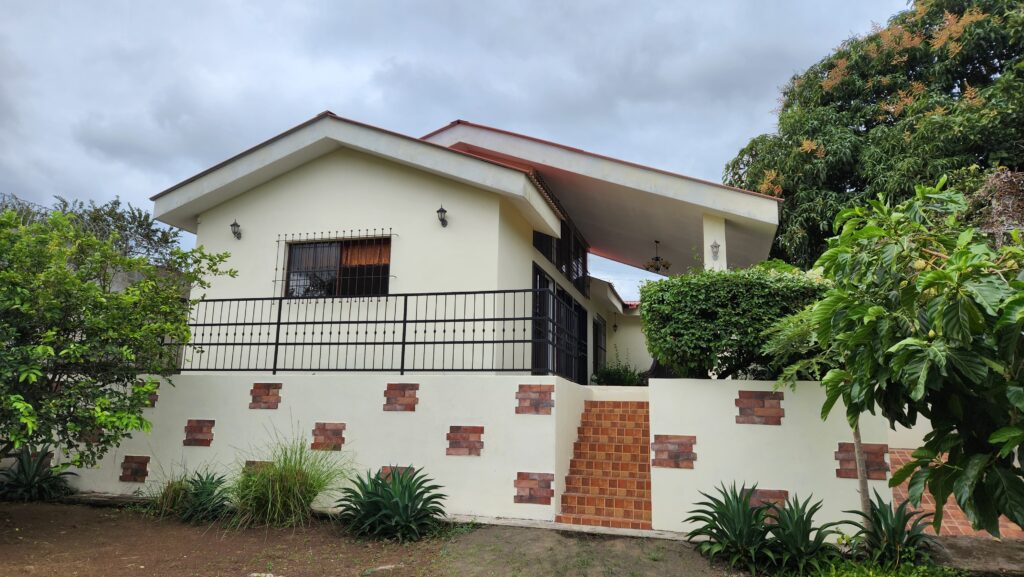 It looks like a 2-story home. However, it is only one floor with a handicapped access ramp. This home has a beautiful colonial-style design.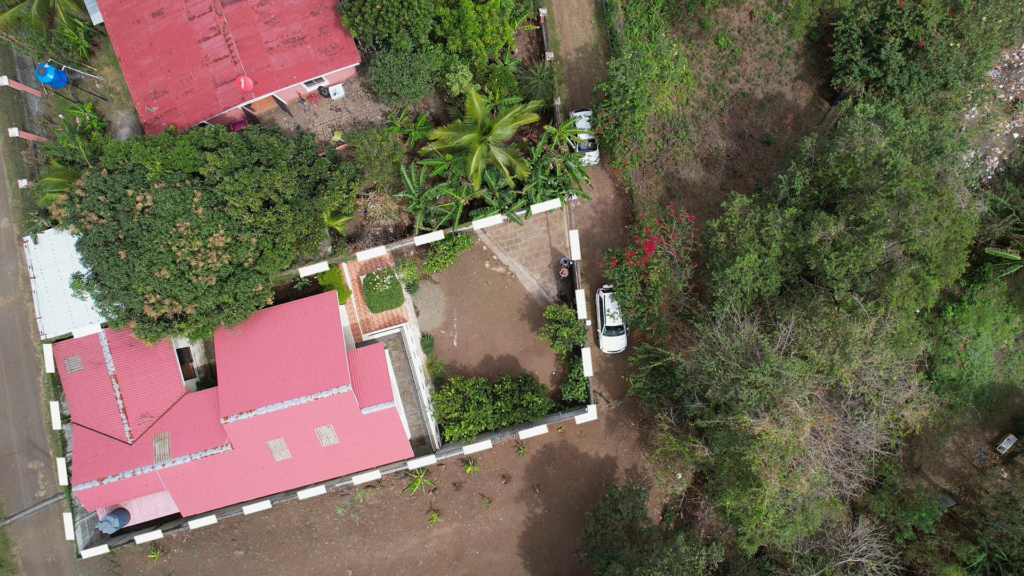 If you like privacy, this home is what you're looking for. 🏠🔍 It is enclosed!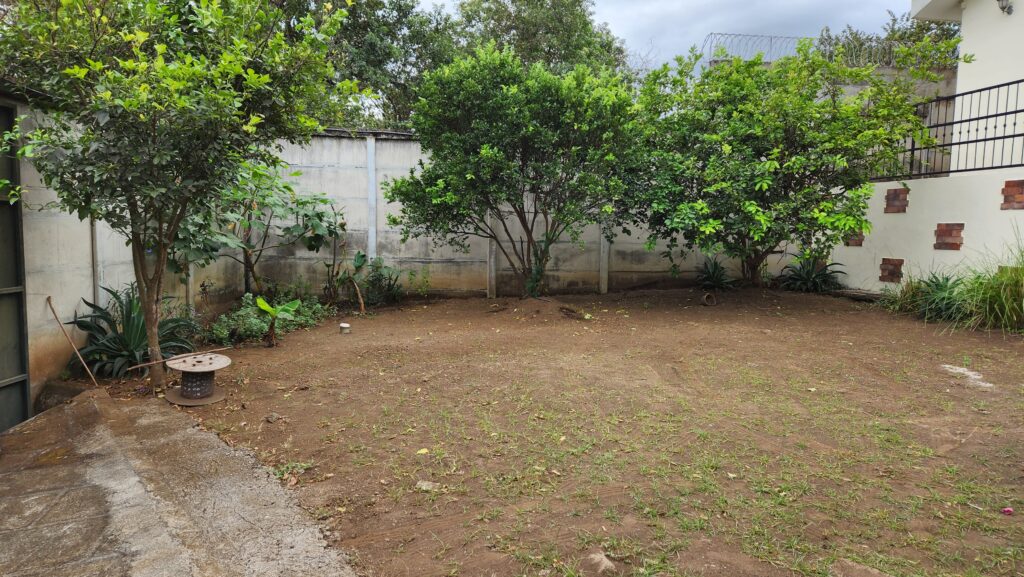 Room for parking 3 or 4 cars.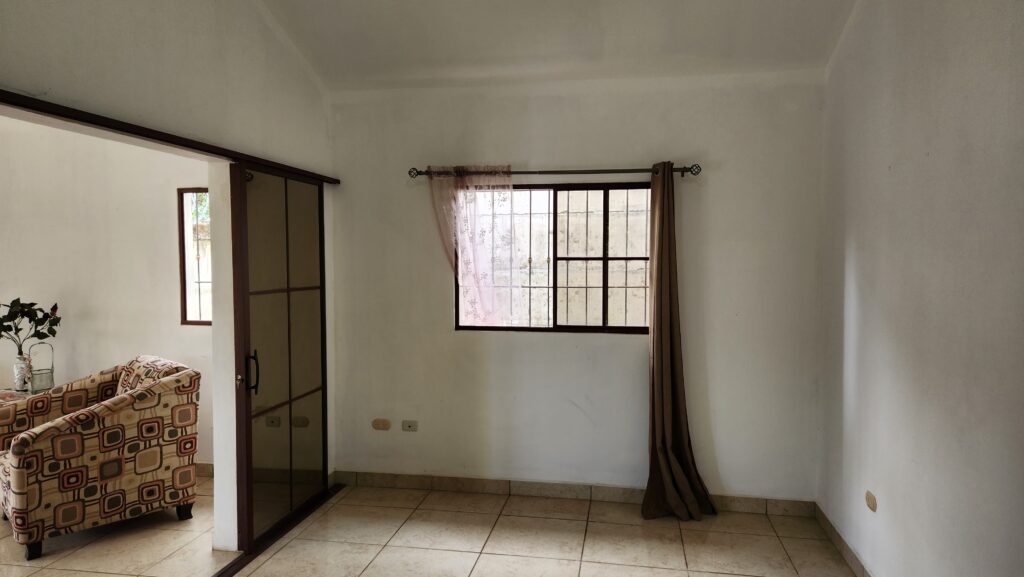 Do you like to work from home? This home office with 2 entrances and beautiful sliding doors. Or this space can be an additional bedroom for family and guests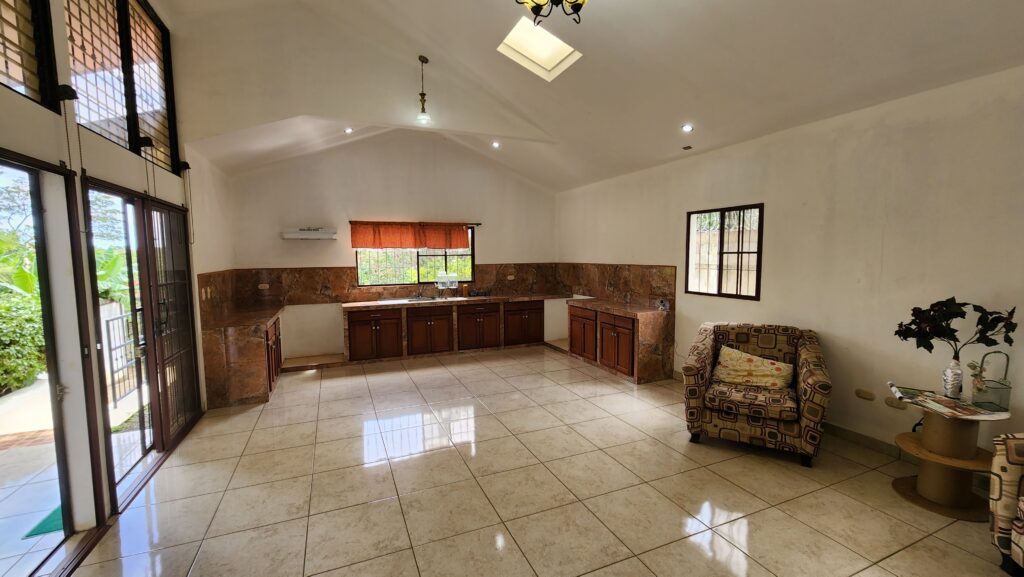 This is an open and modern kitchen that is open to the living room. Amazing natural light floods the living area from the skylights and full-length sliding doors and windows above. Lots of fresh air from the terrace. Beautiful!
---
🏠 Properties on the Market CLICK ME To find any property around Nicaragua.
Remember, 👉 SUBSCRIBE to my Youtube Channel. 🎁 It's free!