For Sale
$89,000 - exclusive listing, Farm, Residential
Finca of 3+ Manzanas in the fresh, cool area of Niquinohomo. Perfect for investment. A fertile Finca with electricity, and drinking water.
The entrance is private, with a metal gate for vehicular access, and a paved area for more than 10 parked cars.
A tiled area, concealment wall, and roofed terrace. House with a sitting room, kitchen, dining room, own bathroom. Laundry area and a separate spacious cellar. There is a separate caretaker's house. Another house next to the caretaker's house. There is another bathroom and a bodega/storage where the water tanks are.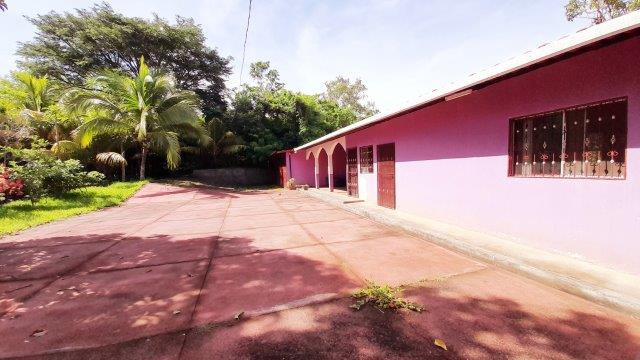 The two water tanks at 1,100 liters each, and a concrete water pila 2.50 x 3.90 x 1.15.

On this property, there are a variety of fruit trees, staple grain crops, and precious wood trees. For example, banana trees, citruses such as tangerine, lemon, orange, and orange sour, mangoes, and avocado. More than 20 Cedar trees and 20 Guanacaste trees.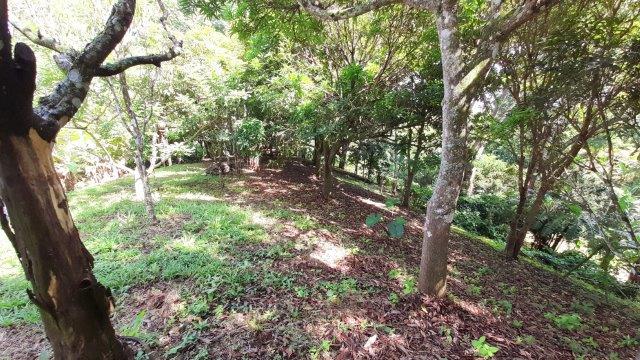 Total farm of 3.37 Manzanas or 23,590 m2.
In Niquinohomo, temperatures average from 29 degrees to 35 degrees. With the rainy season and a tropical climate, perfect for growing or sowing.