Poneloya, Leon (Municipality), Leon, 21000, Nicaragua
For Sale
$125,000 - exclusive listing, Ocean view property
A newer build home overlooking the Pacific Ocean in Poneloya, Nicaragua
This home sits on an estimated 5000 sq ft lot. The lot has sufficient space to expand the main house or add another casita or cuidador casita. To the bottom of the property you will find a pool with its two story mirador which can house some hammocks. You can relax here while the sun sets or have you early morning coffee or do your stretches.
The home has two very functional bedrooms and two bathroom inside the house. Outside you will find another bathroom. Large open kitchen and living area. The home layout max the pacific ocean winds. Constructed area is approx. 900 sq ft.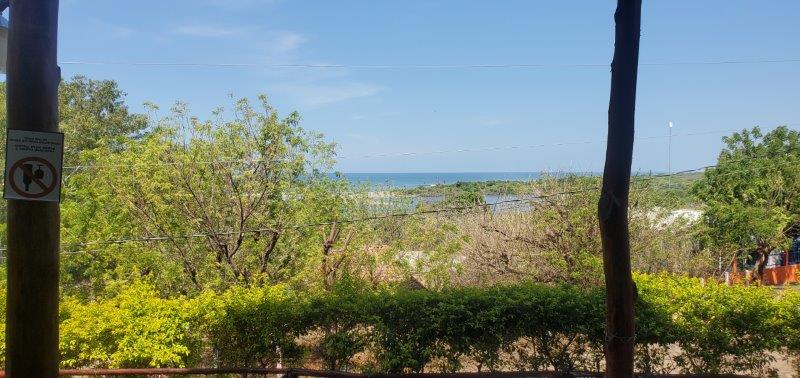 The home is in the town of Poneloya which is a fisherman town with lot of small fish restaurants and bars near by.
Poneloya is a small fishing town with just one streets that runs parallel to the ocean and a center with summer houses. The beach has dark sand and a lot of palm trees that give you the idea of a tropical destination.
It is known by Nicaraguans as a beach of strong currents and waves. During Holy Week, Christmas, New Years, and the celebration of La Purísima, Poneloya has an active nightlife with lots of young people.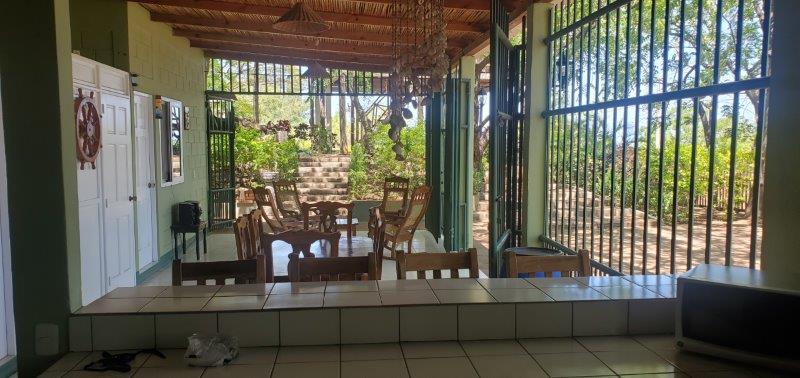 It has an estuary that becomes very dangerous when the tide rises, but when the tide is low, no problem exists for the swimmers. It is possible to reach the estuary by foot and it is located at the end of the long street, neart to all the bars and restaurants.
Tourists will find a variety of seafood restaurants. There are few hotels.
Horseback riding, tours to the Juan Venado Island, fishing, handicraft shop at the beach.
#poneloya #nicaragua #nicaraguarealestate #nicaraguarealestateteam #KWNicaragua #leonbeaches #beach
#nomadlife
Features