For Sale
$55,500 - Beach Property, Condominium, Lot, Residential, Residential Commercial
LOT FOR SALE IN VISTALAGOS DEVELOPMENT
Lot located in Vistalagos, Laguna de Apoyo. 15 minutes outside of Granada city.
Lot sizes 12,230 ft² – Lot price $55,500
Check the next video below!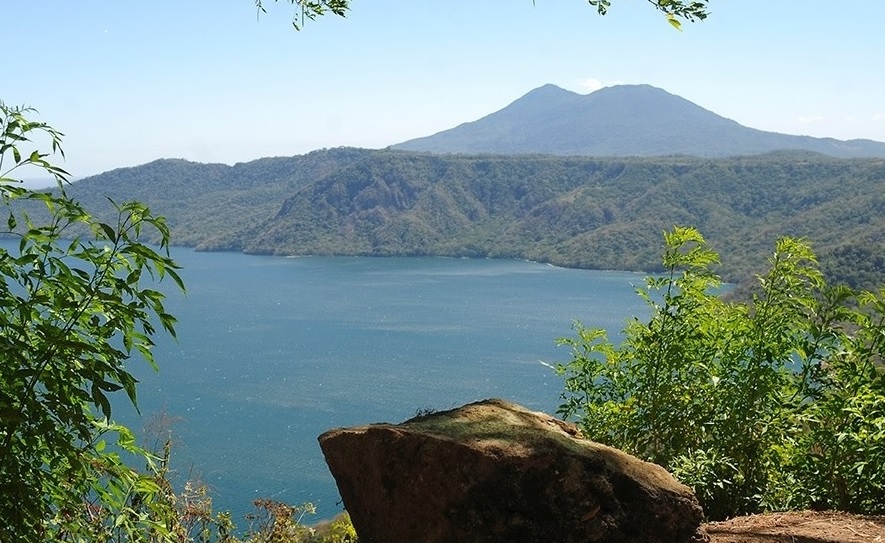 Laguna de Apoyo is a nature reserve located between the departments of Masaya and Granada in Nicaragua. The crater of Apoyo was formed approximately 23,000 years ago, after a strong volcanic explosion which left a hole measuring six kilometers in diameter.
Time went by and subterranean waters and rain filled the crater and the slopes became covered by vegetation. Today this crater is considered to be a sleeping volcano, in repose, with certain volcanic activity still present through a few hot springs in its interior.
PICTURES: LOT FOR SALE IN VISTALAGOS DEVELOPMENT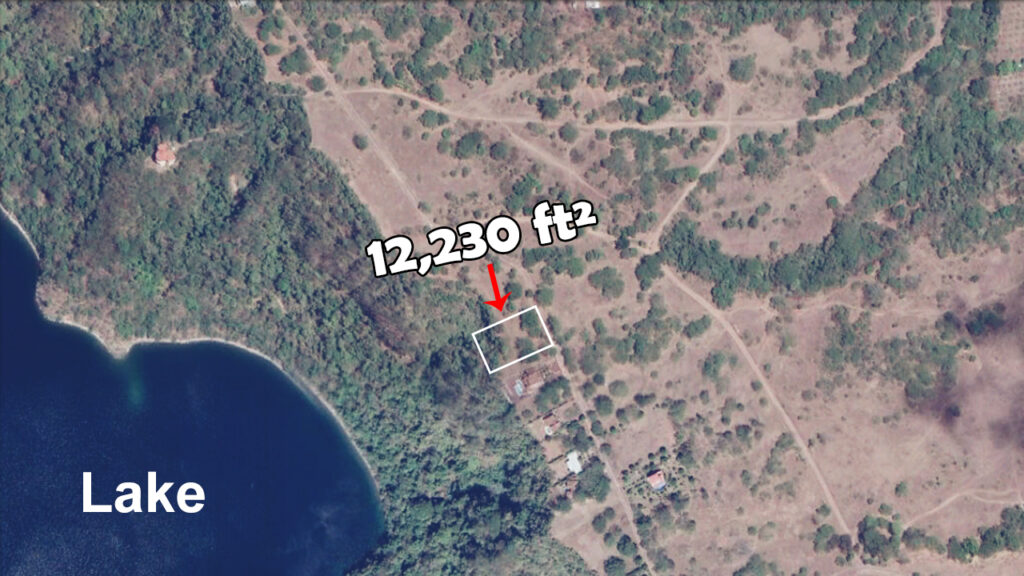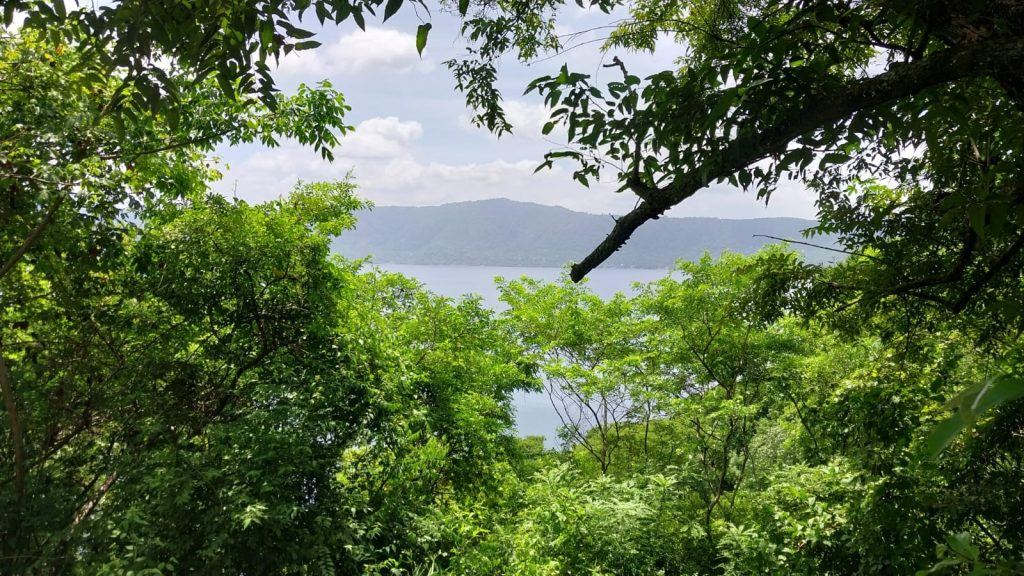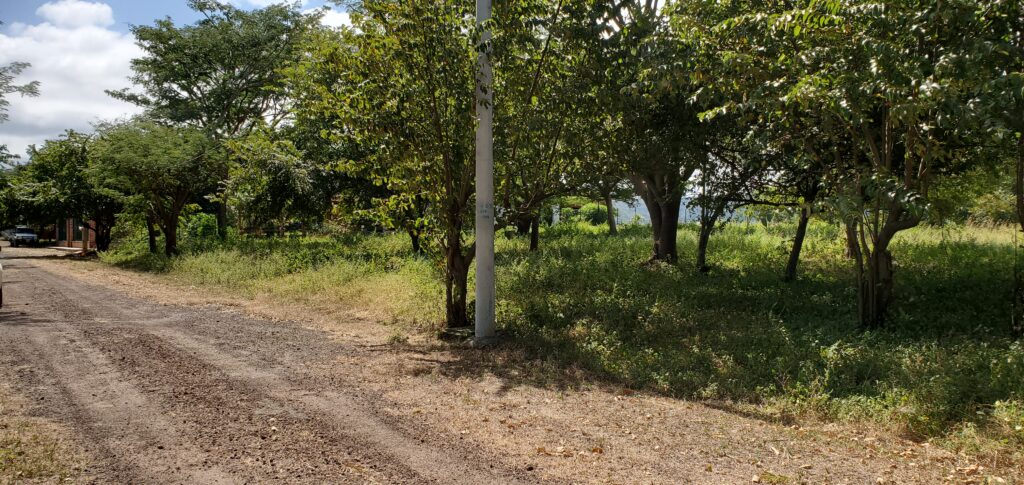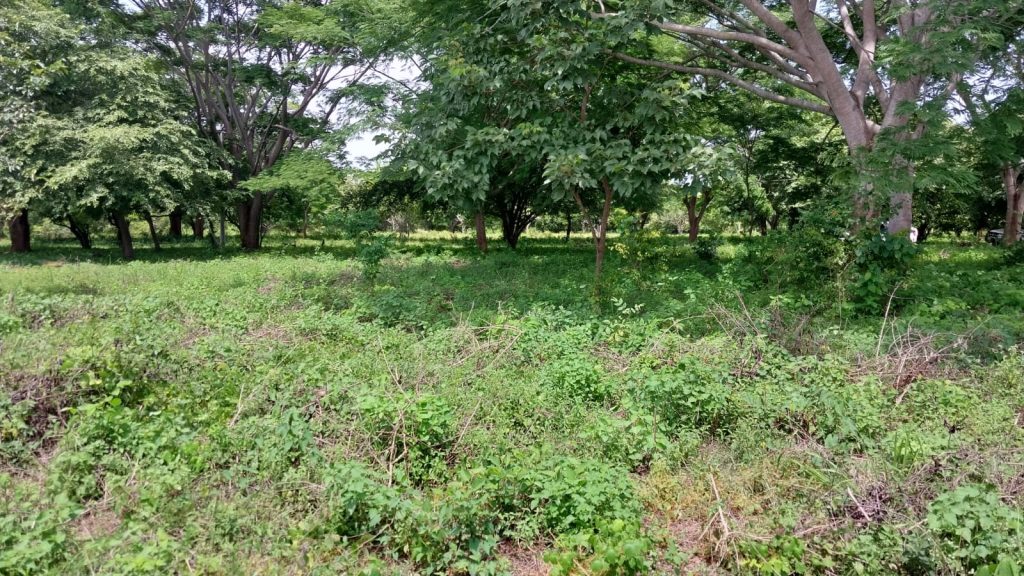 𝐂𝐎𝐍𝐓𝐀𝐂𝐓 𝐈𝐍𝐅𝐎𝐑𝐌𝐀𝐓𝐈𝐎𝐍
📧 Emails: send us a message!
• [email protected]
• [email protected]
✆ WhatsApp or Telegram: call us!
• (+505) 8688 – 0125
If you wish to see more properties list "click me"
Of course, Subscribe to my youtube channel here 👉🏻 "Subscribe" It's free!
Thank you for reading and visit this website!
Let's get down business 😉
We are a different real estate agency, we will help you to buy or sale your home from the beginning to the end.
Find your dream house with us! or sale your property with us!
😁 Our Nicaragua Real Estate Team is ready to assist you with any of your real estate needs and to offer a smoother transition! 😎
Lot / Land for sale, Lot for sale, Land for sale, Granada lots for sale, Granada land for sale, Lot for sale Vistalagos, Lot for sale Granada, Granada lote sale, Lot sale Granada, Land sale Granada, Lots and land for sale in Granada, Granada properties, Vista lagos lot for sale, Lot for sale in Vistalagos Laguna de Apoyo.

Tags: