León (Municipio), León, 21000, Nicaragua
For Sale
$450,000 - Commercial, exclusive listing, Investment Property, Shop
---
Investment Opportunity in Leon
Investment Opportunity! Building for sale in Leon, Nicaragua. Just real estate for sale, not the business! There is already a tenant renting this building and working at a restaurant called "La Fabrica"
This property is just 2 blocks from Central Park. It's located on the most important streets like Segunda Avenida Noroeste and Primera Noreste. These streets are connected to the main commercial areas.
↓ More Details Below ↓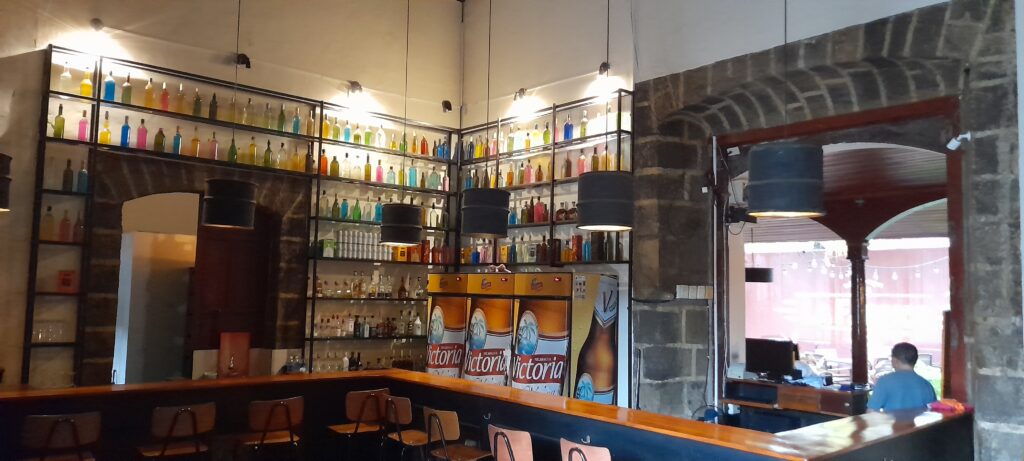 In the lobby area, there is a beautiful bar area. This is a beautiful welcome!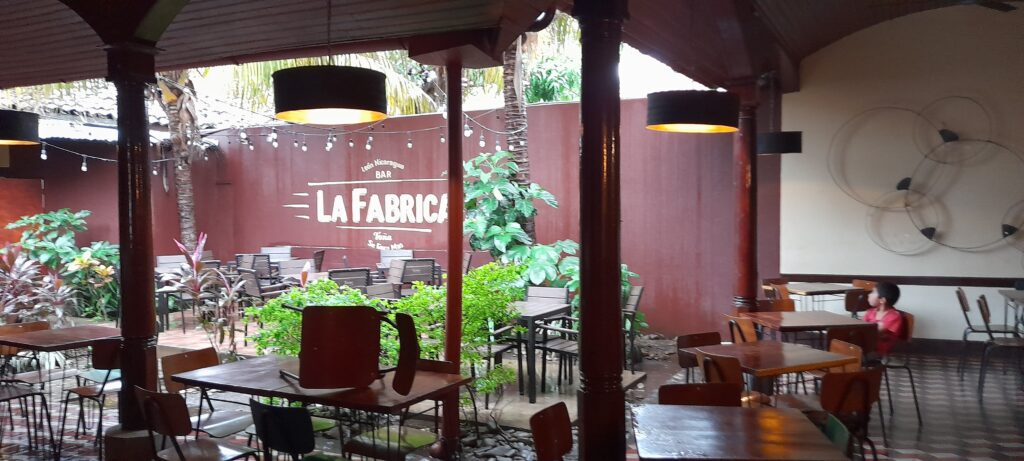 Large hallways for a dining area with ceiling fans.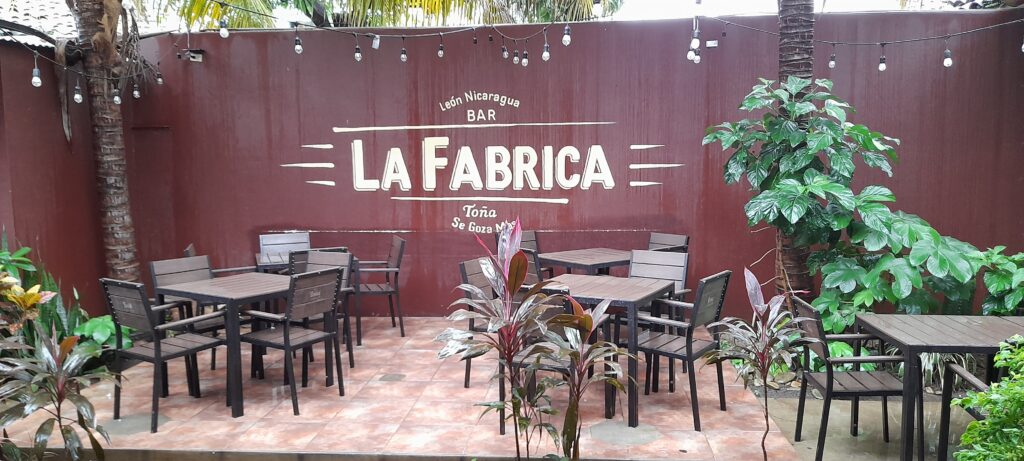 There is a terrace or pallet almost in the middle of the property. If you're thinking about putting a restaurant. This area can work for music bands, karaoke, etc.
---
Properties on the Market "CLICK ME" To find any kind of property around Nicaragua.
Remember "SUBSCRIBE" to my Youtube Channel. It's free!
"Thank you for reading and visiting this website
Let's get down to business"