Leon (Municipality), Leon, 21000, Nicaragua
For Sale, Turn-Key
$165,000 - exclusive listing, Single Family Home
Today, I will show this new listing. It's a deluxe Home for sale in Leon.
If you are interested to see this property, check the next video below!
Property Features: (Home for sale in Leon)
This property is located near Altos Veracruz, near the highway to Poneloya beach areas. This home is in very good condition with three bedrooms and three bathrooms, a one-car garage, and a pool. The house has a perimeter wall and also security cameras. The house is in a residential area with house with similar style on a quiet street. On both sides of the house, there are empty lots
The home can work for a small family or retired individual that wishes to be near the beaches and the Colonial town of Lein. The home lends itself well if a person wishes to rent one of the bedrooms to create additional income with a separate entrance.
The pool area is one of the central points of the home, all three bedrooms and kitchen provide easy access to enter the pool area for entertaining or jumping in the pool for exercise or cool down.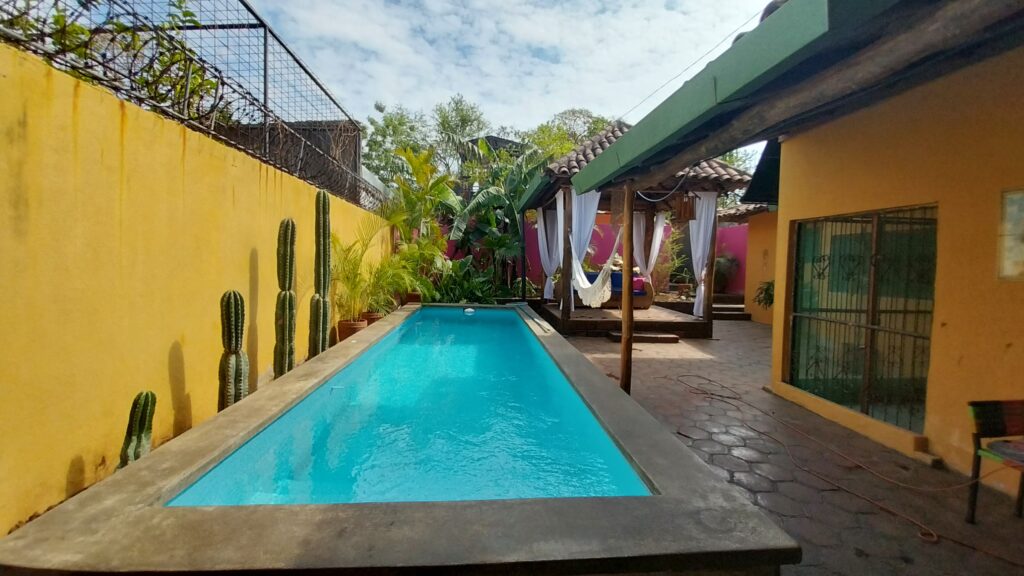 In the pool area you will find plenty of space to enjoy and a rancho area perfect to have a coffee while reading a book in a quiet and cozy atmosphere.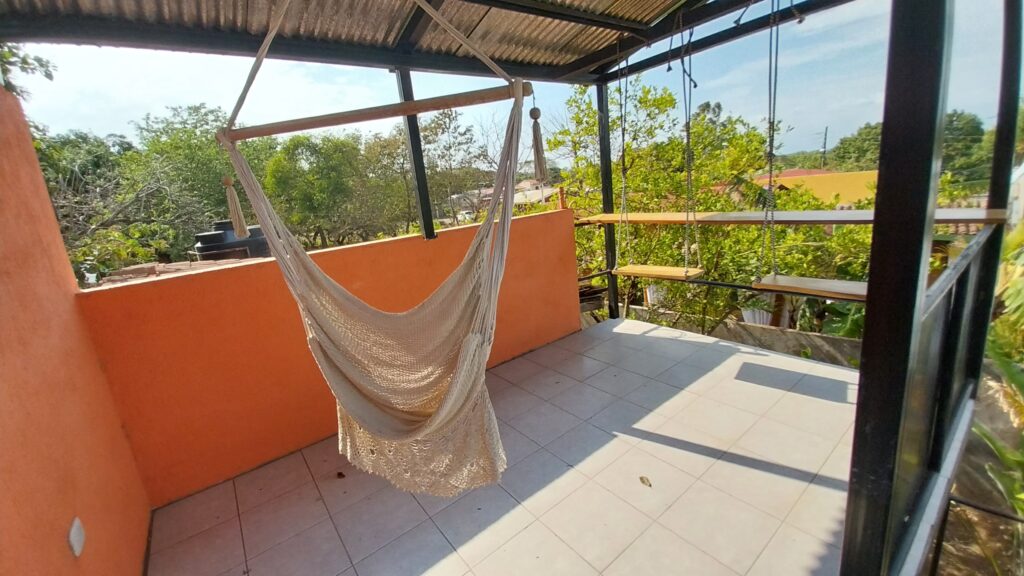 Views with hammocks and rocking chairs with a bar to enjoy meals with the best views in the area.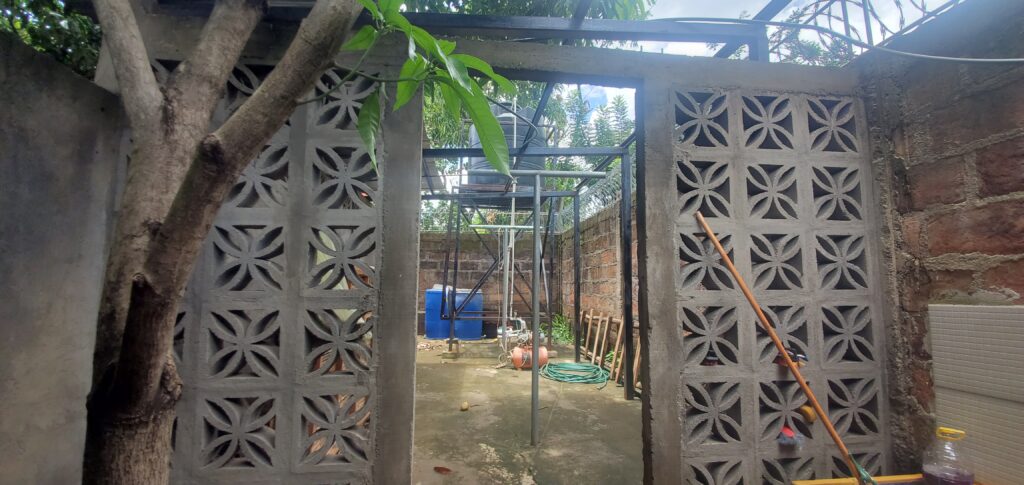 You will also find a large water tank to ensure you have water on those days the city services provide no water.
The home is being sold for private reasons by the owner. All paperwork is in order and the Seller is wanting all reasonable offers presented.
Contact: you can reach us here!
► Email: send us a message!
• [email protected]
• [email protected]
► WhatsApp or Telegram: call us!
(+505) 8688 – 0125
If you wish to see more properties list "click me"
Of course, remember to subscribe to my youtube channel here ► "Subscribe"
A little bit about Leon:
The city of Leon, Nicaragua has its rightful place on backpackers' map of Central America. From historical buildings, and beautiful churches to volcanoes and beaches nearby, Leon has it all. Are you looking for things to do in Leon? We have useful tips on things you can't miss, including volcano boarding.
Thank you for reading and visiting this website!
Let's get down to business 😉