Matagalpa, Nicaragua
For Sale, Turn-Key
$600,000 - Agricultural land, Commercial, Farm, Homestead, Investment Property, Off Grid Property, Quinta, Residential
This fruit farm has 111 acres located to take full advantage of the cool mountain breezes and landscape in Matagalpa.
---
Fruit Farm on 111 ACRES in Matagalpa
The large farm is located at the higher altitudes of 950 meters giving constant cool temperatures perfect for growing. This fruit farm works hard! 800 established producing plants with an additional 500 new plants.
Production is about 4,000 lbs of fruit weekly and is expected to double to 7,500 or 8,000 lbs weekly during harvest. New harvest every 6 weeks!
↓ More Details Below ↓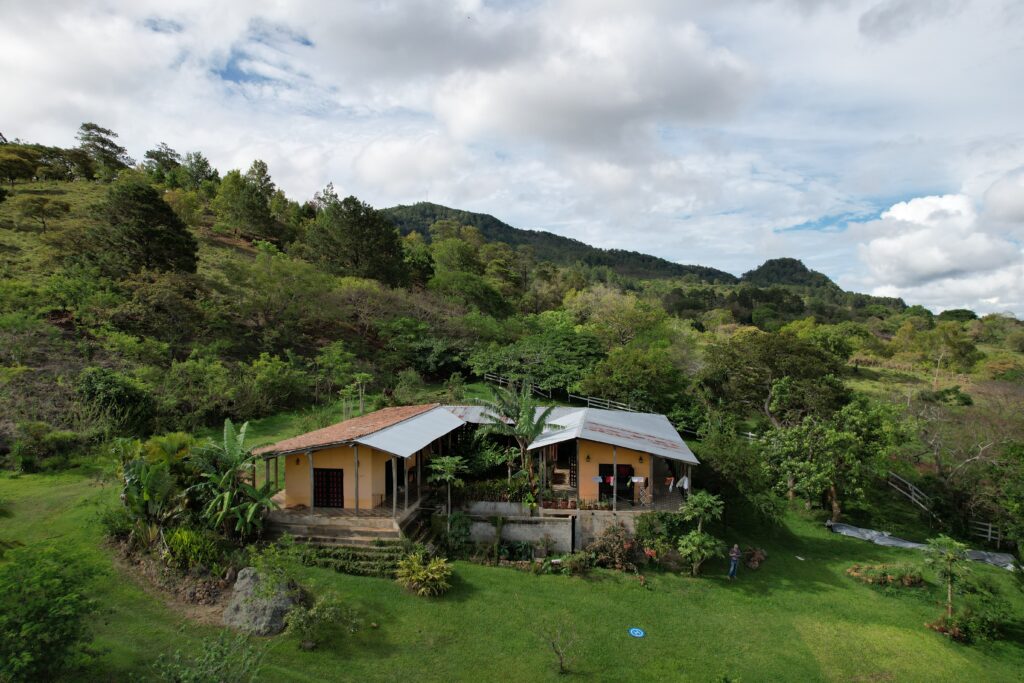 The U-shaped home with a large central garden at the center. The main home of 4,700 ft² includes 3 bedrooms, 3.5 bathrooms with room to expand 2 bedrooms with their own bathrooms on the lower floor with plumbing already done. In fact, there is an internal garden with a pool in place ready for completion.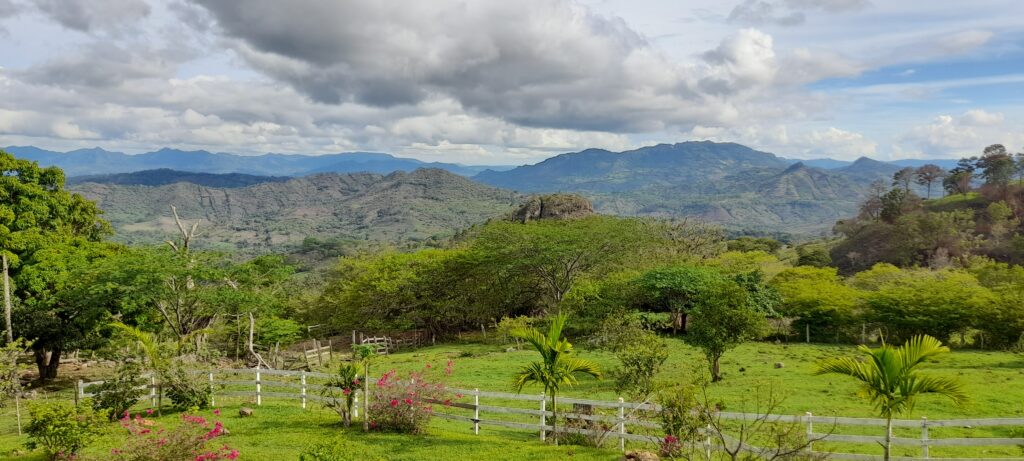 950 meters of altitude giving constant cool temperatures.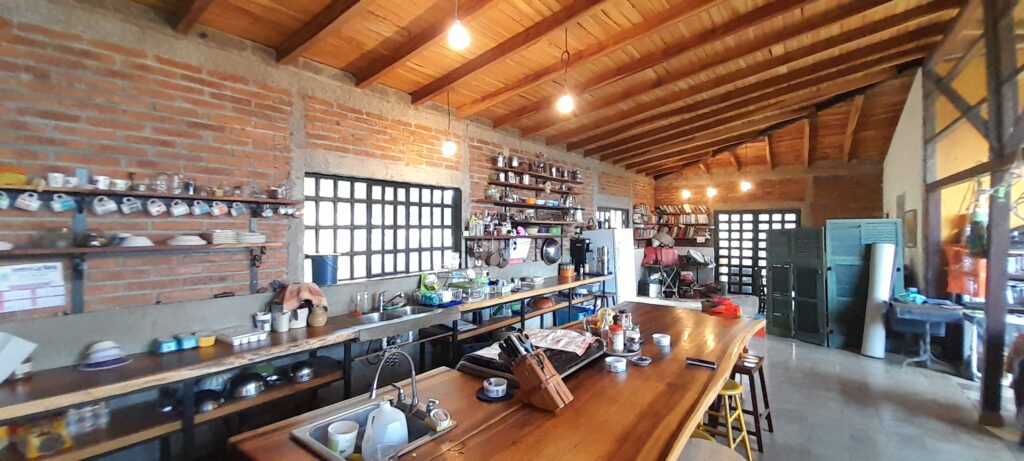 A huge kitchen with beautiful natural wood details. Ready for the food of the family.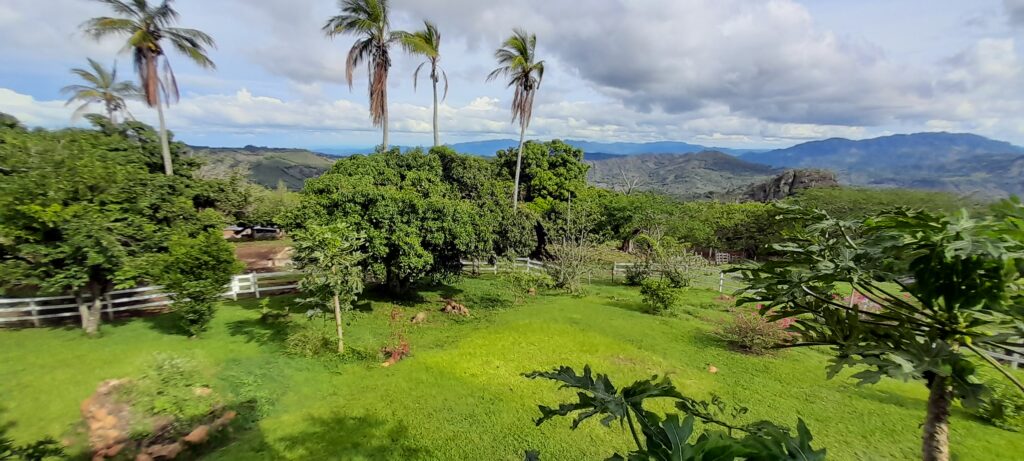 Currently, there are 5.25 acres approx of passion fruit and 4.02 acres approx of bananas and plantains. All types of citrus, guanabana, guava, naranjilla, annatto, cinnamon, grapes, and apples. 52.50 acres approx of improved pasture and 3.50 acres approx of cutting consisting of taiwan grass, japanese sweet cane, crotoyia, and nacadero.
You can grow anything here! 💪😎
---
Properties on the Market "CLICK ME" To find any kind of property around Nicaragua.
Remember "SUBSCRIBE" to my Youtube Channel. It's free!
"Thank you for reading and visiting this website
Let's get down to business"