Leon, Leon. Nicaragua
For Sale
$249,000 - Airbnb investment, Commercial, Hostel, Hotel, Hotel, Investment Property
Excellent Turnkey Hotel for Sale
Excellent Turnkey Hotel for Sale with 8 bedrooms equipped with private bathrooms, TV, air conditioning and ceiling fans. One of the bedrooms has access to the next bedroom a shared bedroom which is perfect for families.
The house has a beautiful central garden creating a natural environment offering a typical Leonese landscape with tile roofs. The kitchen area with plenty of space, and is well-equipped with all kitchen utensils and a ceiling fan.
Large living room area with rocking chairs and ceiling fans. Wide corridors. A bathroom for visitors. Laundry area with 2 water tanks 600 gallons each.
↓ More Details Below ↓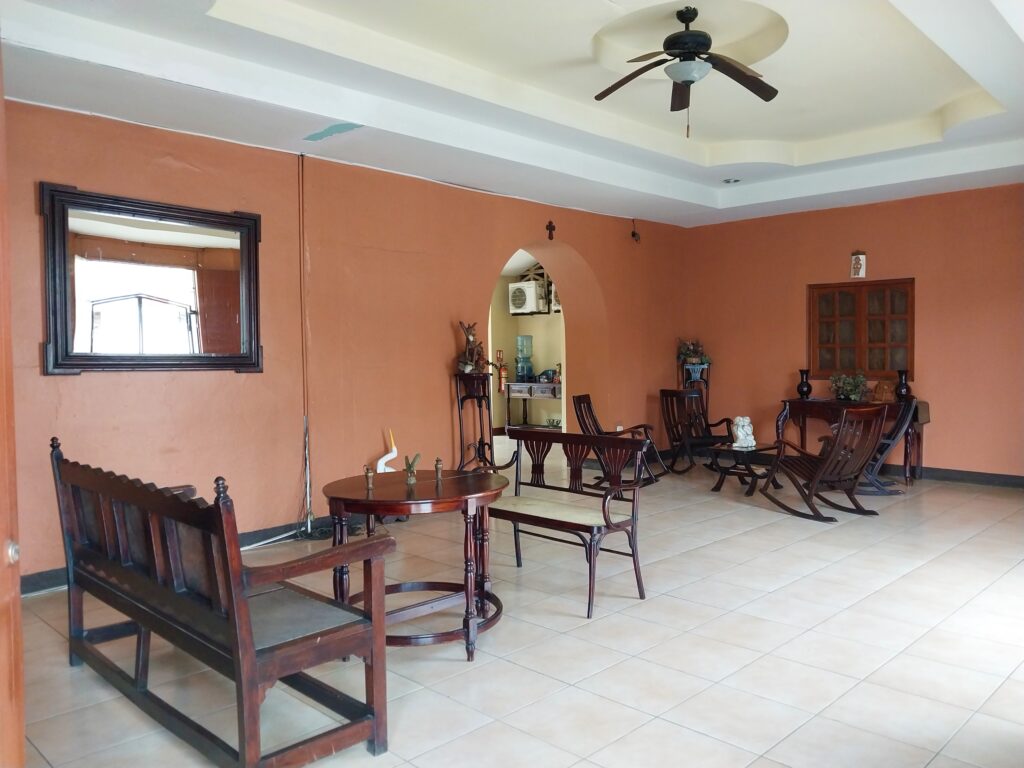 Spacious living room to enjoy evenings reading a book or just hanging out.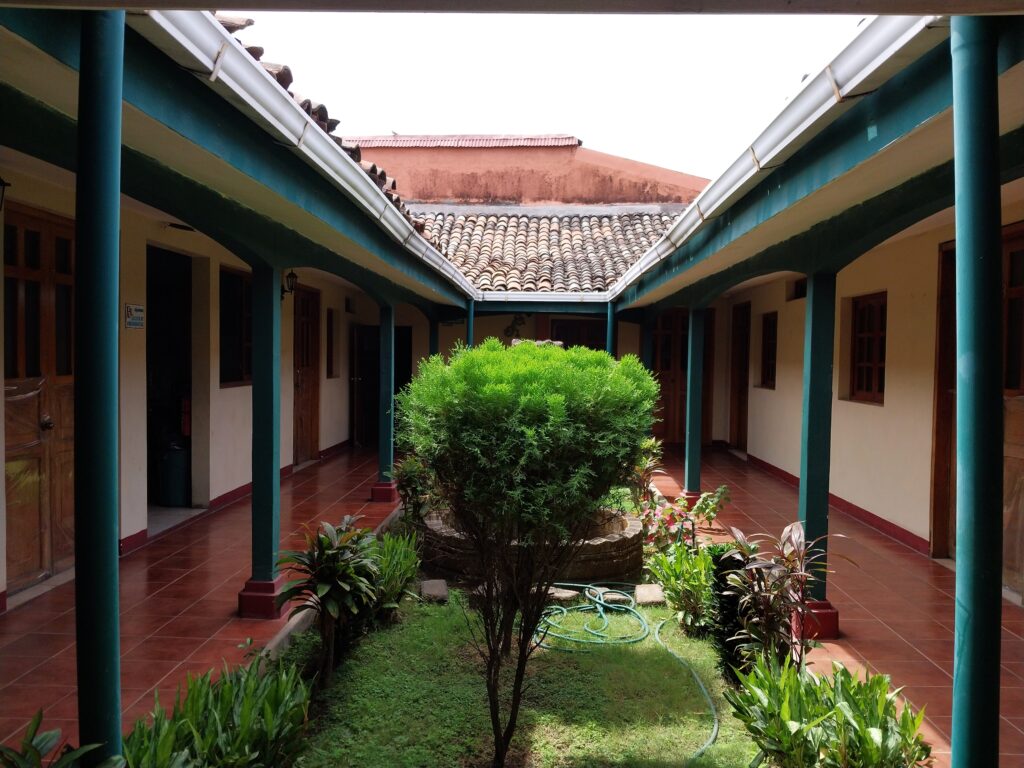 Beautiful central garden with a fountain, typical of colonial-style homes.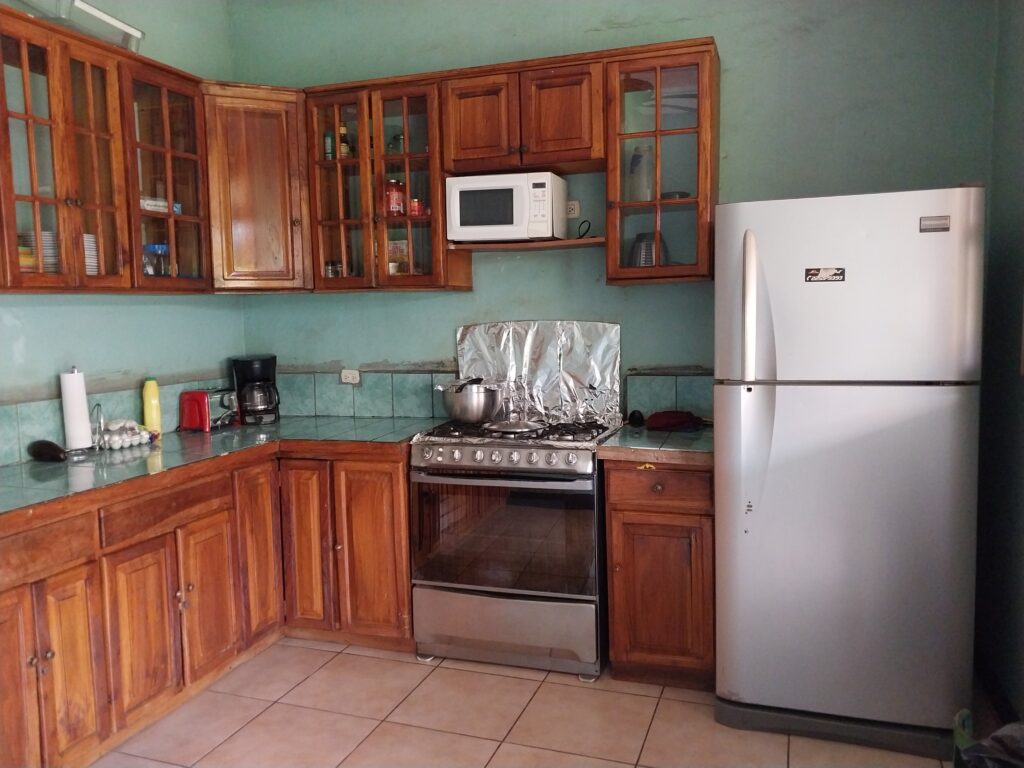 A fully equipped and spacious kitchen for cooking your favourite recipes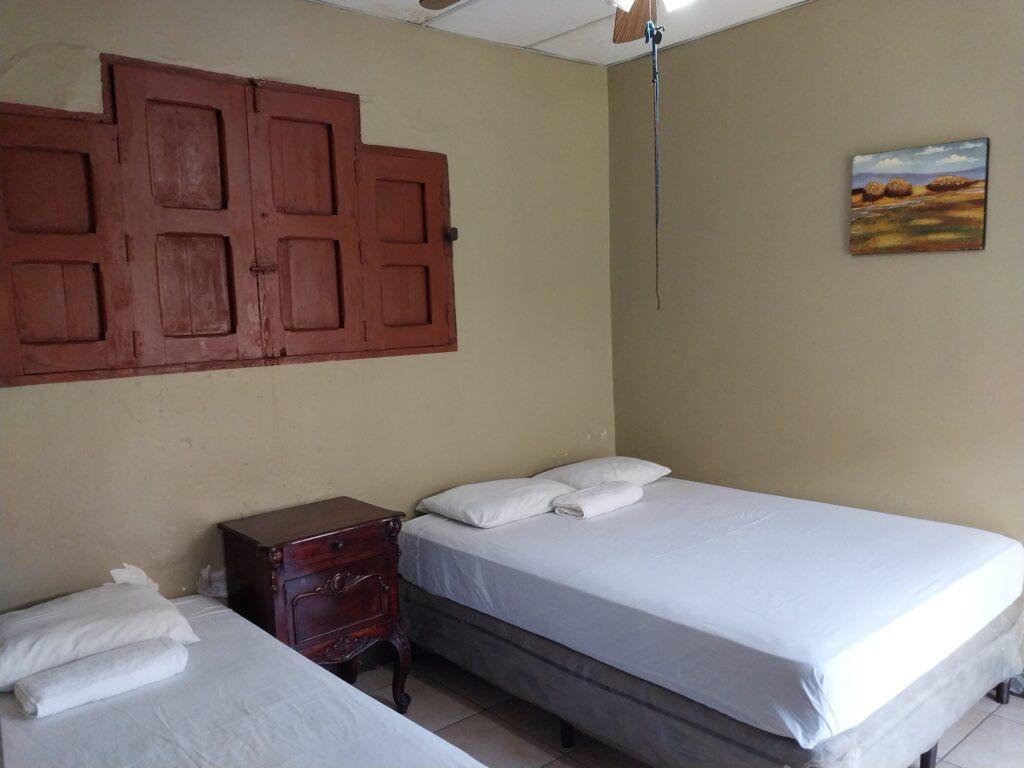 8 Bedrooms with A/C, fans and tv with local cable connection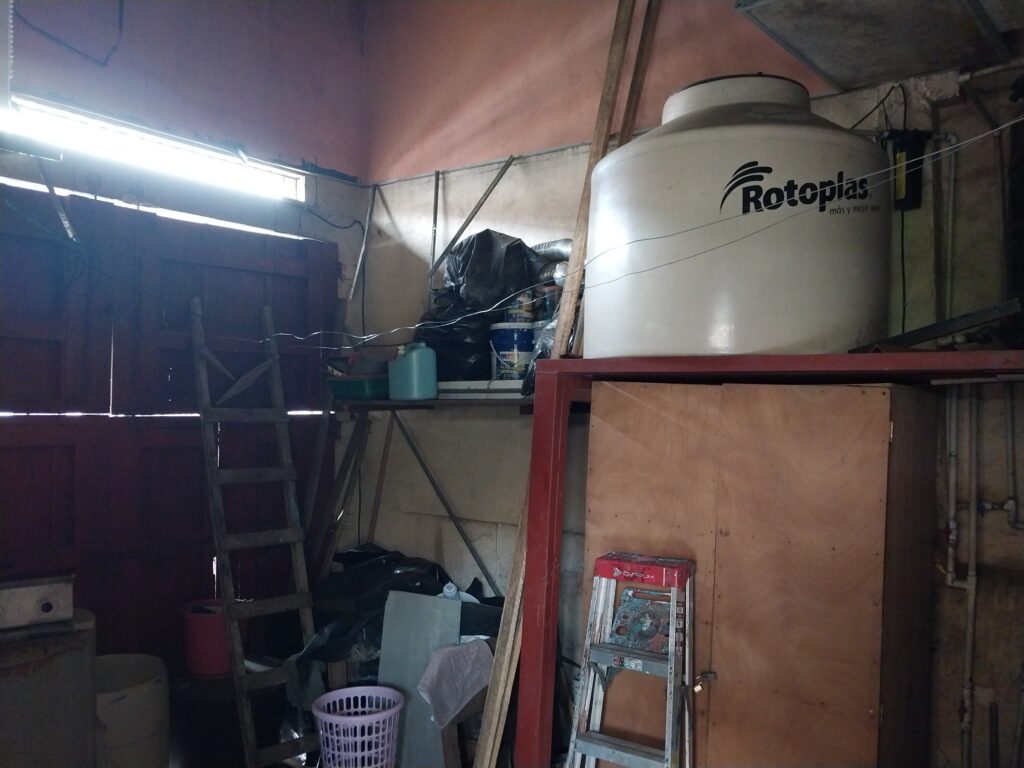 Currently used as storage and laundry room with 2 water tanks 600 gallons each.
---
🏠 Properties on the Market CLICK ME To find any property around Nicaragua.
Remember, 👉 SUBSCRIBE to my Youtube Channel. It's free!
Changing Lives & Fulfilling Dreams – Nicaragua Real Estate Team