Granada (Municipio), Granada, 43000, Nicaragua
For Sale
$200,000 - Colonial Home, Home, Homestead, Residential, Single Family Home
Colonial Home on Granada Masaya Highway. Home for Sale in Granada, Nicaragua. This home has a huge backyard to build if you wish!
---
Colonial Home on Granada Masaya Highway
This colonial home has 3 bedrooms, a garage, and a swimming pool. And more! There is a huge backyard in which you can build or farm your favorite fruits. A must-see home just 7 minutes from the Central Park of Granada.
Another good point about the location. On the corner (some meters from the home) There is a bus station and the best, some minutes from the public Amistad Japon Hospital.
↓ More Details Below ↓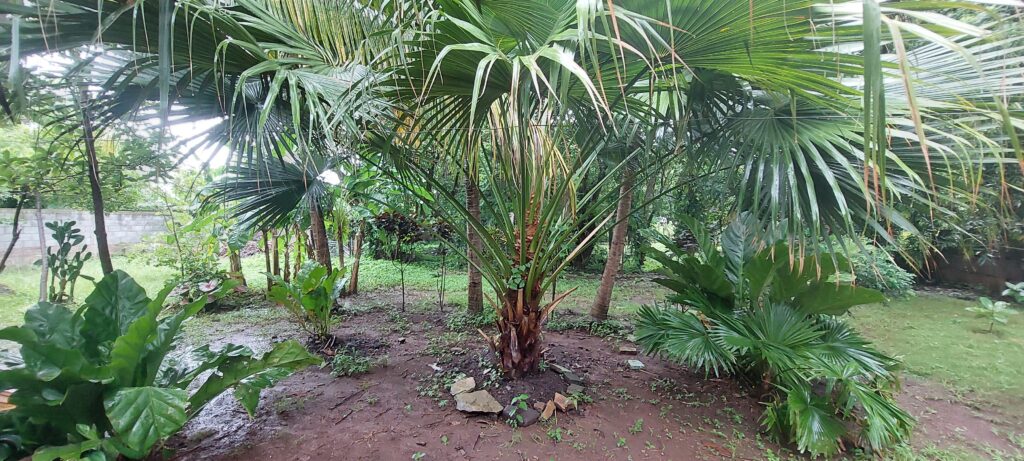 Huge backyard totally enclosed. Build a greenhouse, another house, or farm your favorite trees in this area.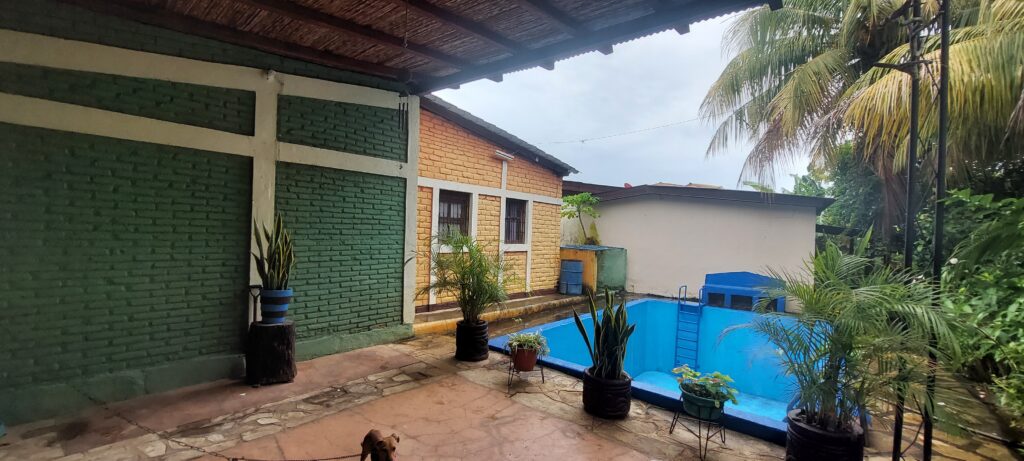 Beautiful area to spend time with family and friends. Also, in front of the terrace, there is a swimming pool to enjoy the time. One of the best areas of this colonial home!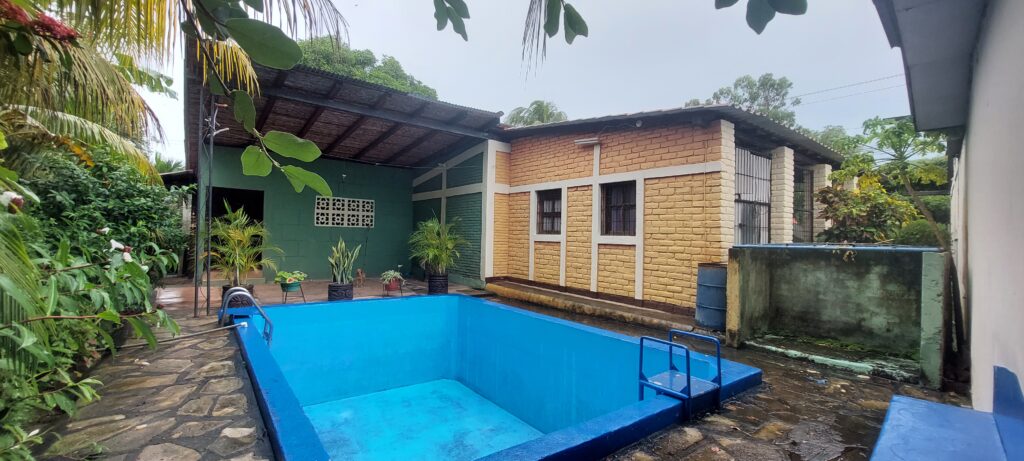 Beautiful swimming pool with 2 different stairs access. Includes a built-in sitting area as well as an area for the pump system.
There is enough space to park 2 cars, but also, you can remove the drywall from the storage area and enlarge the garage.
Waiting for your visitors? Stay on the porch or terrace with views from the main highway.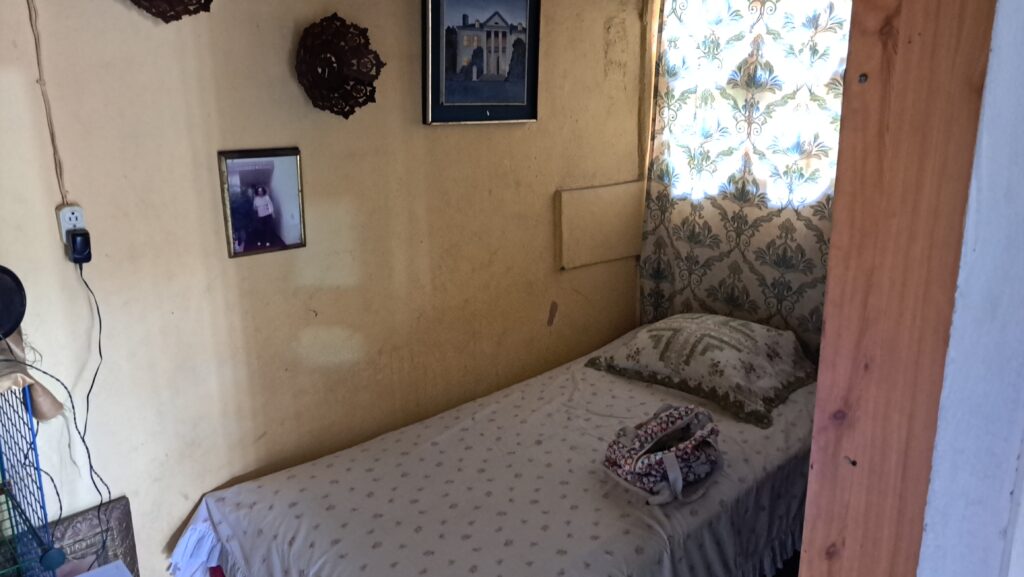 This bedroom can be used as a staff room, guest's bedroom, or kids' room. Currently, there are 3 bedrooms with this one included.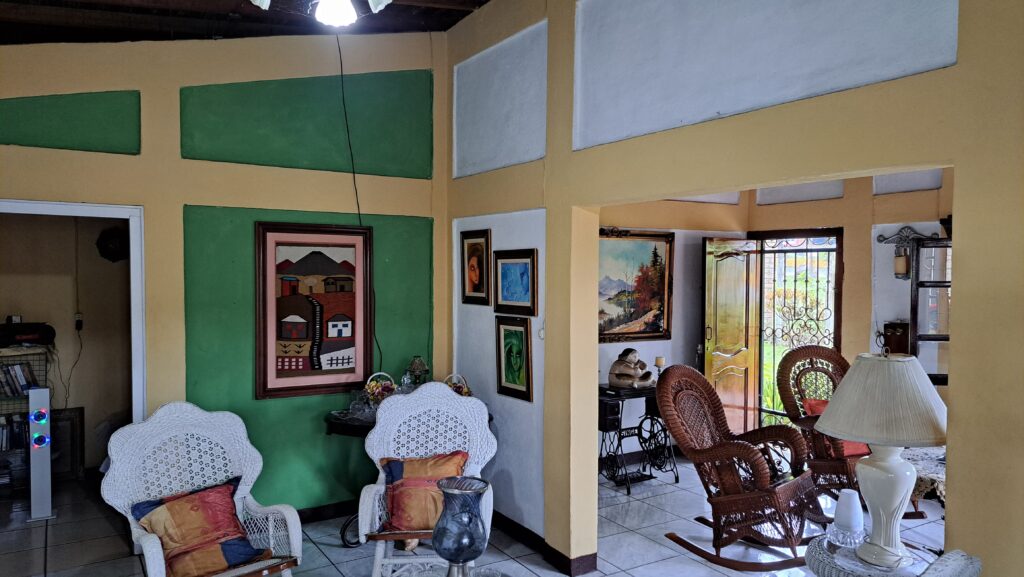 Receive your whole family or friends in the living room divided into 2 rooms.
---
🏠 Properties on the Market "CLICK ME" To find any kind of property around Nicaragua.
Remember 👉🏻 "SUBSCRIBE" to my Youtube Channel. 🎁 It's free!
"Thank you for reading and visiting this website
Let's get down to business"