15421 Southwest 39th Terrace, Miami, FL 33185, USA
For Sale
$105,000 - Airbnb investment, Colonial Home, exclusive listing, Home, Single Family Home
---
Colonial Home near "La Calzada"
Colonial home near "La Calzada" for sale in Granada, Nicaragua. This is a budget colonial-style home almost in the center of Granada city. Great location! It is near Guadalupe church, La Calzada Street, and the new tourist attraction, Paseo La Gran Sultana and Cocibolka Lake.
This is an excellent opportunity if you have desired to have your own Colonial Home in one of the most tourist and historical cities of Leon. With many amenities just a few steps away.
↓ More Details Below ↓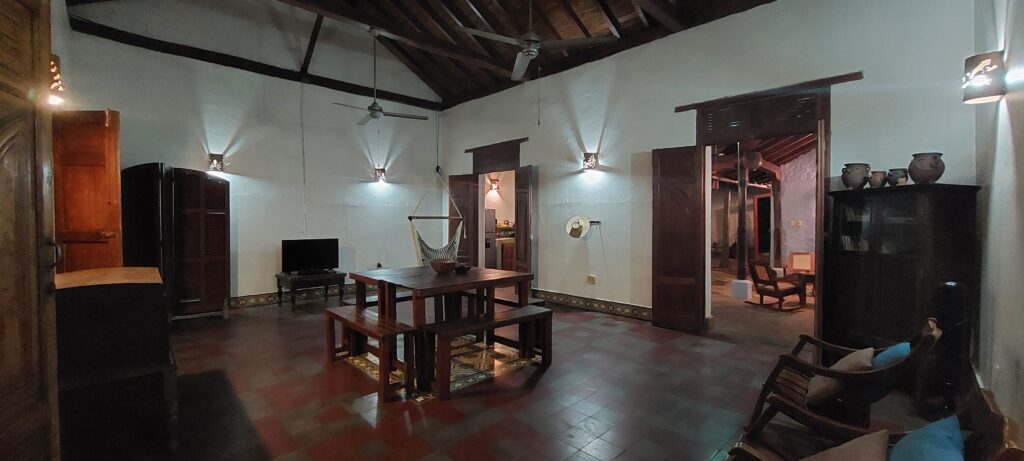 Spacious living room to entertain your friends and family in a welcoming space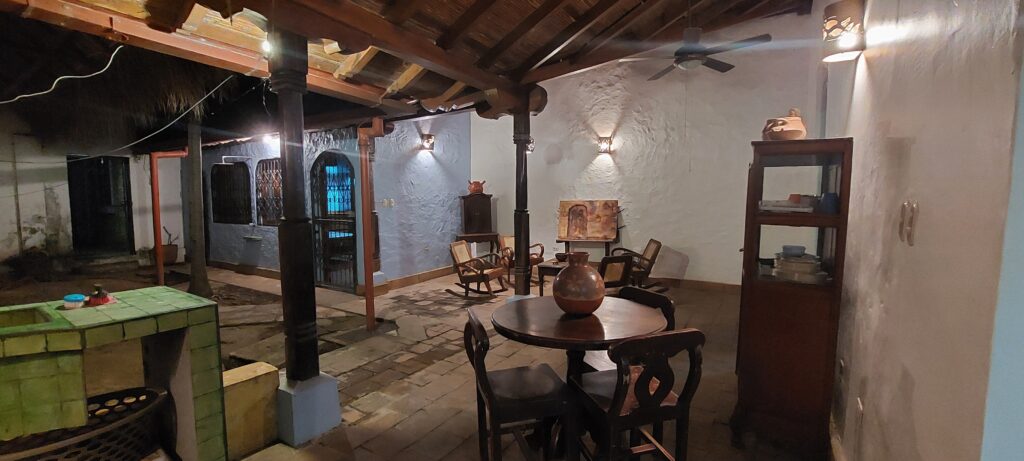 The seating area with air flow characteristic of the colonial style is excellent for enjoying the evenings.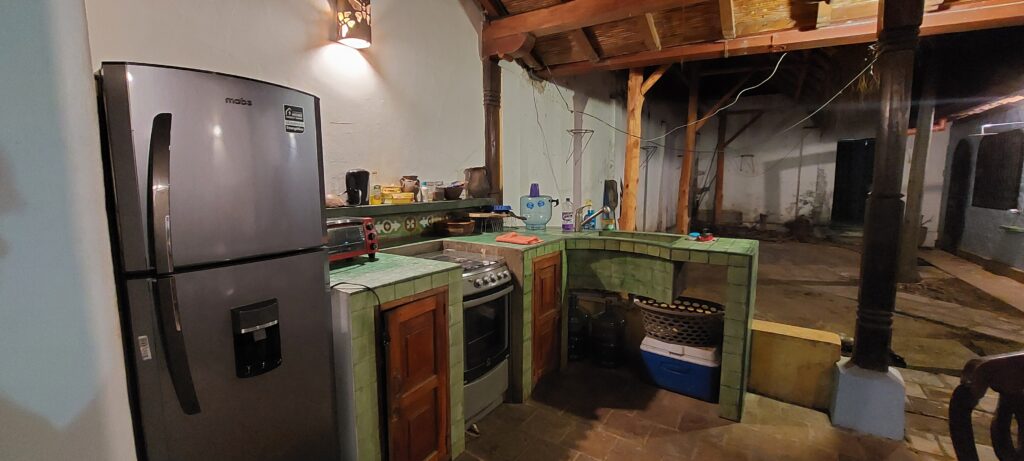 Kitchen/dining area to prepare delicious meals together with family or friends and spend quality time with them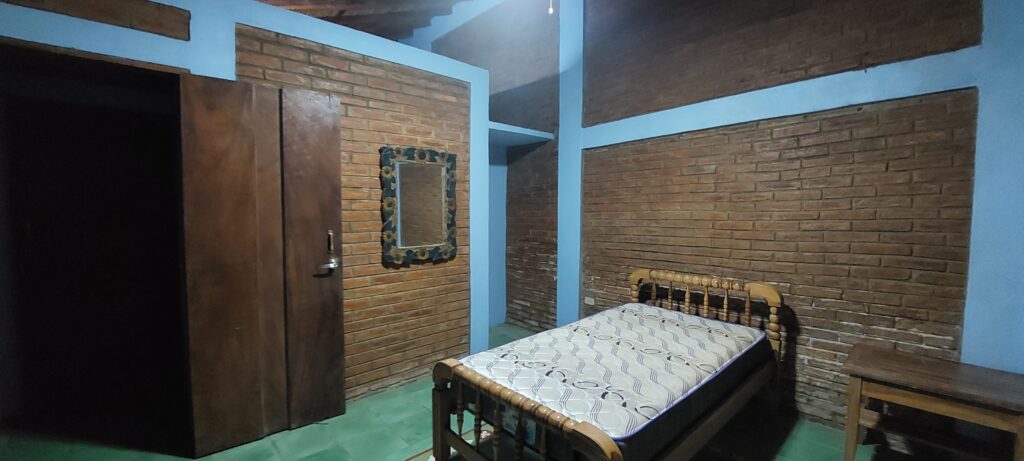 This home has 3 Bedrooms with ceiling fans, Two bedrooms have a built-in closet with 2 Bathrooms one private bathroom, and one shared bathroom.
🏠 Properties on the Market CLICK ME To find any property around Nicaragua.
Remember, 👉 SUBSCRIBE to my Youtube Channel. It's free!
Changing Lives & Fulfilling Dreams – Nicaragua Real Estate Team