For Sale
$70,000 - Colonial Home, Residential, Single Family Home
León, Nicaragua. Home for sale in León. Colonial Home in the center of Leon city. Great Price + Perfect location + 3 Bedrooms + Garage
---
Colonial Home in the Center of Leon
---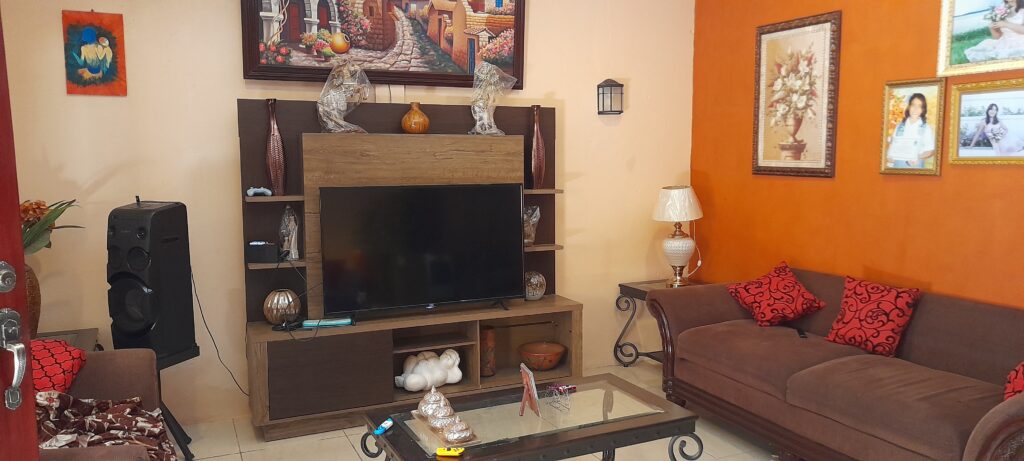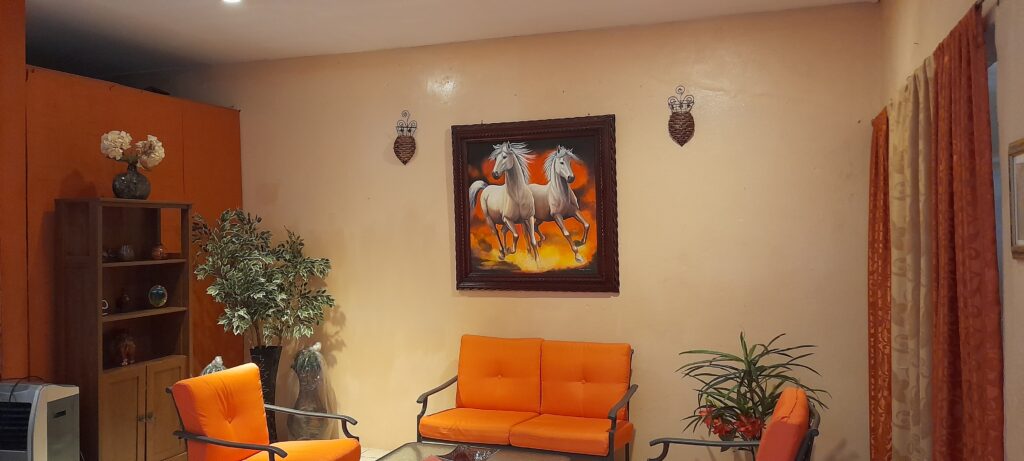 Living Room: has a beautiful ceiling fan, and the design is totally colonial style.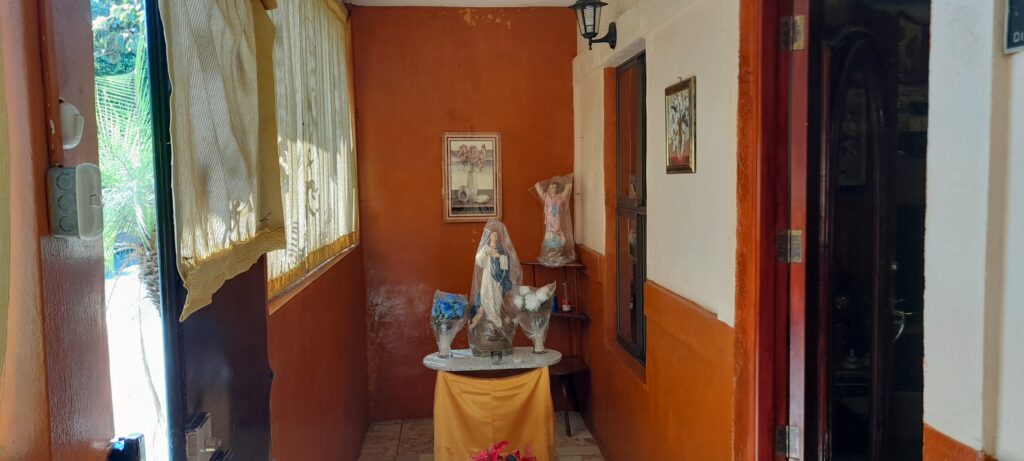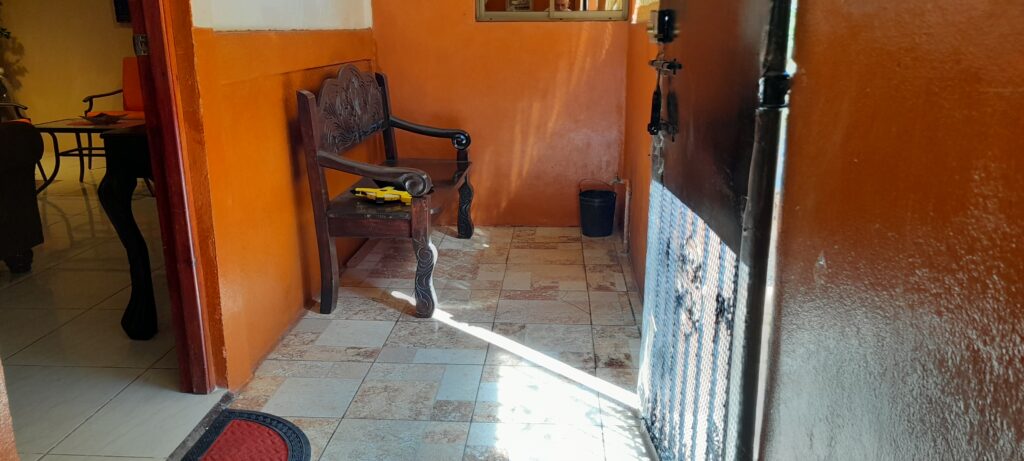 The porch area has enough space to receive your visitors.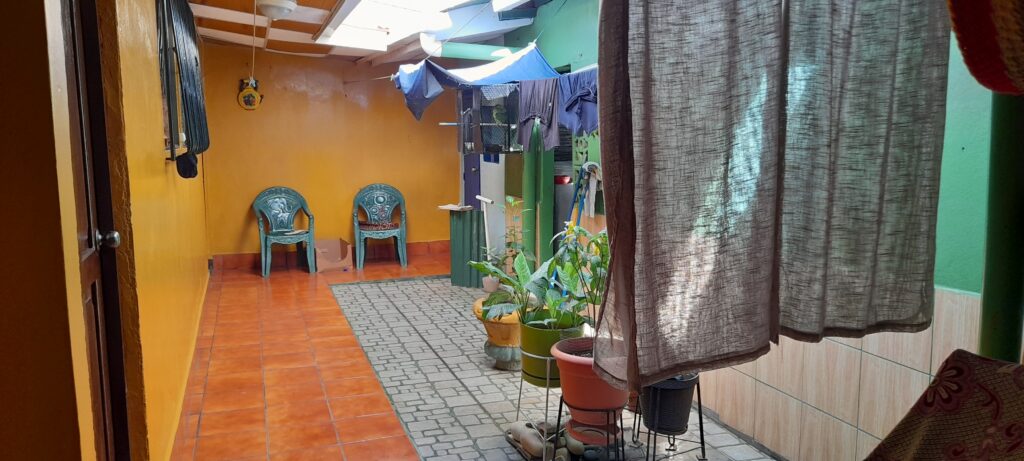 The patio is perfect for clothes hanging as well as having a sitting area.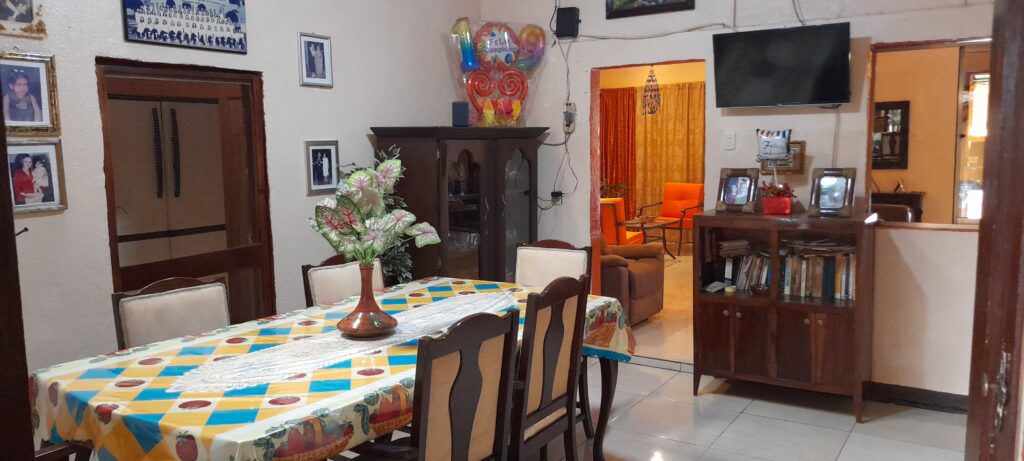 After through the living room, there is an area to have your dining area. The master bedroom is in front of the dining area. So, you have easy access to have your coffee in the morning.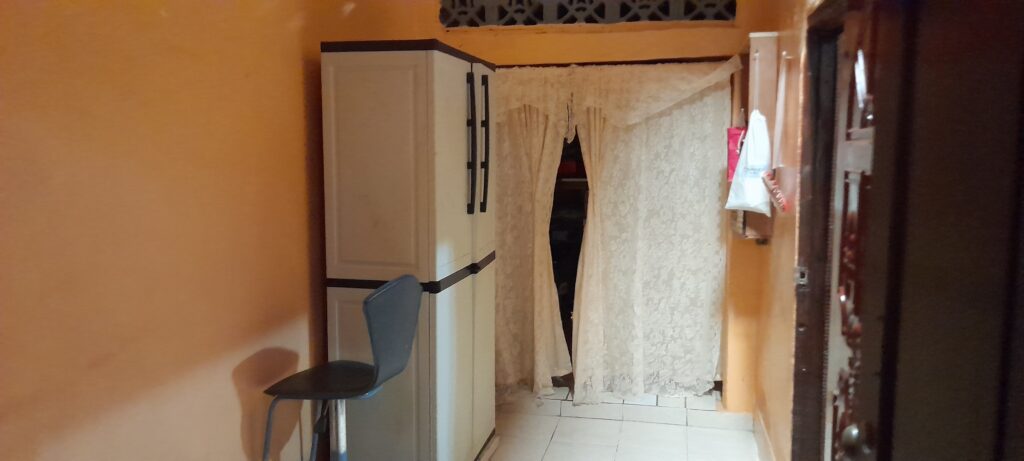 Yes, this colonial home has a garage with space for one car.
If you wish to know more about this property
WATCH THE FULL VIRTUAL VIDEO
---
💬 ¿Do you have questions? Send us a message or call us on our WhatsApp number easily and fast by pressing the button below.
CONTACT INFORMATION:
Emails: Drop us an email to assist you!
• [email protected]
• [email protected]
WhatsApp or Telegram: Send us a message or call us!
• (+505) 8688 – 0125
If you wish to see more properties list "CLICK ME"
Remember 👉🏻 "SUBSCRIBE" to my youtube channel. It's free! 🎁
Thank you for reading and visiting this website!
Let's get down to business
We are a different real estate agency, we will help you to buy or sell your home from the beginning to the end. Find your dream house with us! or sale your property with us!

Our Nicaragua Real Estate Team is ready to assist you with any of your real estate needs and to offer a smoother transition