León (Municipio), León, 21000, Nicaragua
For Sale
$240,000 - Airbnb investment, Colonial Home, exclusive listing, Home
Stunning Colonial home in Sutiaba Neighborhood, León, Nicaragua. This colonial home has 5 bedrooms, a garage, and more! #forsale #colonialhome
Colonial Home in Sutiaba Neighborhood
Are you thinking about where to live in Nicaragua? Maybe, you're considering moving to León. This colonial home can be your dream home and one of the best options to buy a colonial home near the center of Leon city.
This home is located in Sutiaba and Zaragoza neighborhood. Great location! Near the property, you will find commercial stores, schools, gas stations, and bus stations. Guess what? Just 8 ½ blocks from the central park of Leon.
↓ More Details Below ↓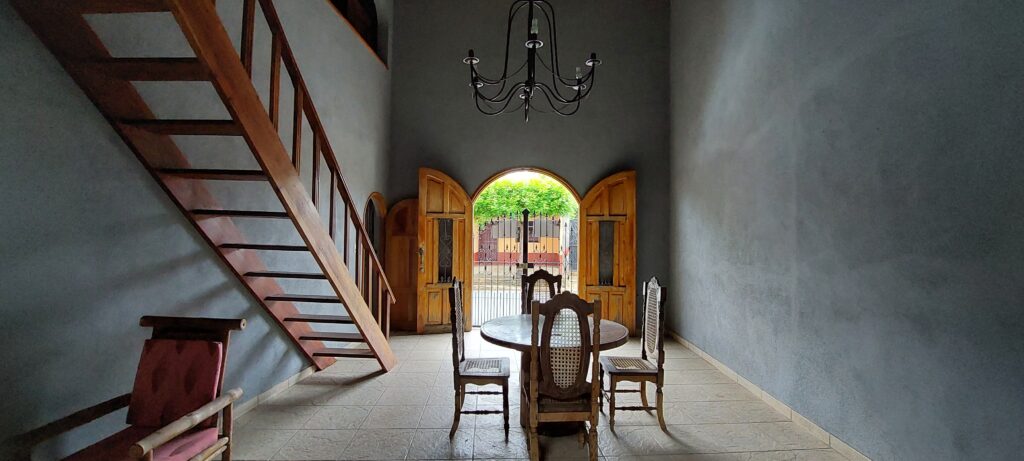 Before entering this colonial home, there is a foyer for your guests, friends, and family. If you wish to put a business, this is the perfect area to. There is another entrance which you can close. Then, you will have this enclosed area.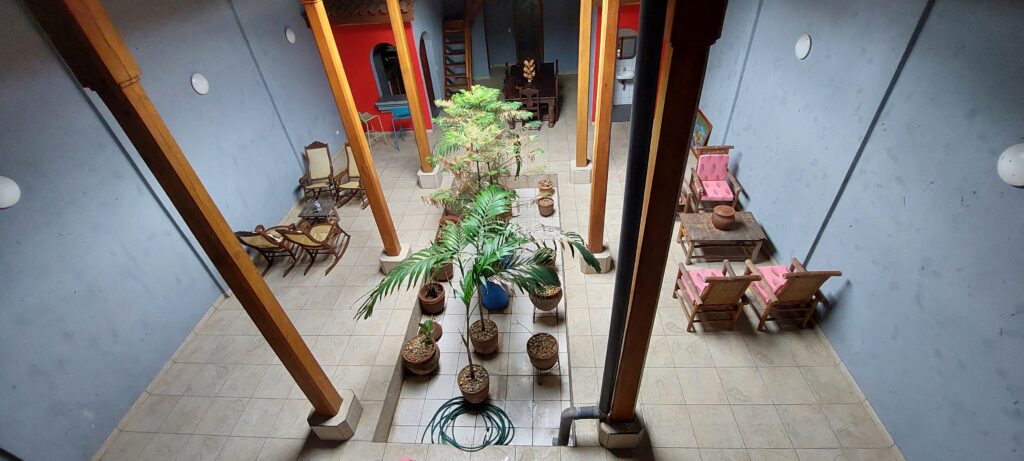 The living area is the best area of this home. High ceilings with a beautiful central skylight. The hallways are large and if you are a green person, there is an indoor garden and yes, it is possible! You can build a swimming pool there.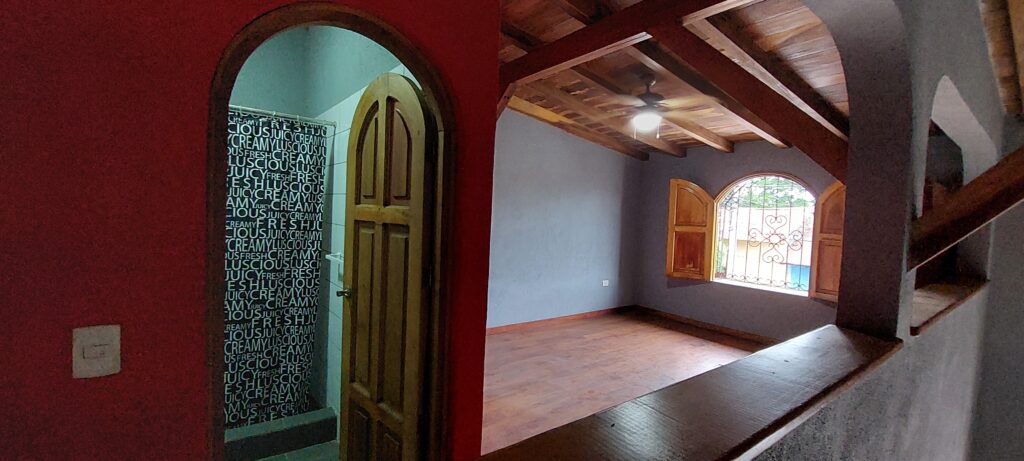 This bedroom is located on the second floor. This one can be your master bedroom. There is a private bathroom, ceiling fan, and street view.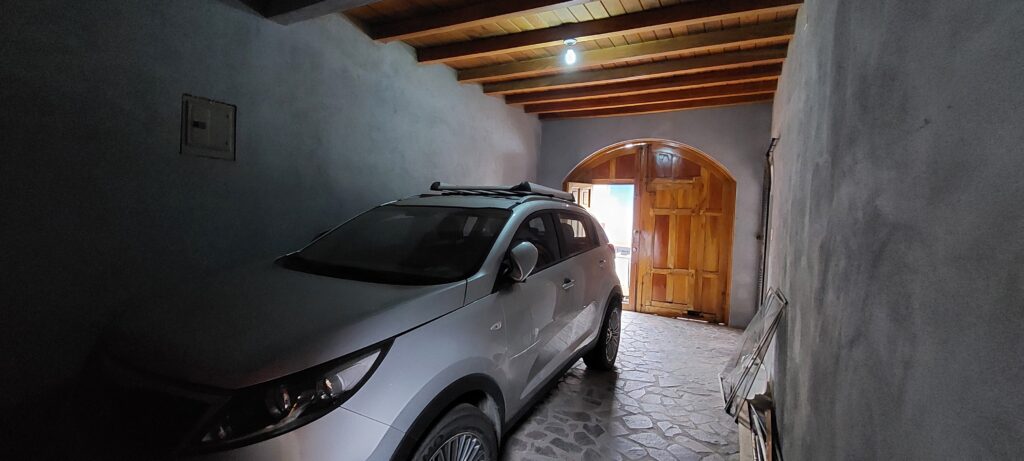 This is an amazing plus of this colonial home, there is a garage with enough space for one car and motorcycle.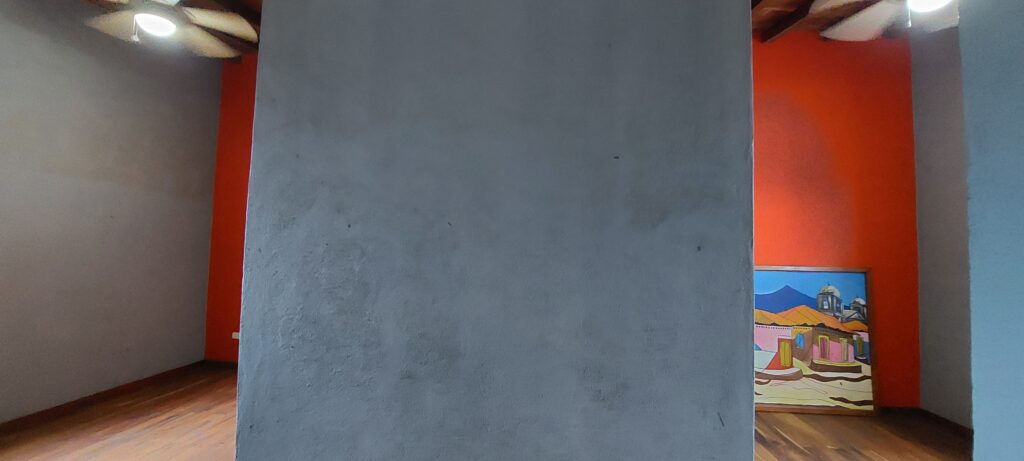 These rooms can be used as bedrooms or multi-use rooms. They are located on the second floor. Both rooms have ceiling fan and a built-in closet. However, no bathroom, but the shared bathroom is going down the stairs.
There are 2 bedrooms with A/A located on the first floor.
---
🏡 Properties on the Market "CLICK ME" To find any kind of property around Nicaragua.
Remember 👉🏻 "SUBSCRIBE" to my Youtube Channel. 🎁 It's free!
"Thank you for reading and visiting this website
Let's get down to business"
Tags: #colonialhome #forsale #home #leon #nicaragua #realestate