For Sale
$270,000 - Residential, Vacational Property
Have you ever wondered what it would be like to live in the middle of a jungle, nestled with pure nature next to a Laguna Crater? Well, this phenomenal property can make your dreams a reality. Daily stunning picturesque views will never stop amazing you!!!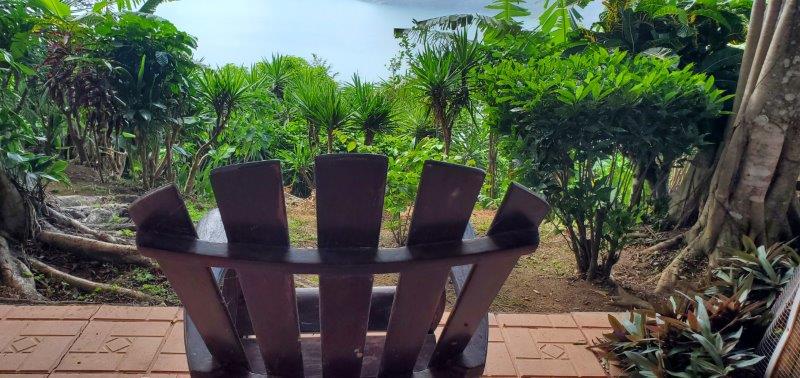 This home can offer you a private lifestyle for a family with older kids, or the opportunity to live and rent out any of the four single cabanas. Here is your opportunity to buy a home, live on-site, and earn extra income.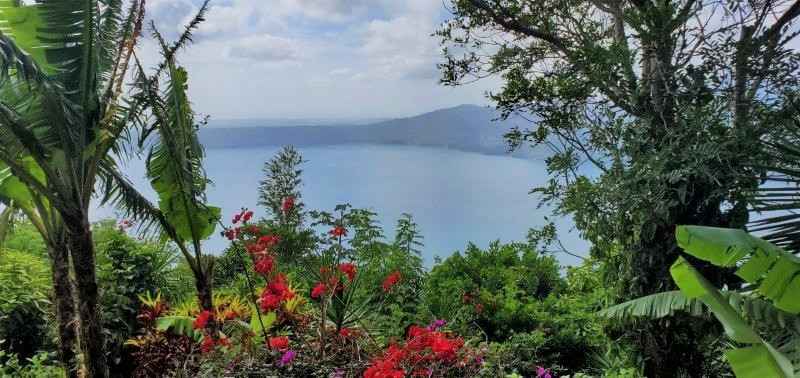 You are approximately 1,400 ft above sea level, with lots of cool breezes and amazing views. There are four single one-bedroom casitas each with living quarters and a bathroom.
The views of Laguna de Apoyo are stunning and can provide a backdrop for an amazing evening banquet or wedding party, for individual guests to chill and enjoy the sunrises and sunsets.
So, if you ever wanted to own a property and build a small business around your investment, then this is your opportunity.
Description:
There are 3 single bedroom/bathroom cabanas, each with its own kitchen area and private deck, plus a cuidador casita.

The total area of each cabana varies and is approximate. The main cabana at approx. 750 sq ft and the next cabana is approx. 450 sq ft to the smallest at approx. 300 sq ft.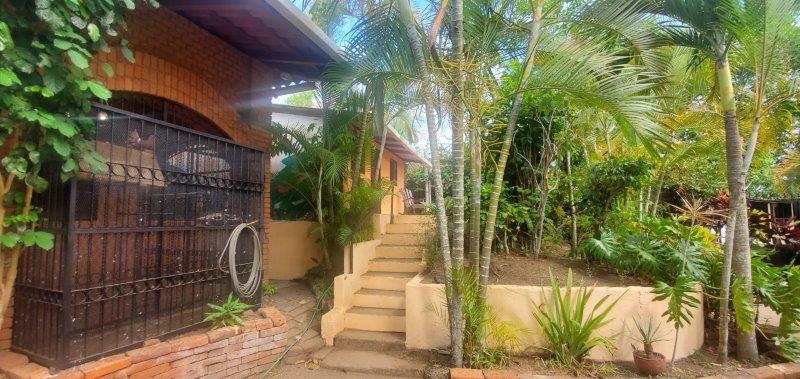 You have a nice sized parking area, which allows you to park three cars in a covered area and still have room for several other vehicles.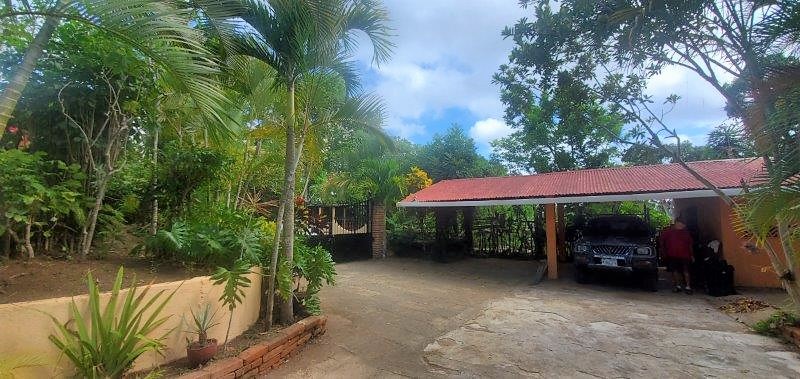 You also have a water well with a pump and various water tanks placed strategically throughout the property.
You have enough room to build a pool.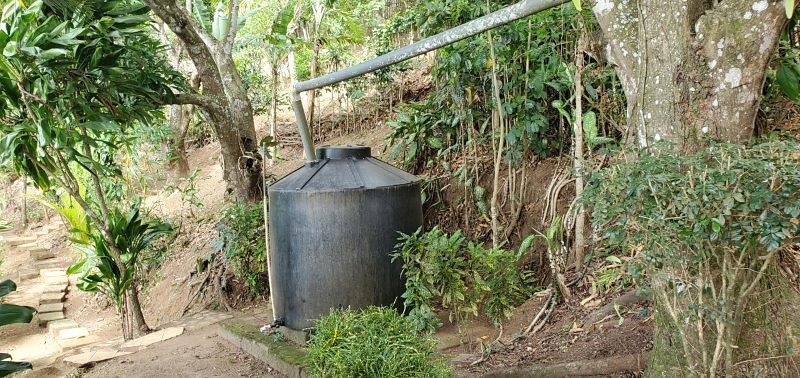 The cuidador cabana is in the lower part of the property which also provides access to the lower road to El Paso de Tren. The cuidador has a kitchen, full bathroom, and sleeping area.
The property is large enough to build extra cabanas or build your own private residence with a separate entrance. This property offers endless opportunities. It is turnkey, ready for the new owners.