Calle La Calzada, Calle Arsenal, Centro Historíco, Granada (Municipio), Granada, 43000, Nicaragua
For Sale
$375,000 - Airbnb investment, Colonial Home, exclusive listing, Home, Investment Property, Mansion
Colonial Home for Sale on La Calzada Street, Granada. This is a 2-story colonial home with views of Granada's church and Mombacho Volcano. #granada #nicaragua #colonialhome #callelacalzada
Colonial Home for Sale on La Calzada Street
This colonial home is located on the MOST IMPORTANT street in Granada city. The property is a 2-story colonial home with a balcony overlooking the city towards Mombacho Volcano and the main Central Cathedral.
This colonial home has 5 bedrooms and 2 additional bedrooms for the staff, a large kitchen, and the best of all includes a garage.
↓ More Details Below ↓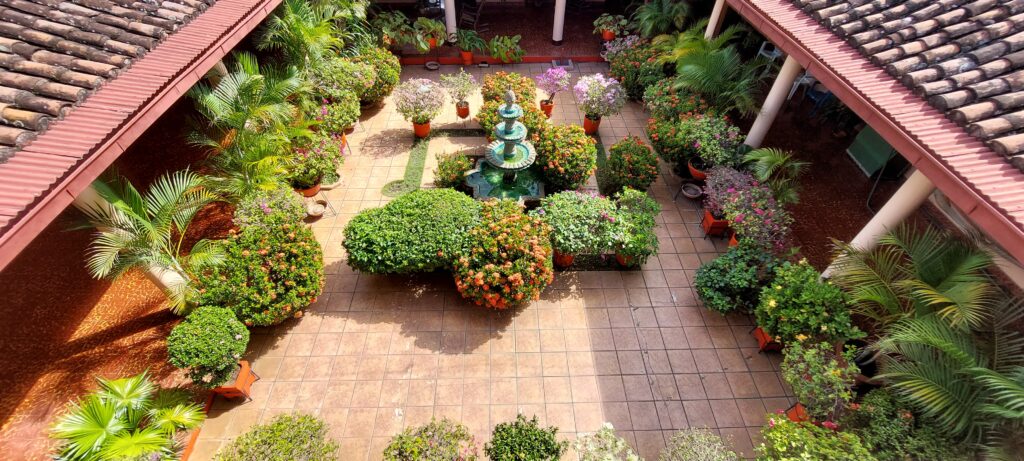 If you are #greenteam 🌱 This is a huge open area where you can put your favorite plants and there is a decorative fountain in the middle. Enjoy the sound of the water drops falling from the fountain. 💦😍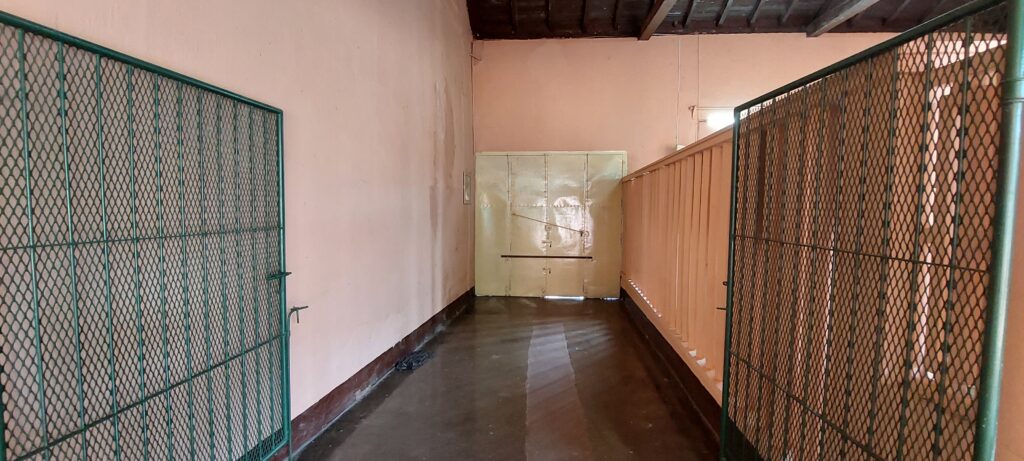 Enough space for 1 car and motorcycle. However, you can increase the space if you use one hallway as a parking area.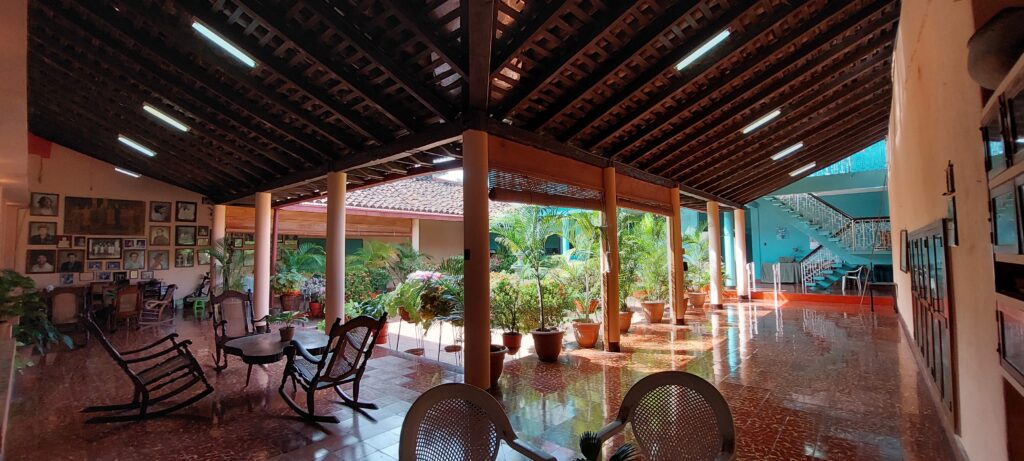 Large hallways around the indoor garden. Receive natural light and fresh air.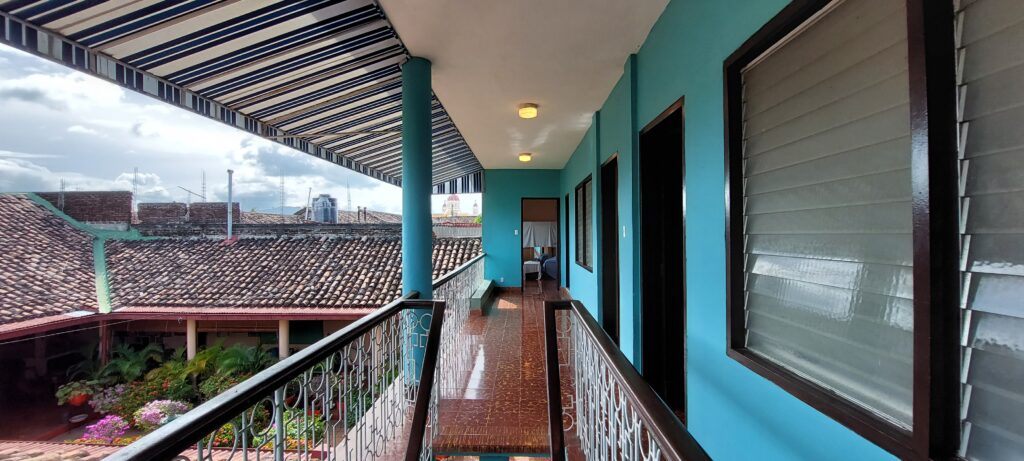 There are 3 bedrooms on the second floor and from the balcony, you will have views of Granada's cathedral and Mombacho volcano.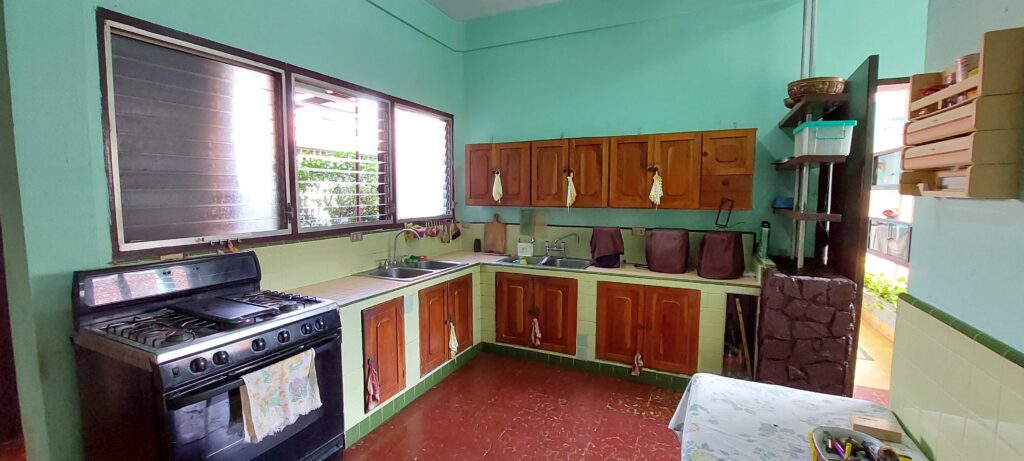 Large kitchen with a walk-in pantry. Cook your favorite breakfast, lunch, and dinner.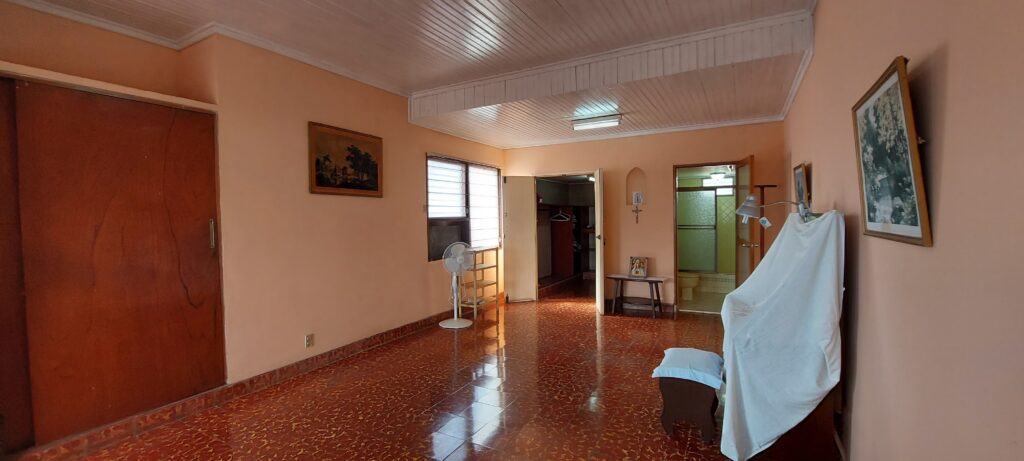 There are 5 bedrooms. Two bedrooms on the first floor and three bedrooms on the second floor.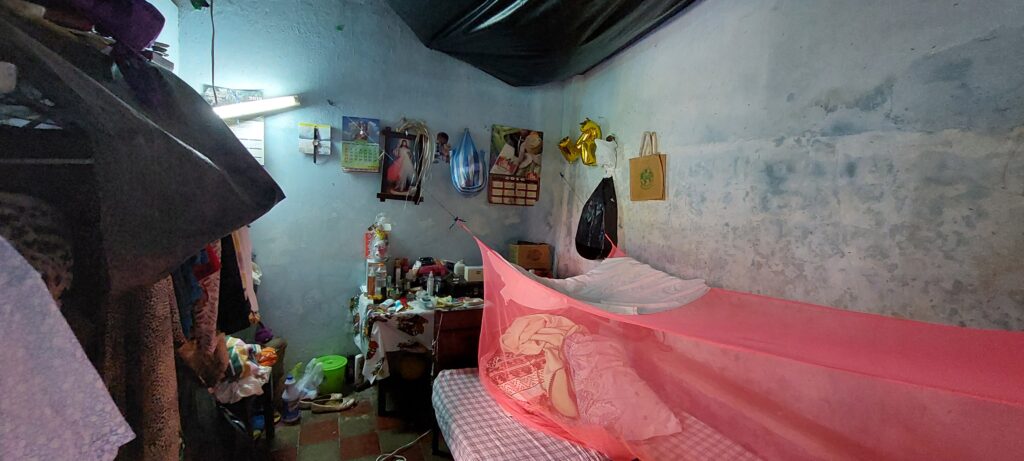 There are 2 staff rooms nearby there are a bathroom and a kitchen for the staff.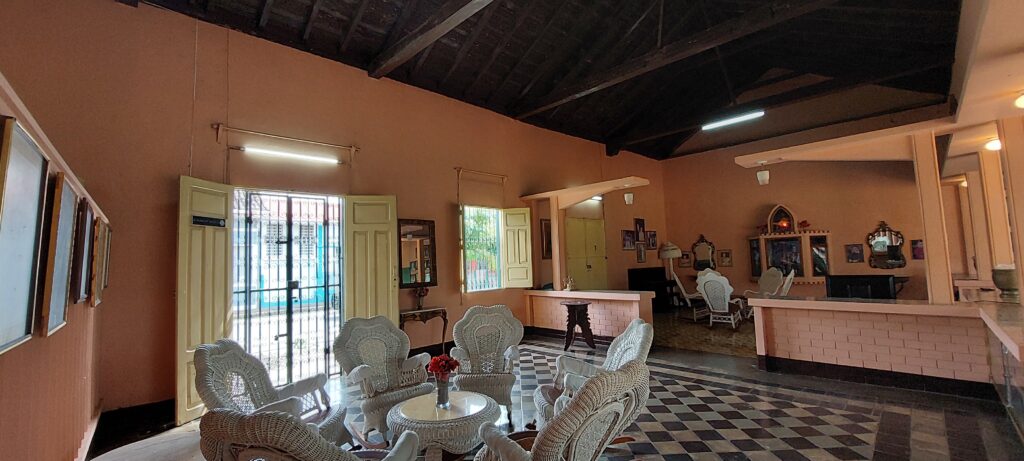 The living room has 2 entrances with access to La Calzada street. Perfect, if you're thinking about investing in a restaurant or an Airbnb hostel.
---
🏠 Properties on the Market "CLICK ME" To find any kind of property around Nicaragua.
Remember 👉🏻 "SUBSCRIBE" to my Youtube Channel. 🎁 It's free!
"Thank you for reading and visiting this website
Let's get down to business"
Additional Details
Colonial home:

One of the few Colonial homes on Calle La Calzada thats is in great condition and under same owner for over 40 yrs.

Colonial home:

for Sale on La Calzada street in Granada, Nicaragua.

Helpers quarters:

Property has helpers quarters in back of the kitchen

Kitchen:

Two large kitchen and a prep area and dishes cleaning area

Maintenance:

Very well maintained, does need a fresh coat of paint

Court yard:

A great green coart yard area

Sitting areas:

Many sitting areas to entertian your your guests

Garage:

One garage inside home.