Diriamba, Diriamba (Municipio), Carazo, 46300, Nicaragua
For Sale, Turn-Key
$290,000 - Commercial, exclusive listing, Investment Property, Shop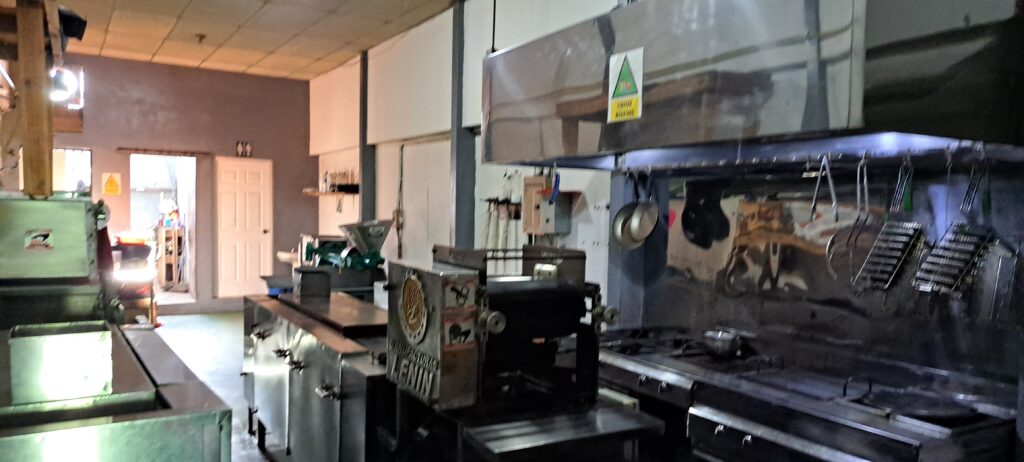 ---
Business and Building for Sale in Diriamba
This is a tortilla business and building for sale in Diriamba, Carazo. This business is located almost in the center of Diriamba city and just 2 minutes from the Panamerica highway. It's really a great location!
Guess what? this property is for sale with all included! Yes, it is a turnkey property. This is a fantastic opportunity to own and run your own business!
↓ More Details Below ↓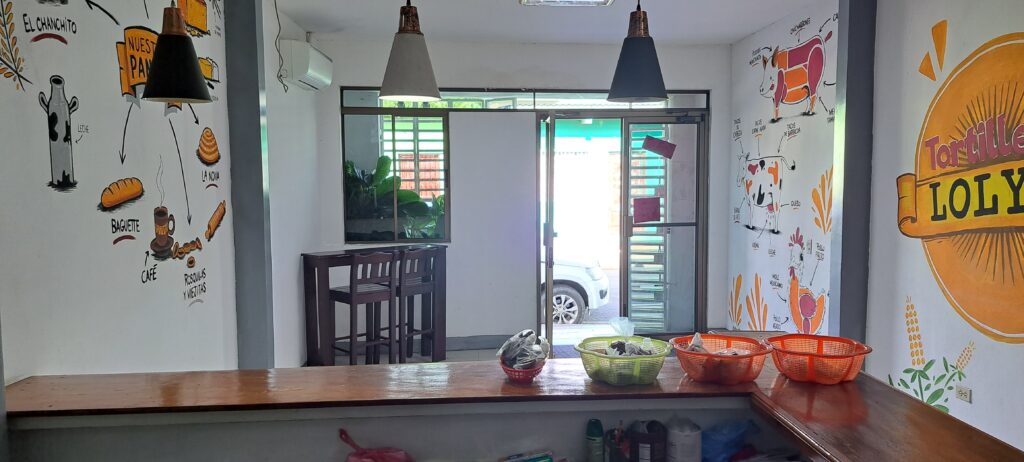 There is a restaurant area for your customers to buy and eat.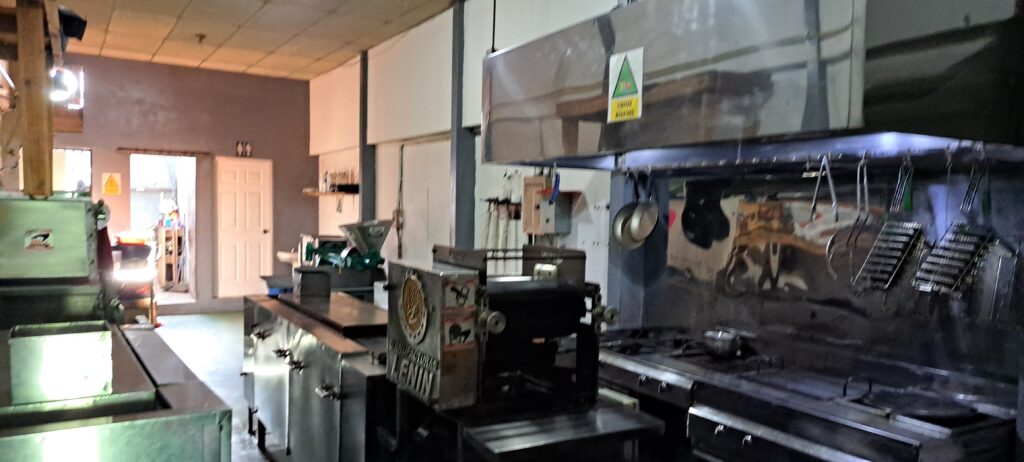 Equipment for the manufacture of tortillas to be sold in the storefront and potentially wholesale to local grocers.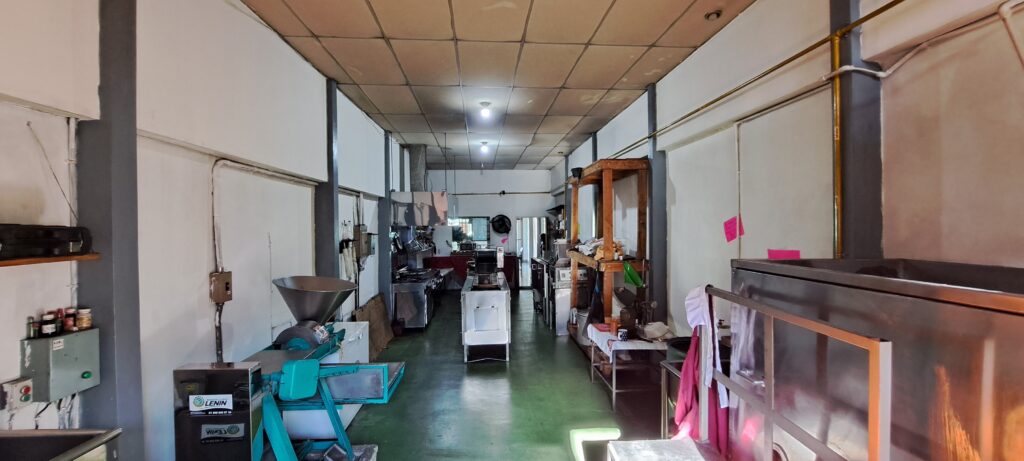 The kitchen is fully equipped.
---
Properties on the Market "CLICK ME" To find any kind of property around Nicaragua.
Remember "SUBSCRIBE" to my Youtube Channel. It's free!
"Thank you for reading and visiting this website
Let's get down to business"