León, León (Municipio), León, 21000, Nicaragua
For Sale
$40,000 - Home, Residential, Single Family Home
Budget Friendly Home in Leon, Nicaragua. The property is located in a neighborhood quiet and safe, only 10 minutes drive to Central Park.
---
Budget Friendly Home in Leon
---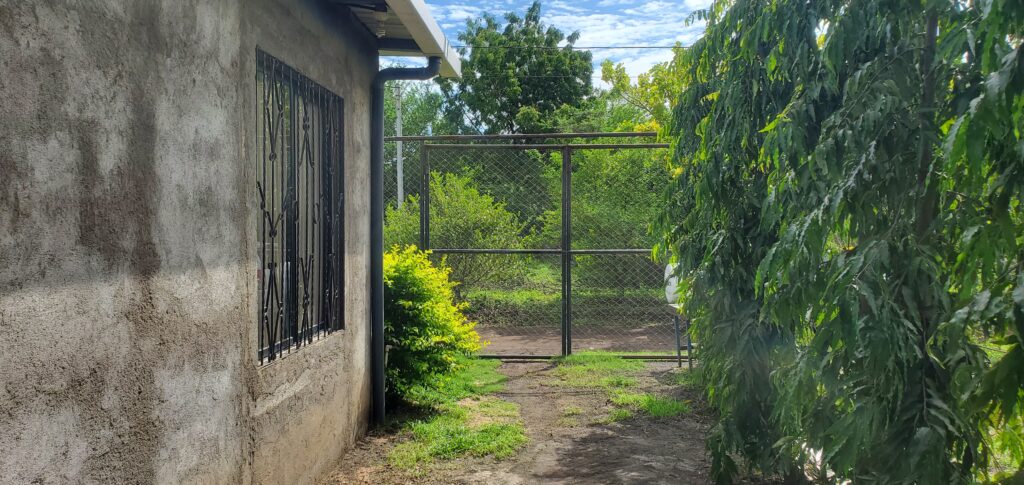 In this area, you have enough space to park 2 cars.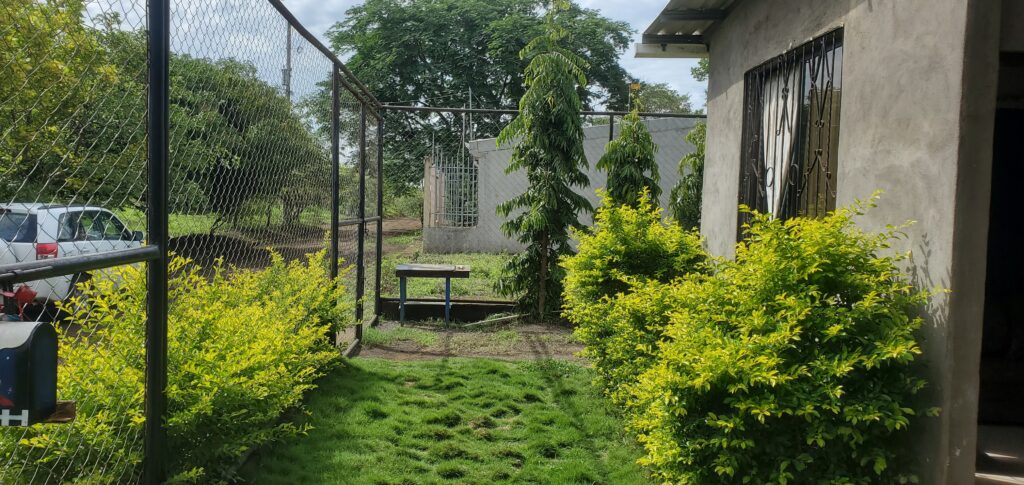 The property is totally enclosed.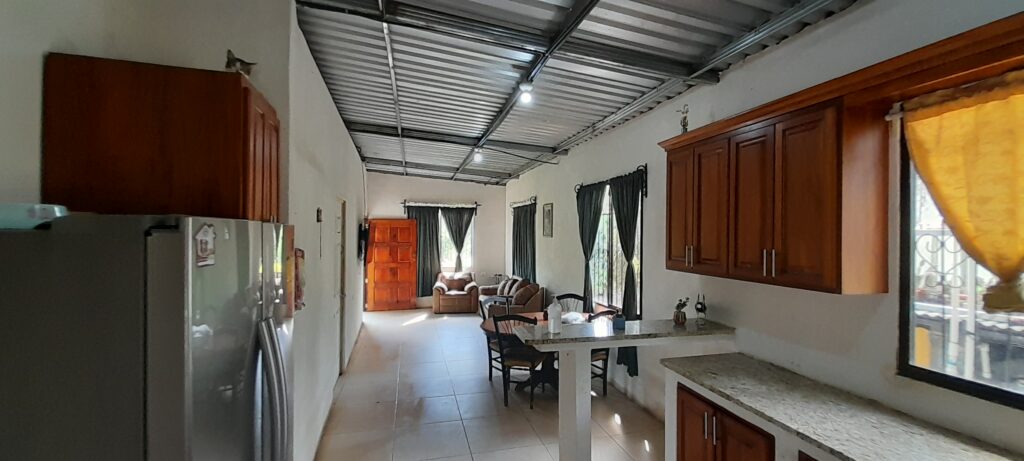 When you enter to the house, you will see your Living room, dining area, and large wooden kitchen.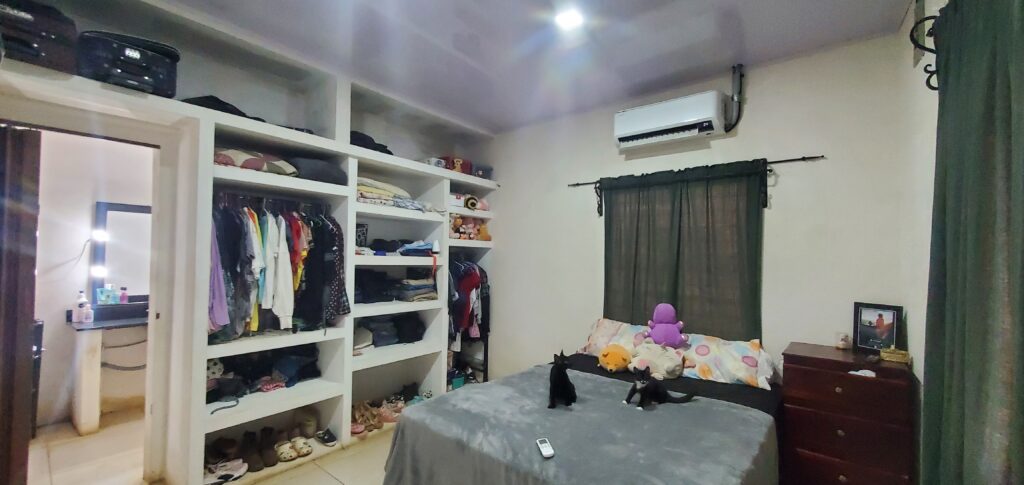 The master bedroom has air conditioning and a built-in closet.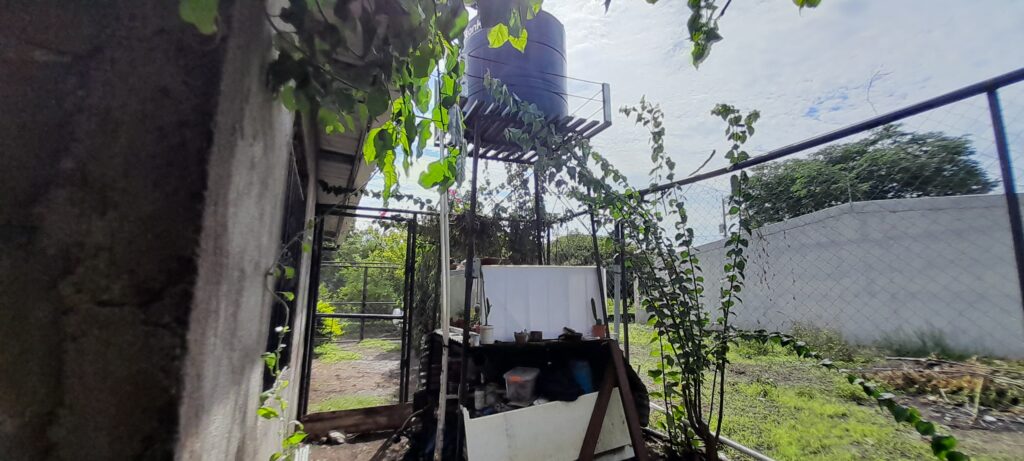 The property has access to city water, but you have a supply water backup from your water tank with a pump system.
---
🏠 Properties on the Market "CLICK ME" To find any kind of property around Nicaragua.
Remember 👉🏻 "SUBSCRIBE" to my Youtube Channel. 🎁 It's free!
"Thank you for reading and visiting this website!
Let's get down to business"