Santo Domingo area, Managua, Nicaragua.
For Sale, Turn-Key
$499,000 - Airbnb investment, Commercial, Hostel, Hotel, Hotel, Investment Property, Residential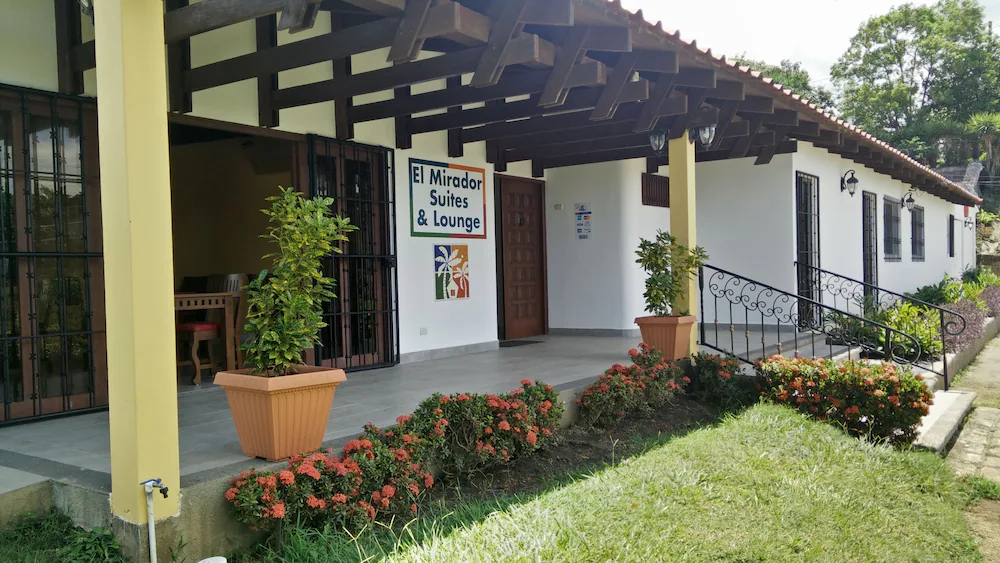 Boutique Hotel for sale in Managua, Nicaragua. This Airbnb hotel offers four suites, a swimming pool, a restaurant, and much more for you to see!
This boutique hotel is less than a 2-minute drive from the main highway of Managua Masaya, SINSA, and other commercial areas. Easy and close access to supply everything you will need. Fantastic location, location, location!
Discover more about this Boutique Hotel for sale in Managua, Nicaragua.
---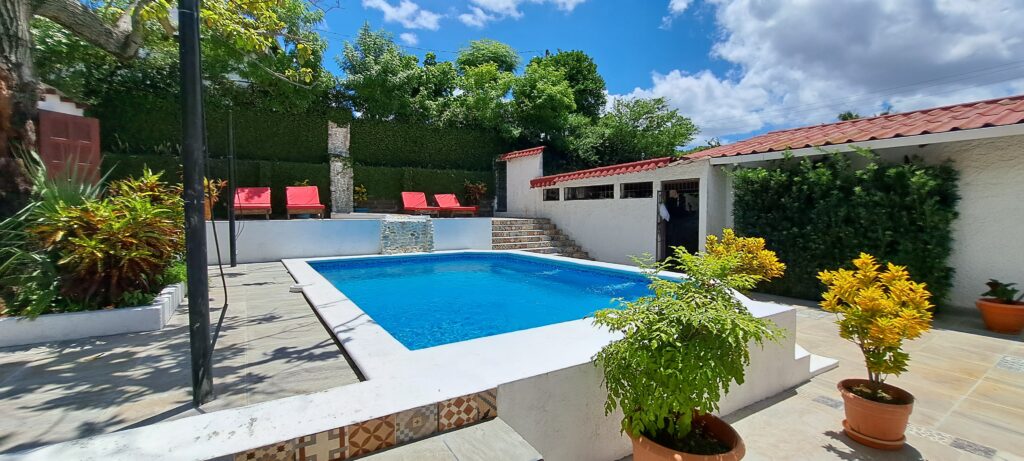 Gorgeous swimming pool in the middle of the property with sitting areas in front of it. Great for special events and parties.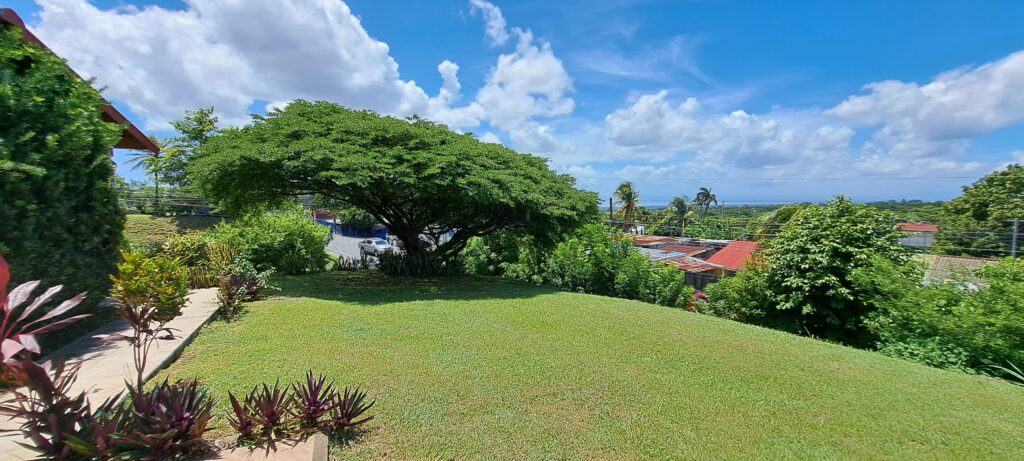 This hotel is in an elevated area where you can enjoy a fresh breeze and beautiful views of the city lights of Managua.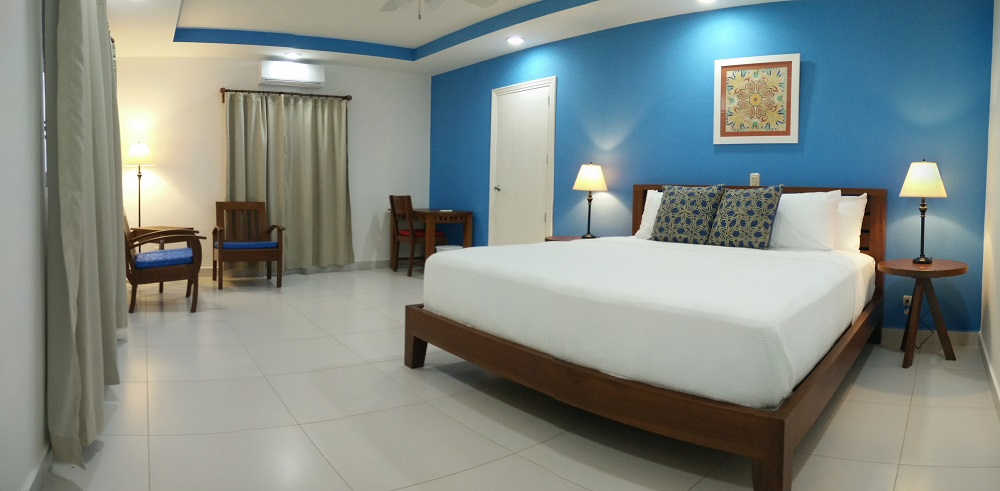 Each suite has air conditioning, a private bathroom, a living area, and a ceiling fan.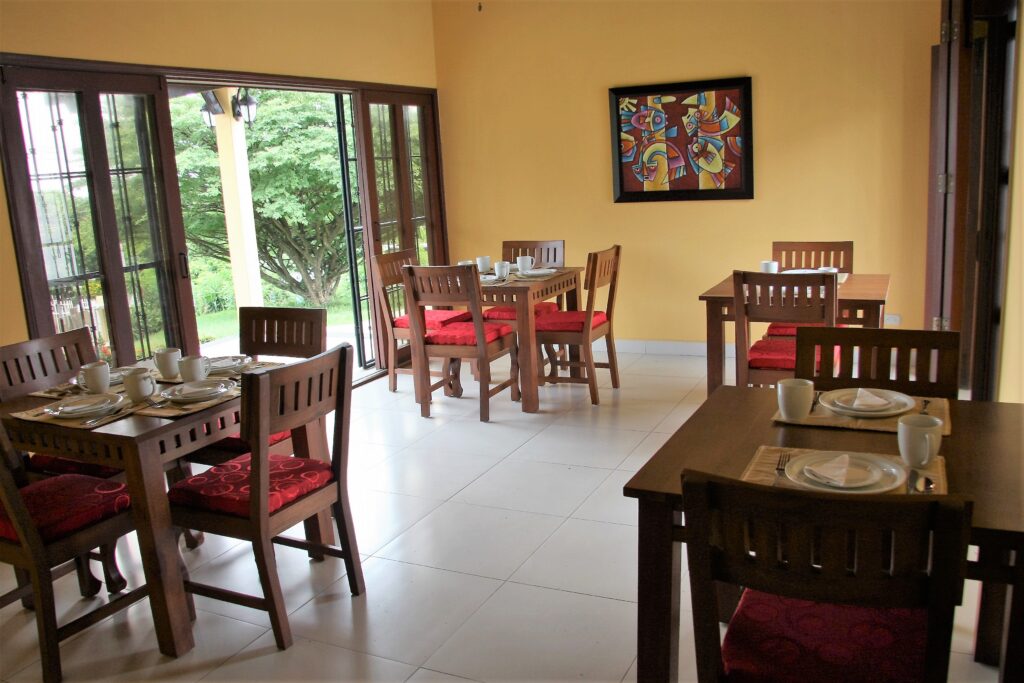 The Restaurant and dining area has floor-to-ceiling windows that allow natural light and huge sliding doors to let the fresh breeze in. Even some limited seating outside on the patio. Enough room for all the guests.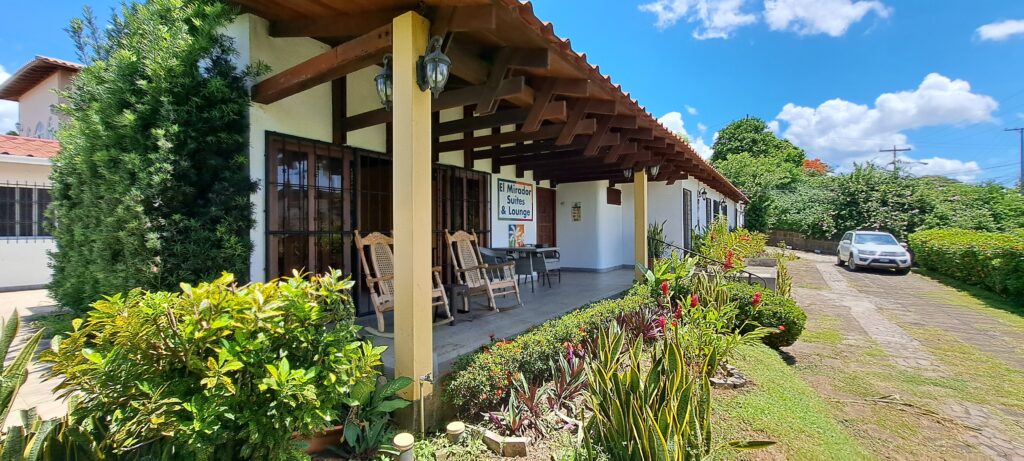 Plenty of space for parking.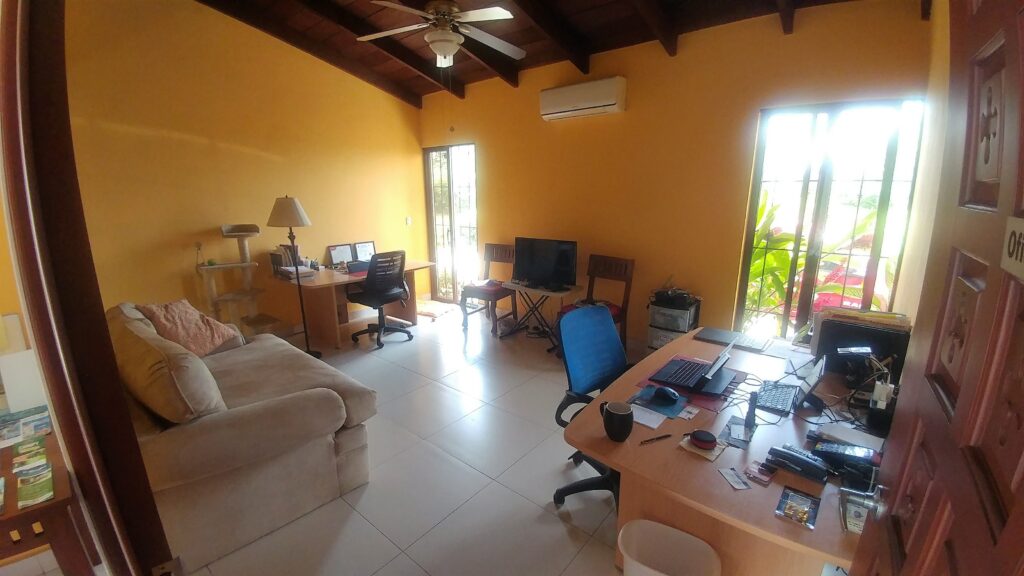 Business office and a staff area with air conditioning and access to the garden.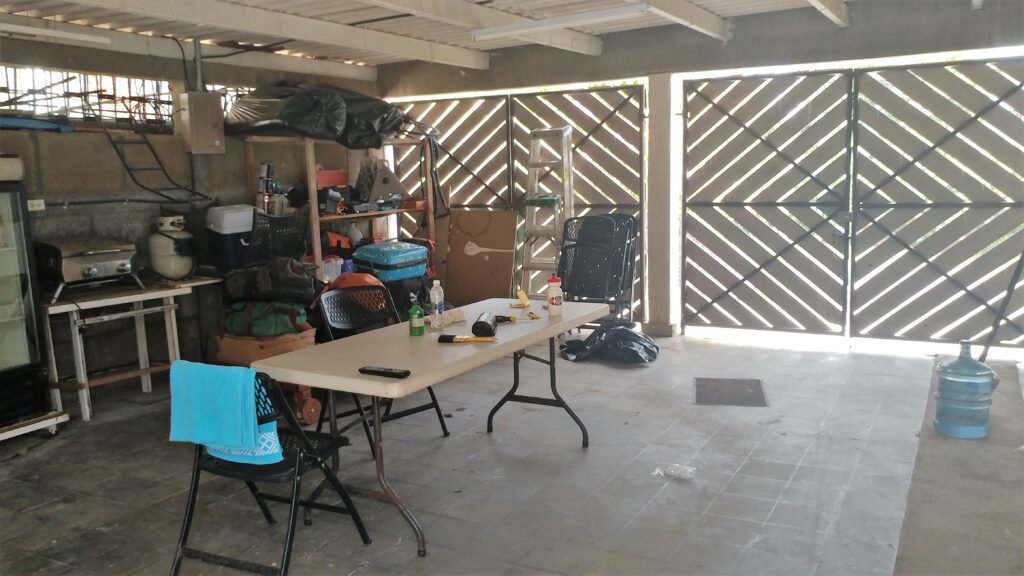 The double garage for the owner's car is presently used as a workshop and storage for tools and equipment.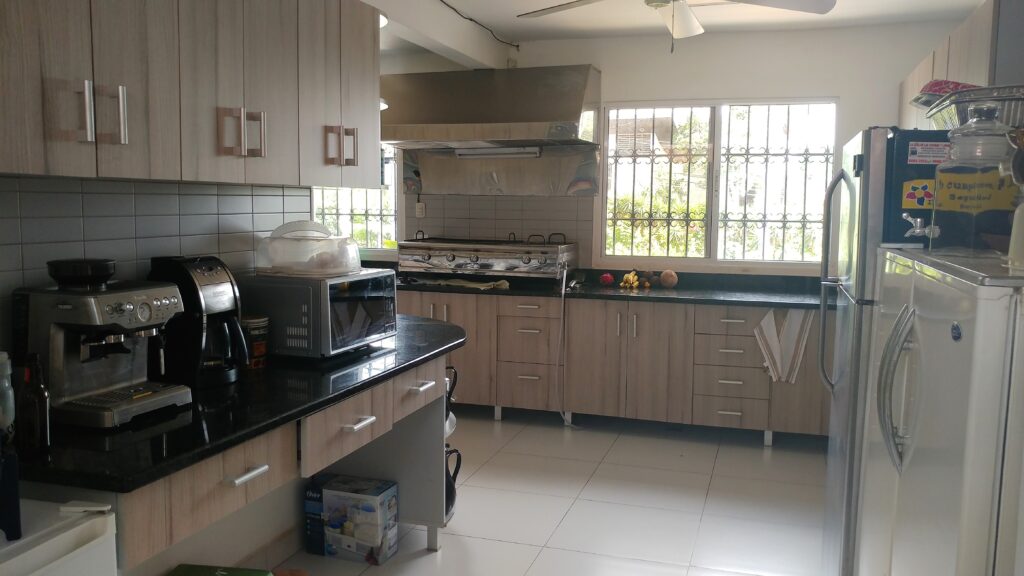 Huge commercial kitchen fully equipped to cook the best dishes.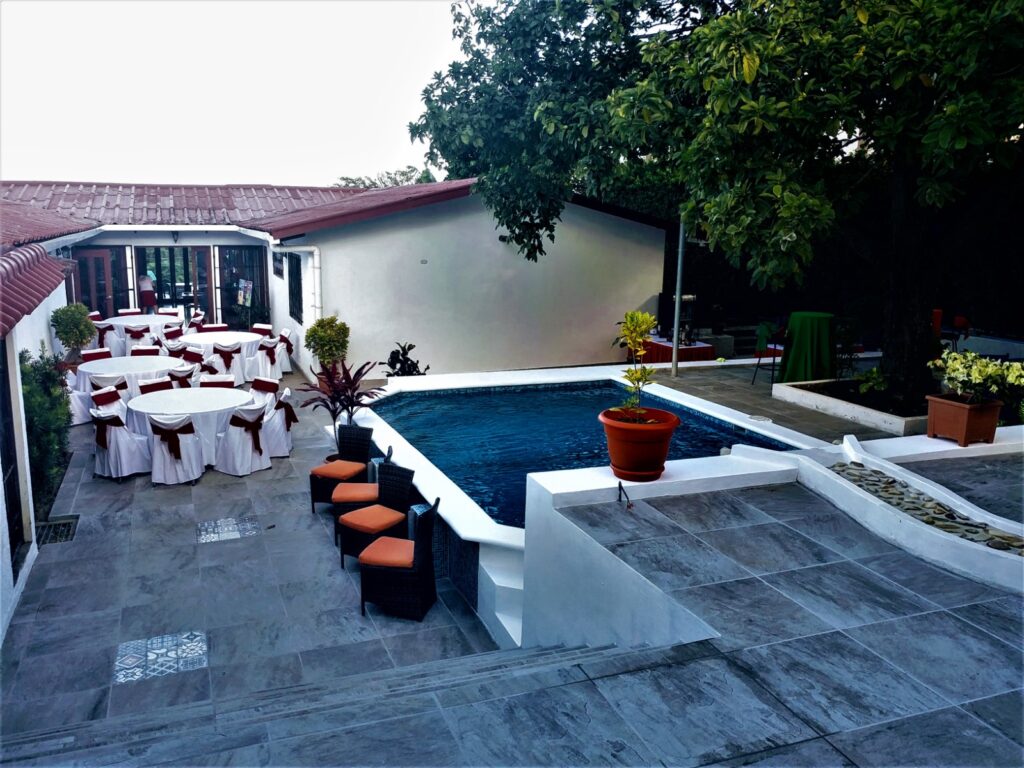 This hotel is perfect for events like weddings, quinceañera, you name it.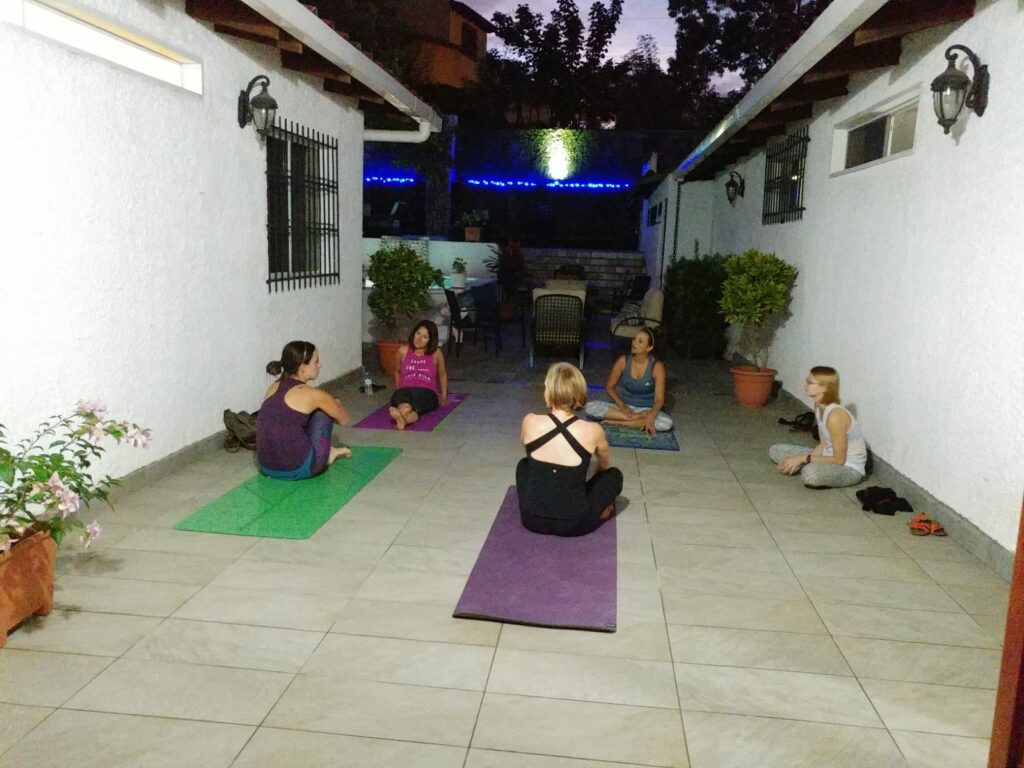 Room for yoga and meditation.
---
🏠 Properties on the Market CLICK ME To find any property around Nicaragua.
Remember, 👉 SUBSCRIBE to my Youtube Channel. It's free!
Changing Lives & Fulfilling Dreams – Nicaragua Real Estate Team