El Viejo, El Viejo (Municipio), Chinandega, 26200, Nicaragua
For Sale
$120,000 - Airbnb investment, Beach property, Commercial, Home, Ocean view property, Vacational Property
---
Beach Property on Santa Maria del Mar beach
This is an amazingly priced beach property on Santa Maria del Mar beach, Chinandega, Nicaragua. This beach home is located just 40 minutes from El Viejo town and 1 hour from the city of Chinandega.
Let's talk a little bit about this property! Includes a 2-bedroom home with air conditioning and a beautiful outdoor living area. Do you like to cook? There is a private and large kitchen next to the parking area. Will your friends/family come to visit you? Well, there is private parking with enough space for 3 or 4 cars.
↓ More Details ↓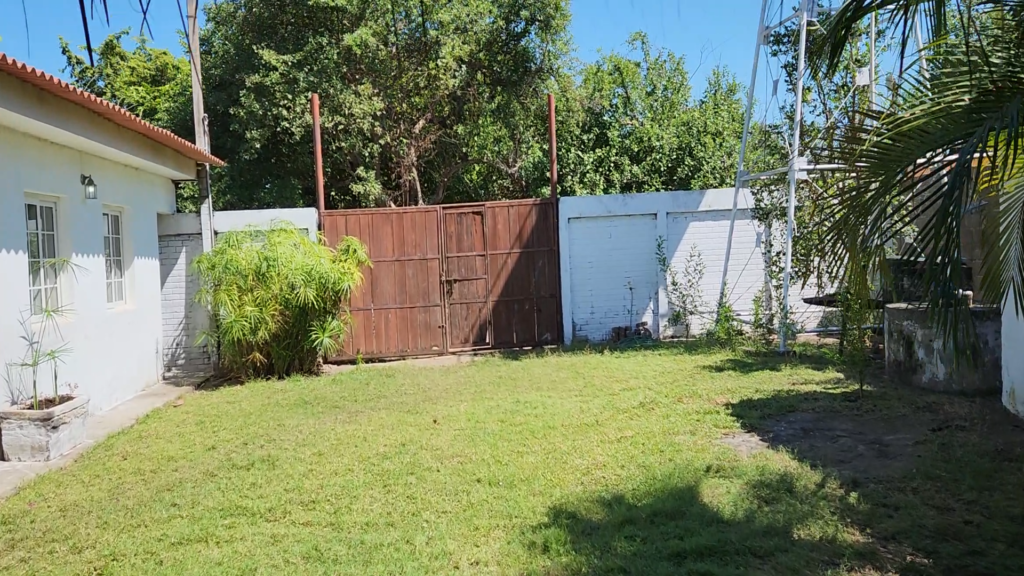 This is the parking area with enough space for 3 or 4 cars. However, you can also build a swimming pool and have enough room for 1 or 2 cars.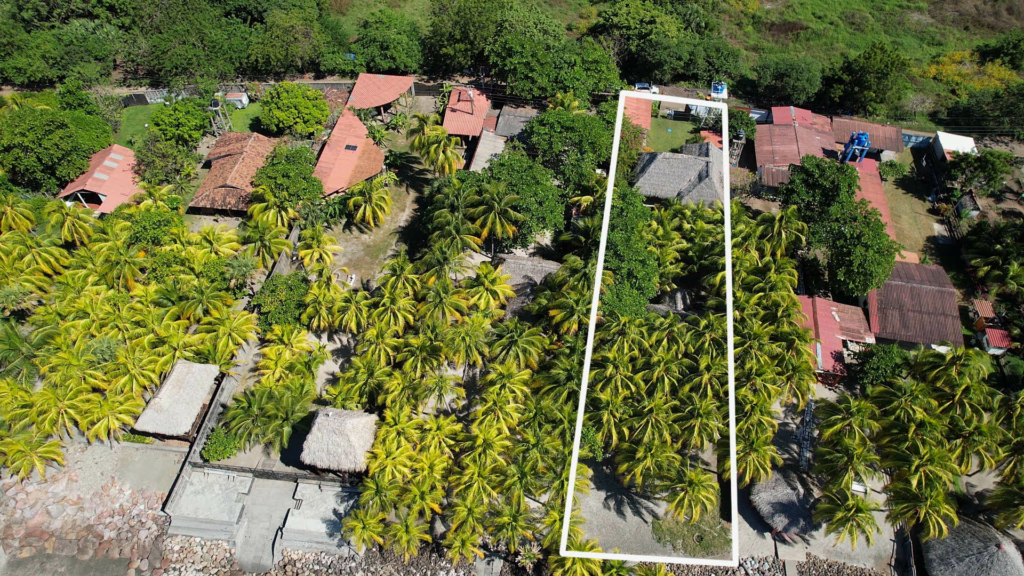 Big property with enough space to build more areas, even another home. Many opportunities!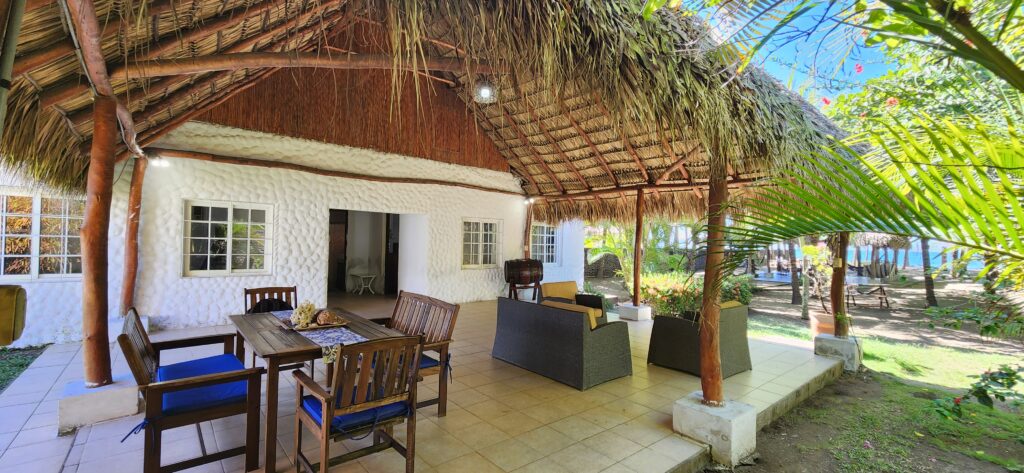 This area is perfect for spending time and relaxing. Enjoy the fresh air and the sound of waves.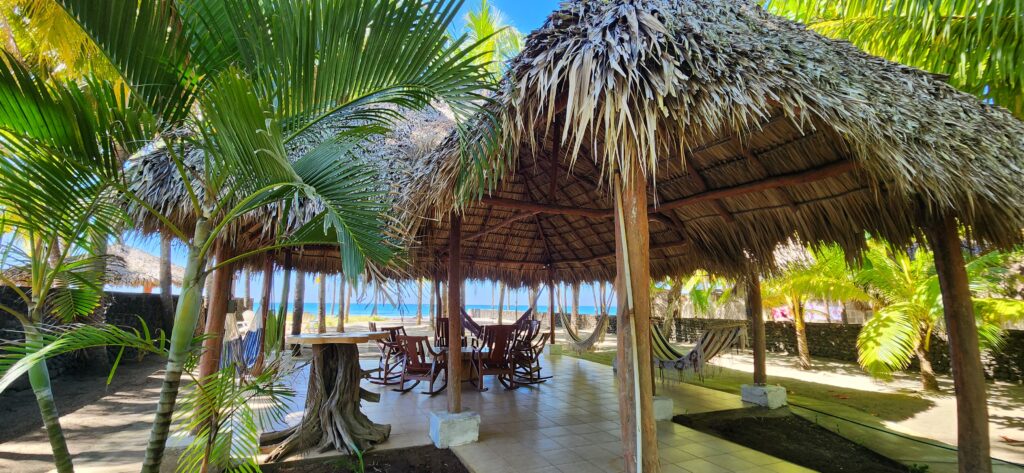 Yeah! This is your entertainment area! Let's have a party and show your best steps. Perfect for dancing! Create romantic dining, enjoying ocean views and the stunning sunsets right in front of you.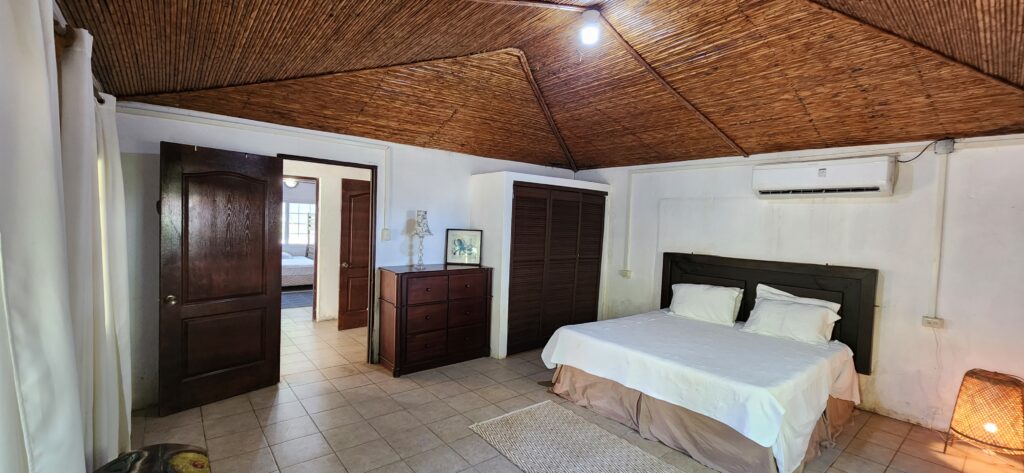 Both bedrooms have air conditioning and plenty of space.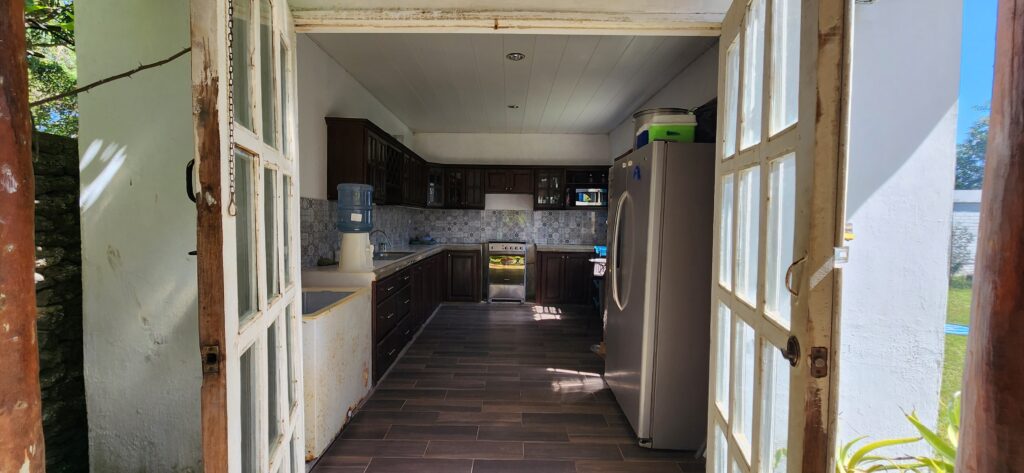 Do you like to cook? Show your cooking skills with your favorite meals. This is a large kitchen with beautiful wooden kitchen cabinets.
---
Properties on the Market "CLICK ME" To find any kind of property around Nicaragua.
Remember "SUBSCRIBE" to my Youtube Channel. It's free!
"Thank you for reading and visiting this website
Let's get down to business"