Condega, Estelí, Nicaragua
For Sale
$350,000 - Agricultural land, Commercial, Farm, Home, Investment Property
43 Acres Farm with 2 Houses in Condega
This is a 43 acres farm for sale with 2 houses outside Esteli city. It is located 5 min from Condega town and approximately 45 minutes from Esteli city.
If you are thinking about buying a farm and moving to cold weather, Esteli is a good option for you. Join us and watch all the details that this farm can offer you!
↓ More Details Below ↓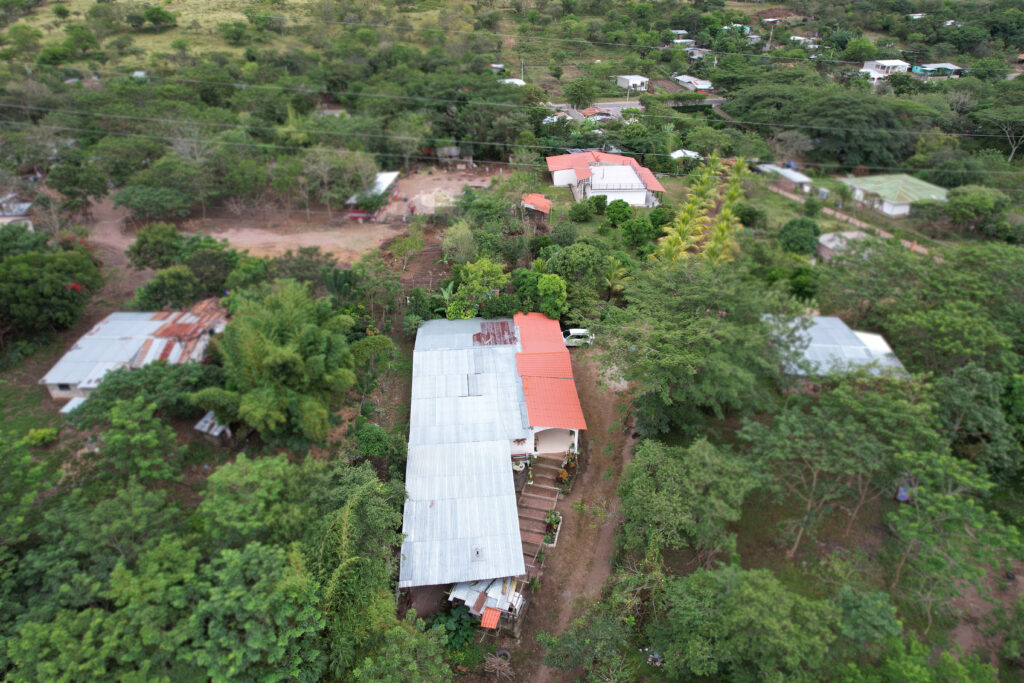 This picture was taken with a drone and you can see both houses.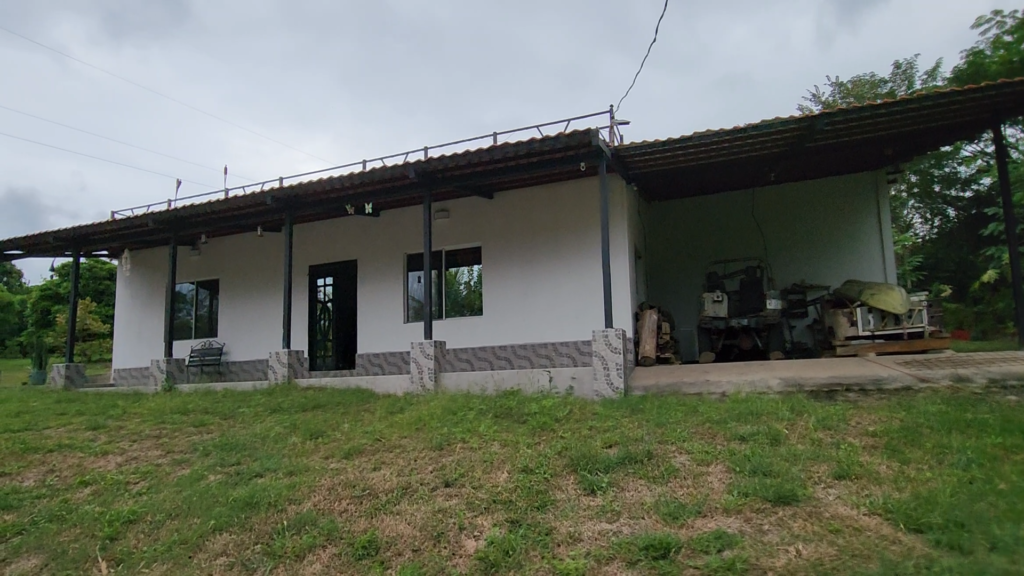 This is the main home with 3 bedrooms and 2 bathrooms, a living room, kitchen, laundry area, carport, and mirador. This home is completely finished, however, the master bedroom's shower needs finishing touches.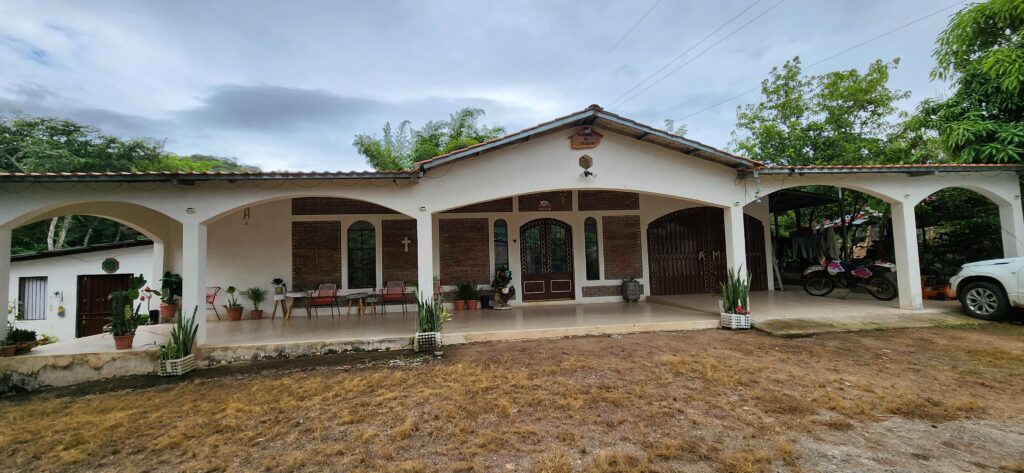 This is a semi-finished home with 4 bedrooms, and 2.5 bathrooms, a living area, a garage. Next to the second home, there is a caretaker's house.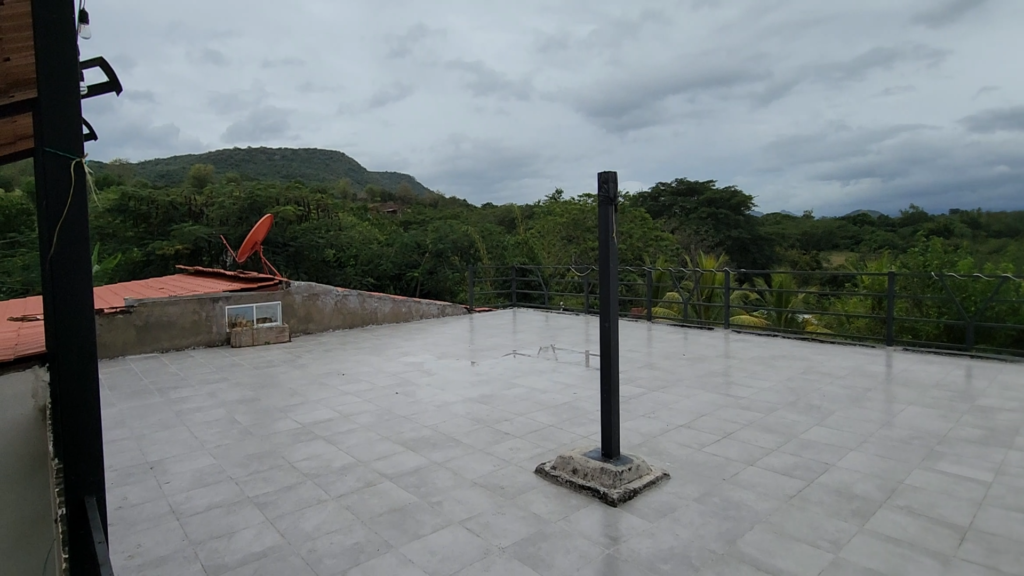 The main home has a mirador with amazing views of the mountains. Great place to spend time with your family and friends.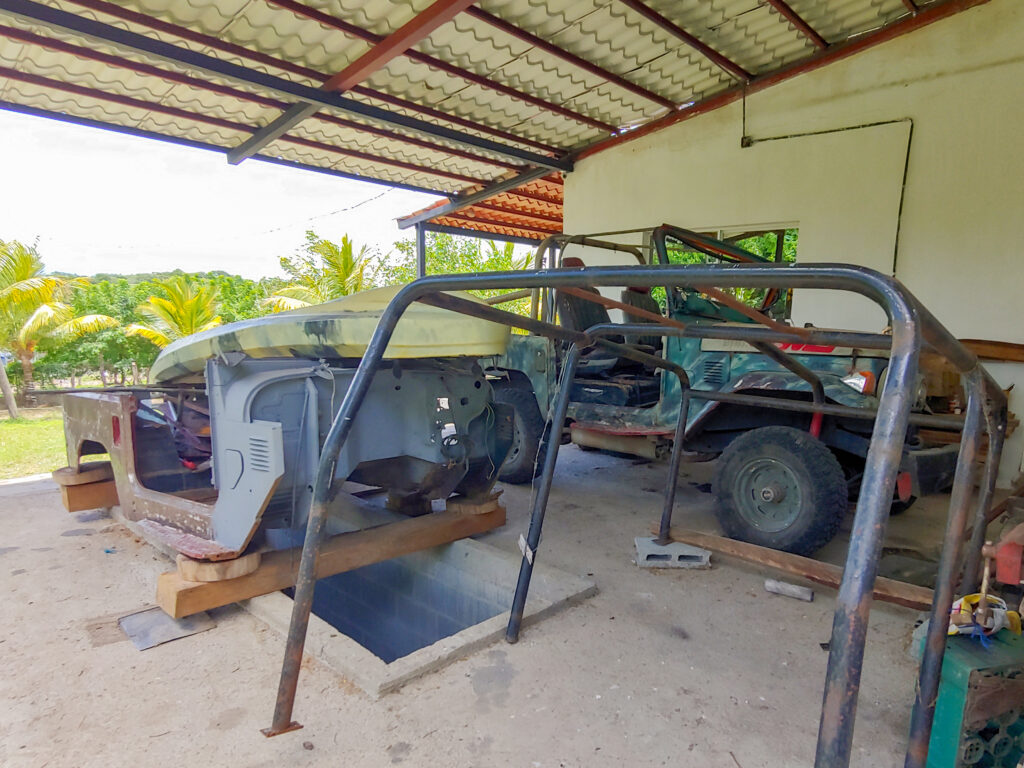 The carport is perfect for the mechanic in the family as it has a vehicle inspection pit perfect for all your repair needs.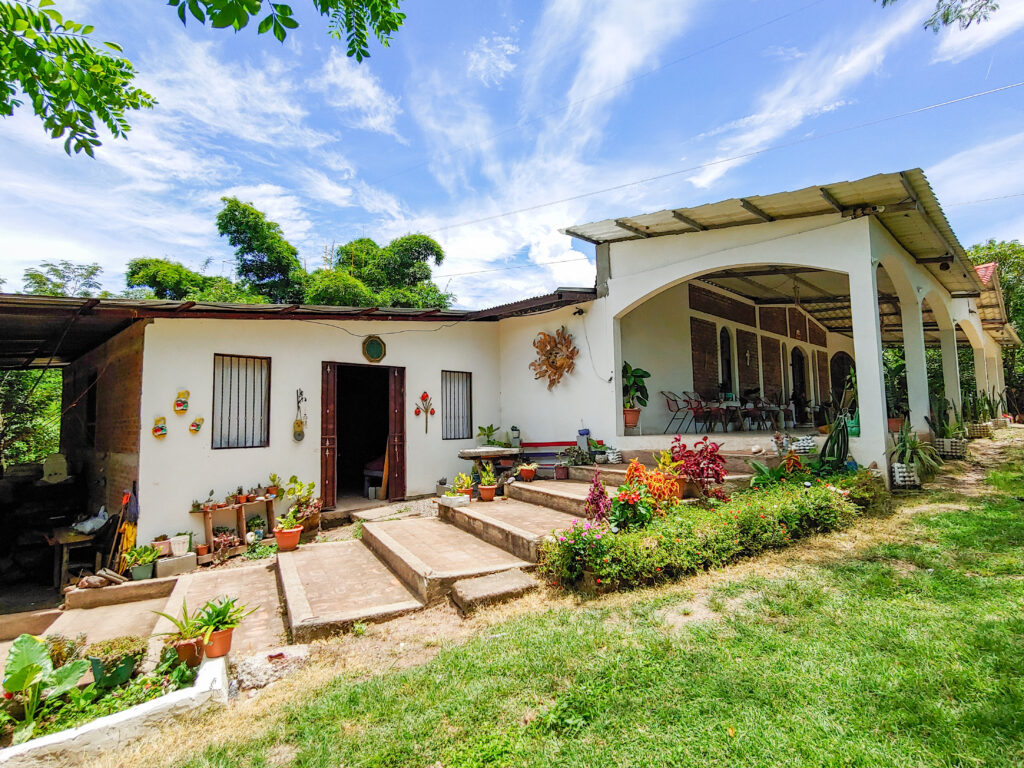 The caretaker's house has a large outdoor kitchen. It is next to the second home.
---
Properties on the Market "CLICK ME" To find any kind of property around Nicaragua.
Remember "SUBSCRIBE" to my Youtube Channel. It's free!
"Thank you for reading and visiting this website
Let's get down to business"